Apple might be planning to bring forth a foldable iPad by 2024 over a foldable iPhone, as per analyists of CCS. The annual predictions report talks about products & trends to come. The same predicts the possible reveal of a foldable iPad over a foldable iPhone in 2024. 
The Chief of Research at CCS, Ben Woods states, "Right now it doesn't make sense for Apple to launch a foldable iPhone. We think they will be quick to dismiss that trend & probably put a twist on the trend with foldable iPad." It's true that a foldable iPhone will be a high-risk device for Apple Inc. Also, the fact that this said iPhone will have to be insanely expensive so that it doesn't cannibalize the existing iPhone models. 
As per researchers, the probable foldable iPad round up to a cost of approx $2,500 (2,05,000 INR). Just for the sake of comparison of prices, the more pocket-heavy iPhone is the Apple iPhone 14 Pro Max which retails for a whopping $1,599 (1,39,900 INR). 
The newest & fastest growing trend is foldable devices – be it a phone, tablet, laptop or even a gaming laptop – people want everything foldable & compact. However, the chances of foldable Apple products getting countered with technicial issues is very probably due to its interface, but the same won't be taken well by the critics. Thus, Apple should play it safe but nevertheless jump into the trend with a foldable iPad.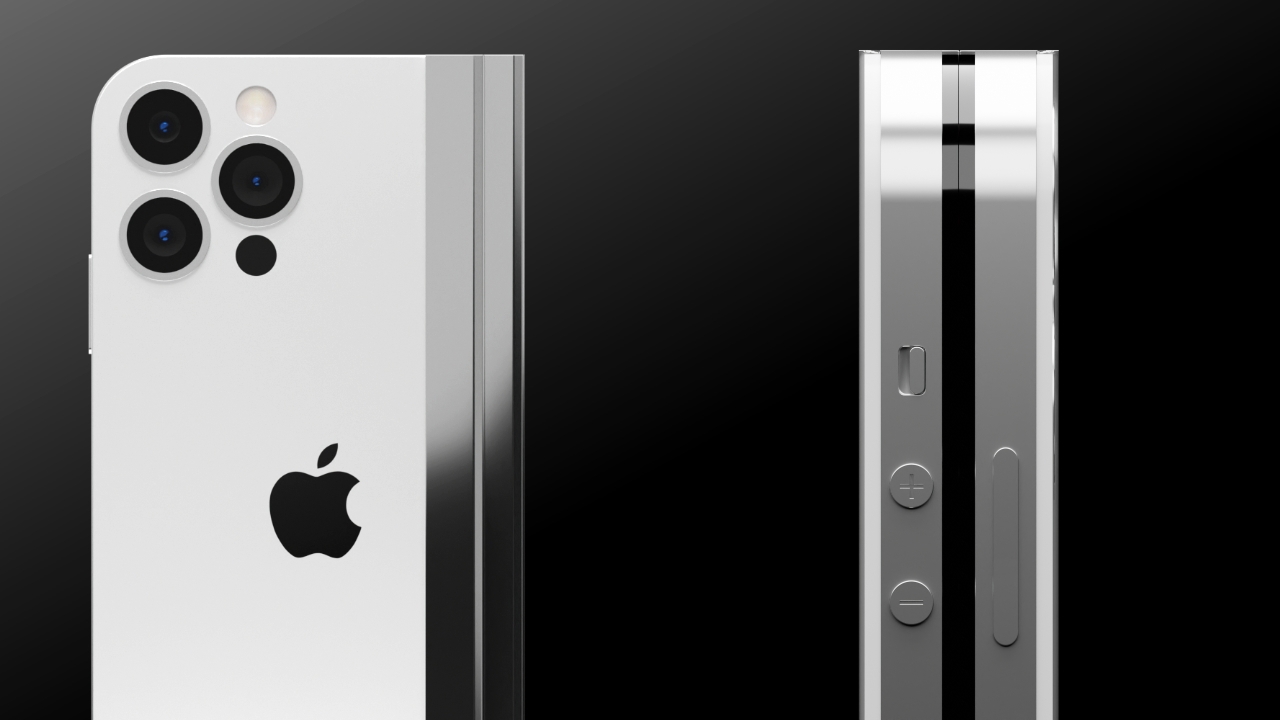 Ross Young, the reliable Cupertino-based company analysist and specs 'leaker' says that Apple is testing a foldable iPad display around 20" in width. However, it can be expected that the device might be released in the years 2026-27. 
No one is certain as to what sparked the rumour about a foldable iPad, but it's been spreading like a wildfire. It's said that the device may entail ultra-thin glass which makes folding possible. 
For more such updates, keep reading techinnews