The news of Whatsapp being a probably paid subscription service is all over. This is true for the Business profile but it's still on trial. Whatsapp is still in the process of testing it all out, working on premium subscription plans. Premium WhatsApp will obviously offer some add-on features to their customers. One can always opt out of being a premium member, It has been declared that this is in fact an optional feature of the instant messaging app. Whatapp's primary concern is being accessible to everyone and they wish to stick to their mission. 
WABetaInfo has reported that this instant messaging platform has started testing the premium plan made for business owners with the beta update for Android & iOS holders alike. According to their report, This premium is an option for all users and business owners are free to choose what plan they will opt for in between the basic and premium plan with add on features.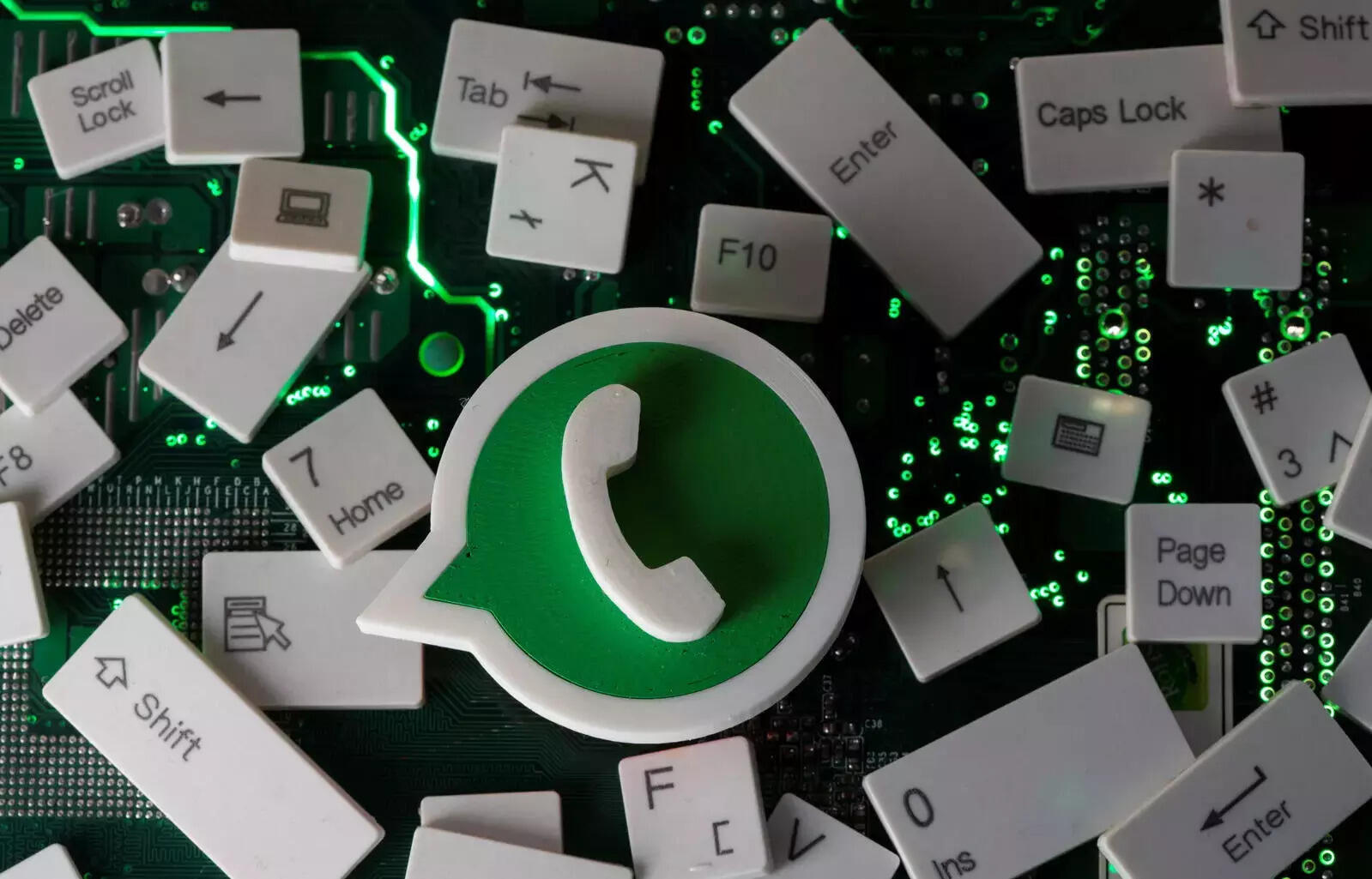 The one's opting for a premium business WhatsApp plan, can activate so from the settings themselves. Users who are part of the Beta testing are to witness a new section in the setting named 'WhatsApp Premium'. Tapping on the same details subscription to the plans, allowing them to make payment. WABetaInfo has also reported that the subscription fee maybe different individual countries. 
But what are the benefits of WhatsApp Premium? They have been reported to have two major benefits including – creating a custom business link & improvement in multi-device support. The custom link feature would make a way for users to share the same with their customers so they can view their page/website. This given link can be changed every 90 days, as per the rules of the premium plan.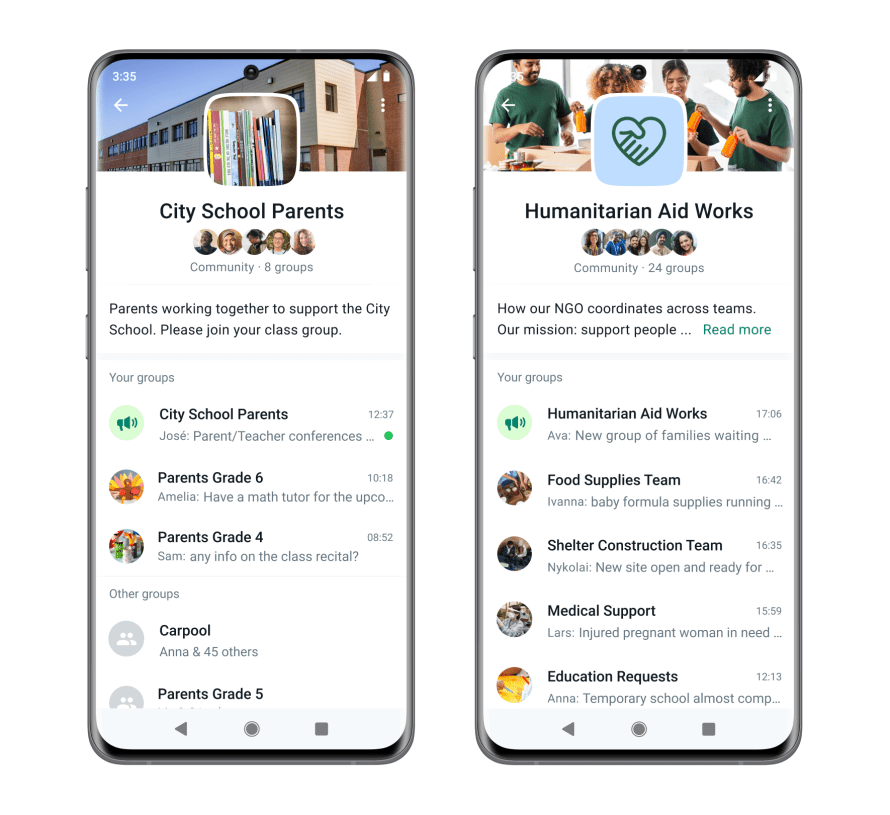 Whatsapp Business Premium subscribers have the ability to pair the main account with up to 10 devices. This enables them to better manage multiple customers from multiple computers, rather than one at a time.
It's worth mentioning that all the previous features for WhatsApp business will remain as a free plan for the rest of the users, and the premium version is absolutely optional if someone opts to choose so. 
For more such updates, keep reading techinnews