By now, there's a good chance you've seen Bondee all over your social media—from friends posting their adorable avatars online to netizens showing off their decorated rooms, it's safe to say everyone is obsessed with this adorable new app. If you're curious about what the hype is all about, keep on reading: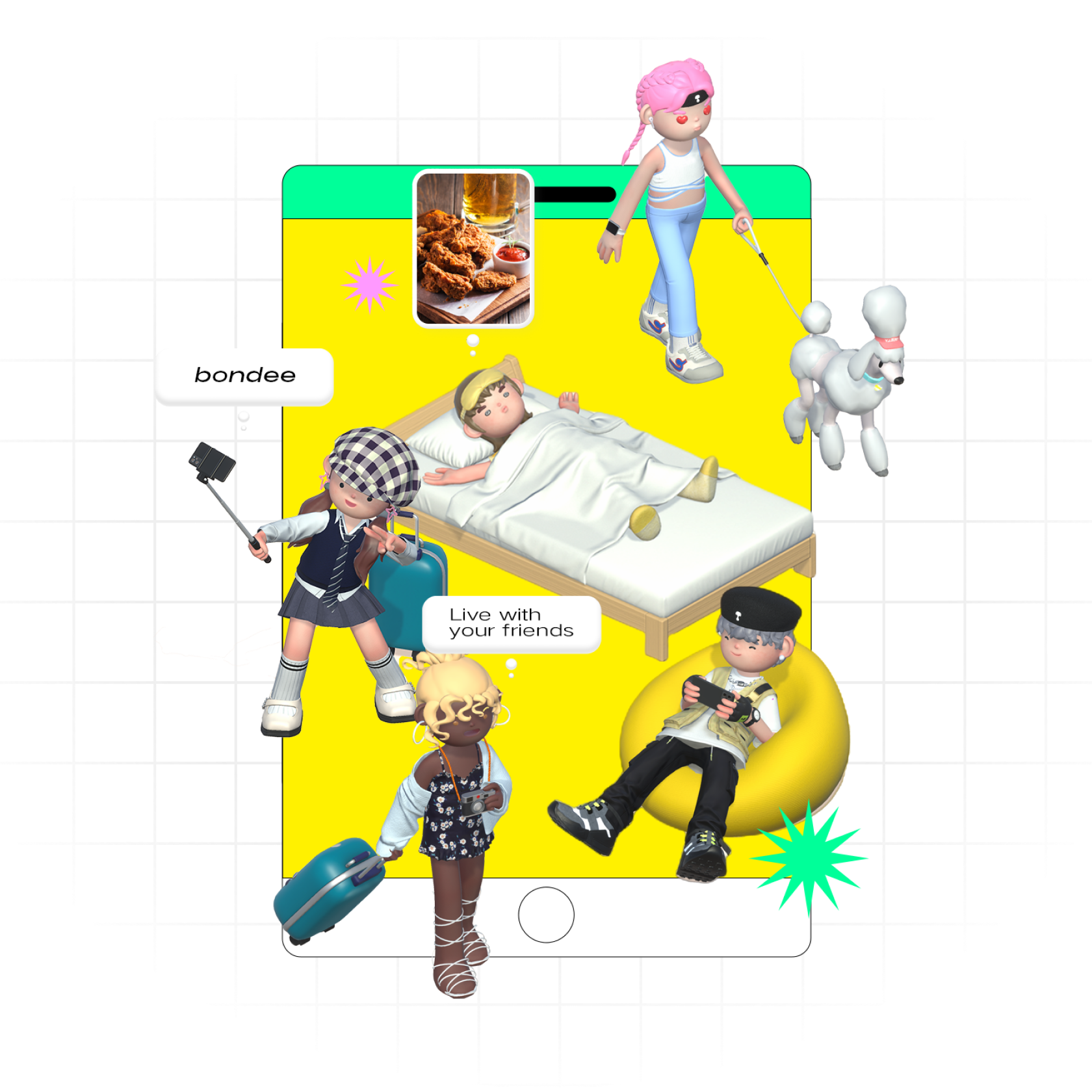 Everything You Need to Know About Bondee
What is Bondee?
Bondee is a new social networking platform developed by Singapore-based company Metadream Tech Pte. Ltd. It's been billed as the "next-gen social media app" that features 3D characters that can be customized to the user's liking. You can also design rooms that can resemble your own, or you can build the room of your ~dreams~! Think of it as a crossover between The Sims and Animal Crossing.
Aside from being able to customize your avatar's appearance, you can also control and update your friends (aka neighbors) on what you're currently doing or your mood (kind of like old-school Facebook status updates).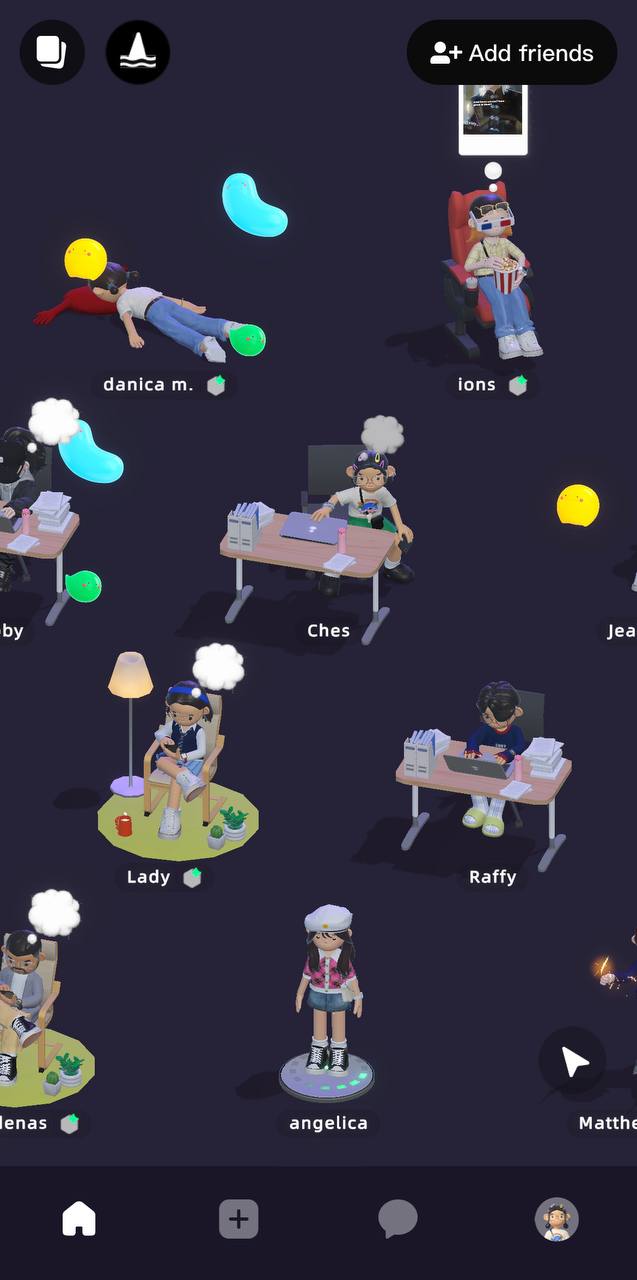 Users can also chat with their friends and enjoy activities with them like camping, having a picnic, or even being in a club. Your avatars can also visit each other's rooms and leave sticky notes for each other. Super cute!
Where can I download Bondee? Do I need to pay for it?
You can download Bondee on the App Store (for iPhone and iPad users) and Google Play Store (for Android users) for free currently.
Note-
The team at Bondee is also creating several metaverse creative items to supplement the app. Although Bondee is currently free to download, users have to make in-app purchases with cash to obtain "B-beans" for specific items. Furthermore, given its metaverse nature, it'll not be surprising if an NFT element will be included in the near future.
For more such content, keep reading @techinnews