The first HomePod was released in 2018 and was discontinued in March of the following year. Despite the fact that the HomePod wasn't a huge hit, its discontinuation has many people speculating whether and when Apple would release a successor. Now, according to trusted Apple analyst Ming-Chi Kuo, the Cupertino company will unveil a new version of its smart speaker in the fourth quarter or the first quarter of next year. It's unclear if the next model will be an upgraded version of the original HomePod or the HomePod mini's replacement.
The next model will be larger than the HomePod small, according to Kuo, but Apple will trim shortcuts to keep the price around $300. The next smart speaker will most likely fall between the original HomePod and the HomePod mini. According to Kuo, he does not foresee much of a change in hardware design, implying that Apple would likely remain with the design that most people are acquainted with. The HomePod was an intriguing smart speaker, but it didn't sell as well as Apple had hoped. The HomePod died a slow and agonizing death. With a $350 price tag and the promise of "reinventing home music," it was revealed at WWDC in 2017.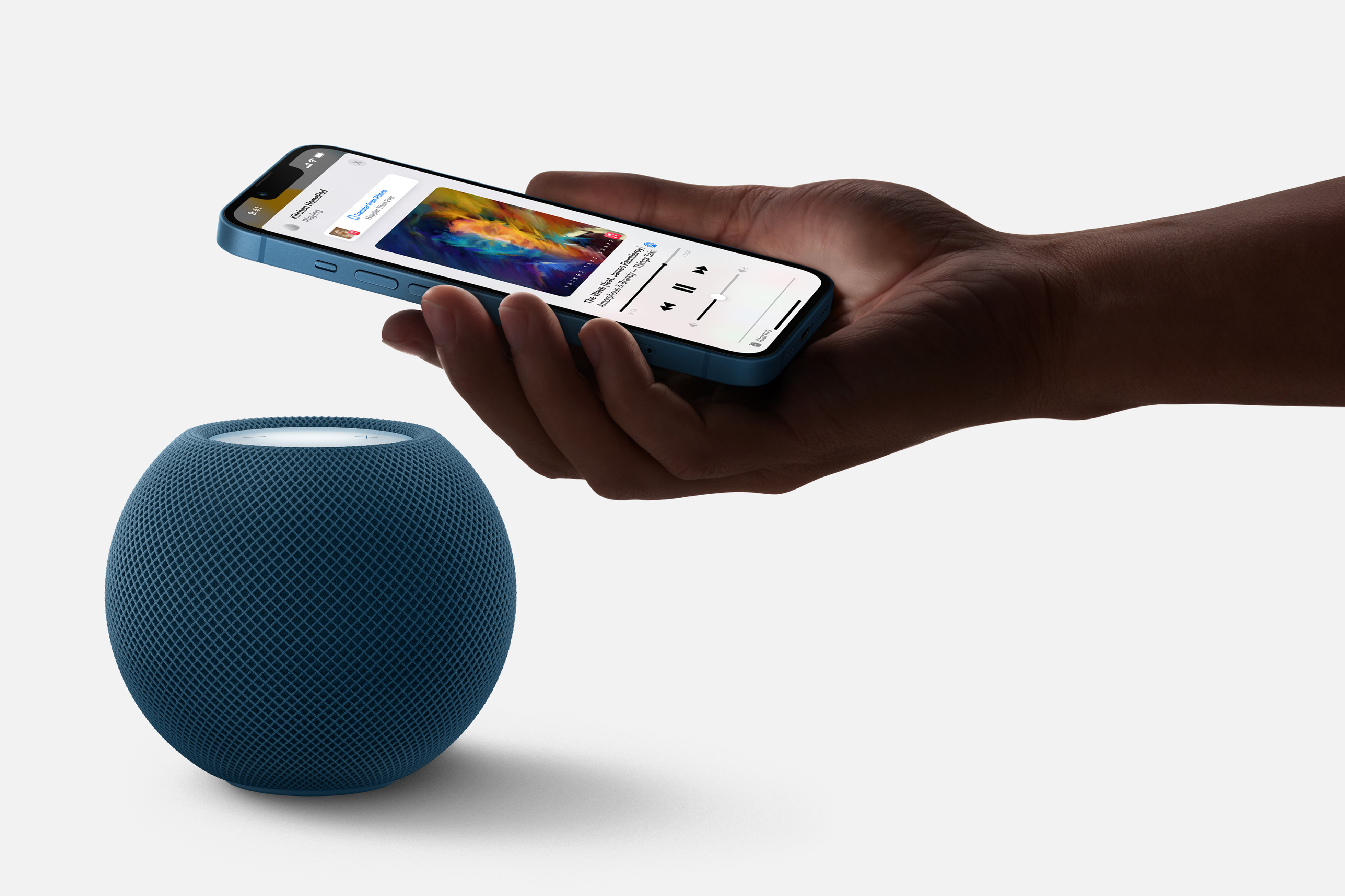 Only a year later, the device's price was reduced by $50 to $299. Apple eventually announced the HomePod mini in late 2020 for $99 to compete with Amazon and Google's smaller and more cheap smart speakers. Apple's uncertain quest to dominate the smart home area, which is controlled by Amazon, reflects a bigger concern throughout the tech world. Even Kuo concedes that Apple has yet to find out how to compete in the very crowded smart home sector. Apple will need to release a new HomePod, but will it be another model focused on quality sound? Apple might also follow in Sono's footsteps and release a speaker comparable to Roam. The latter speaker is a compact, lightweight, ruggedized, and waterproof portable wireless speaker.
For more such updates, keep reading on techinnews.com