Xiaomi has made quite a name in the world of smartphones. It's one of the most sought-after brands thanks to its compelling smartphones at an affordable price. The Redmi Note & Mi series are a few of the very successful lines they have launched since 2018. They also seem to be stealing the spotlight of the market with their POCO sub-brand. 
It's true that premium Xiaomi smartphones have made headlines too, but they are mostly known for their middle-range phones, the cost-effective flagship segment of smartphones. They have surely gained popularity rapidly in the past few years with their remarkable flagship series but where there are merits there are demits. Same for Xiaomi, they too have had a few problematic or unreliable devices throughout their history.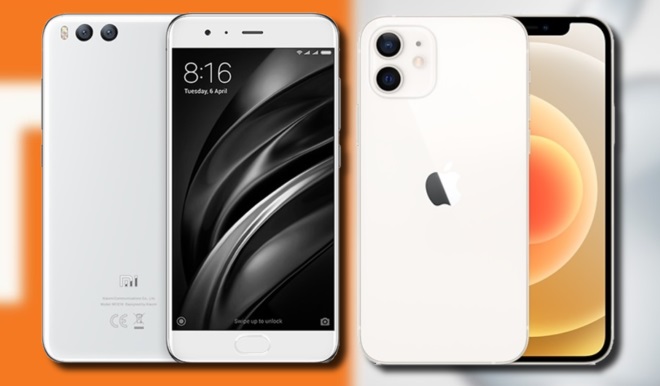 One of the prominent issues faced by mid-range Xiaomi users is the quality of IPS panels. It's a known factor that Tianma is the official provider of these panels, which are infamous for their screen retention issues. This article deals with various such issues. 
A few of the repetitive cons of Xiaomi phones over the past few years have been listed below –
Being released too early without some necessary tests;

The phone didn't pass a few protocols due to the early release date;

Issues when the phone was being shipped;

Unreliable tests made certain bugs get the green light;
Despite the above-mentioned flaws, some Xiaomi smartphones have been considered to be successful despite it's given flaws as some of the said issues were hardware problems. The Tianma screen problem on the other hand is an internal issue which is impossible to be fixed. A temporary fix is the user's not having their brightness up all the way up. If the problem is software related, then it's much easier to tackle and can be fixed easily. 
Devices With IPS 'Tianma" Screen 
Xiaomi news isn't quick to talk about the 'Tianma' screens, but most Redmi owners are familiar with them. The no of devices with this screen is rapidly decreasing in numbers, but it has left a massive impact on previous Redmi smartphones, especially the ones in the note series. If you have an older Redmi device, chances are that it has a Tianma screen which makes the device 90% more successful in table screen retention or what's popularly known as "ghost screen". It looks a lot like AMOLED's burn-in screen issue. 
It's like even when one's device is on full screen, the battery and wifi sign is everywhere. It disrupts the flow and is also very annoying. But there are loopholes too. A few of them are reducing screen brightness, calibration of colours, etc. Xiaomi was unable to fix the ghost screen issues because it's hardware related. The disheartening part is that they keep using Tianma panels on lower-end devices, but the situation has definitely taken a turn on higher-end products like those from Redmi Note Series. 
Here is a list of devices that have been affected by the 'screen retention' issue –
Redmi Note 8

Redmi Note 7

Redmi Note 5

Mi A2(6X)

The new Xiaomi or popularly known as POCO models have an IPS screen 
Fortunately, there is a very few Tianma screen left in Xiaomi products these days as all of it has been converted to AMOLED displays. 
The Unreliable Fingerprint Sensors
A chronic issue amongst Xiaomi products is the malfunction of the much-loved fingerprint scanner. Some devices have been seen to have problems with their flex cable, which in turn makes the fingerprint scanner useless. Models which chronically suffer from this predicament are as follows – 
Redmi Note 9T

Redmi Note 9 Pro 

Redmi Note 9S
To combat the issue at hand, Xiaomi had to change a good few things and fix the design of the Redmi Note 10 series so that they are flawless. The probable reason for the fingerprint sensor not working is not testing the sensor a good few times before launch or faulty hardware parts. To fix the issue., most customers were required to get new fingerprint flex cables. Thankfully one can make do without a proper fingerprint sensor & all of the phone's workings are not dependent on a sensor that didn't work. 
Xiaomi MI 8 & It's Dreadful WiFi Issue 
As it's a flagship program this issue is pretty rare. Xiaomi left a dreadful issue at hand, despite its expensive Snapdragon 845-powered smartphone – the wifi chip. Several users have complained of wifi not connecting which was sadly never fixed. 
As a result, several MI users skipped this device. It is deemed to be the company's worst flagship due to this wifi issue. Not to mention that this  MI smartphone was not cheap, and having faulty hardware on a premium smartphone is a huge issue. 
POCO M3 And The Sudden Death Problem 
In the mid-range affordable smartphone category, we have the POCO M3 which was launched at the very end of 2020. As loves this series is, the sudden death which was a disaster.  This left a trail of disappointed customers & people apprehensive of the POCO series in future. The sudden death problem probably happened due to not conducting enough tests, so that they don't repeat the mistake. 
MI 9T/Pro & Redmi K20/Pro Motorized Pop Up Camera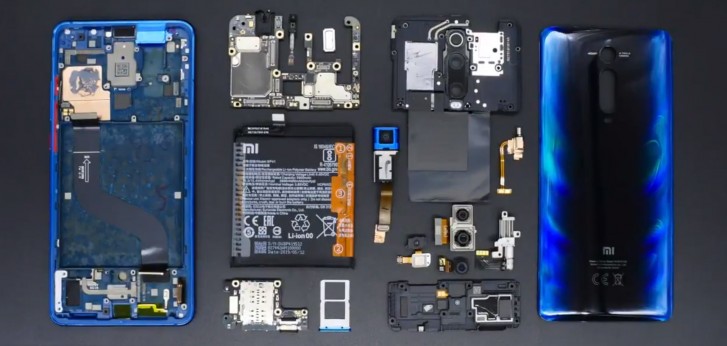 The trend of having cool pop-up cameras was in 2019, but they didn't last much. Most companies have left this trend behind and gone for the traditional punch-a-hole design. As curious and new as this design was, it wasn't very convenient, or practical and not to mention was always at risk of being broken. It's a good thing this trend was left in the dust as it's a motorized design and was evident that it will someday just get old. 
Much loved smartphones – Xiaomi Mi 9T which was based on the Redmi K20 & K20 Pro were amazing in their full-screen design, but the pop-up camera was a headache to many. Sometimes the mechanism got sucked inside the phone case. The only way to fix it was to take off the phone cover and clean it vigorously to remove dust and debris. At least to say this design was never touched again.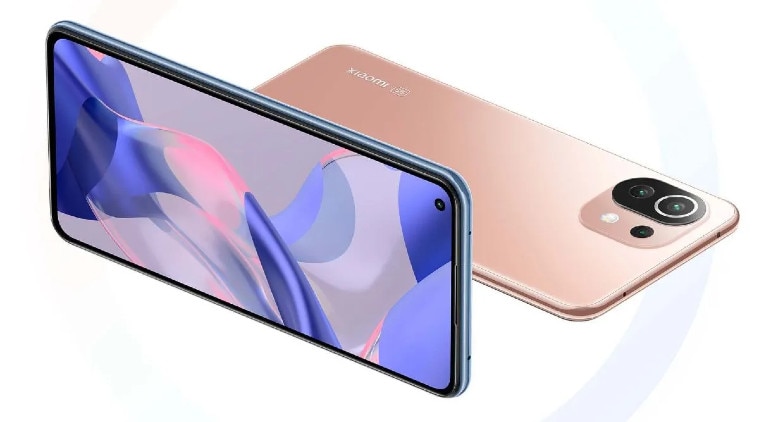 Conclusion
Despite a few unreliable instances, a few lapses of judgements and bad decisions, Xiaomi is still successful and one of the best mid-range product suppliers in today's market. The advantages prevail over the disadvantages – which is the reason for the increasing sales of mid-range & premium smartphones from Xiaomi. The company has no qualms in accepting its mistakes and continuously improving its technology to be better and learn from its mistakes. It's not like they are completely free of problems, but they are not as disastrous as they used to be.  
For more such updates, keep reading techinnews