Although the 13th generation of Core CPUs from Intel has not yet been formally announced, this hasn't stopped motherboard makers from making devices for them. Mobo producers are already publishing BIOSes that support Intel's future chips—parts that, officially speaking, don't even exist—in an effort to jump ahead of the competition and drive fresh sales in the latter half of a platform's lifespan (yet). Leading the lead in this regard is ASRock, which today unveiled a slew of updated BIOSes for motherboards in its 600 series that are intended to handle Intel's next chips. In the near future, the great majority of its first-generation LGA1700 motherboards, including its Z690, H670, B660, and H610 models, will receive BIOS upgrades.
The Raptor Lake CPUs, which are expected to be Intel's next-generation desktop processors, have not yet received an official announcement from the company. This is an intriguing move by ASRock since it allows owners of motherboards from the 600-series to upgrade the firmware right now and avoid having to worry about installing the "next-gen" in the future.A USB stick containing the core file on it may be used to apply the upgrade with ASRock's EZ Update tool and its models with BIOS Flashback. Before Raptor Lake launches, it is unclear if older 600-series boards will receive retail/distribution level updates.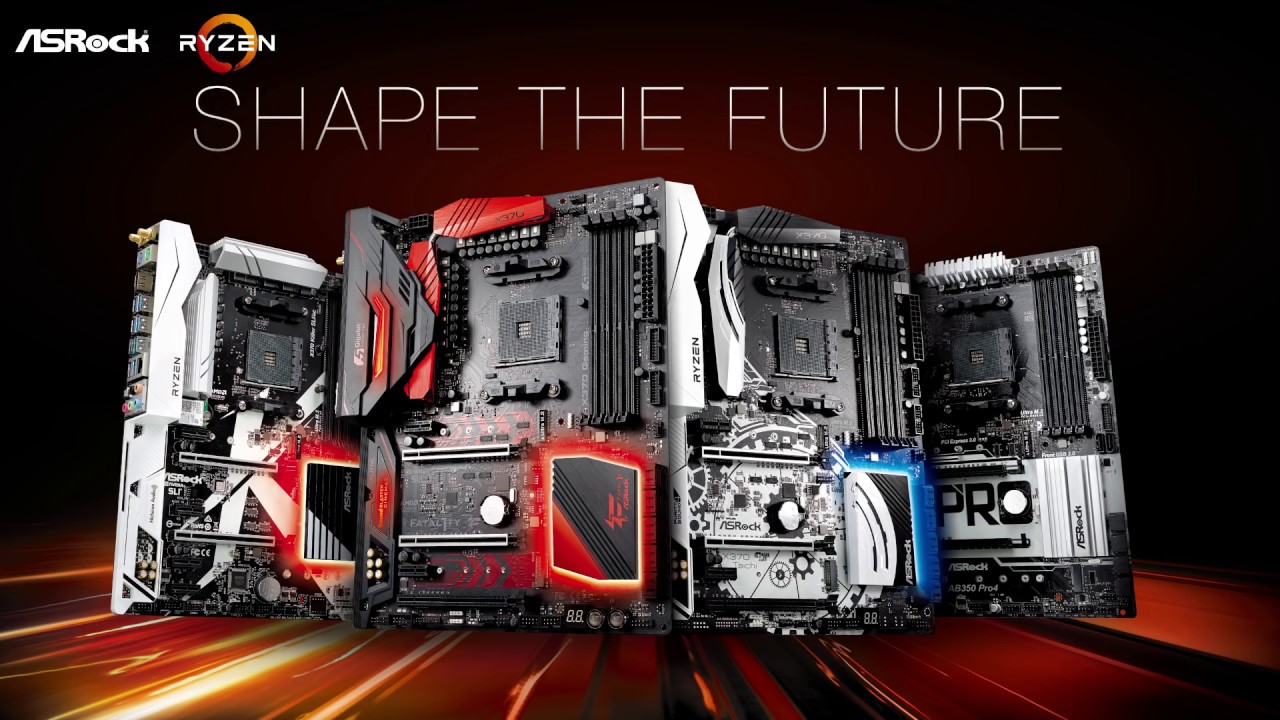 The largest query, though, is why now? Although it is anticipated that it would happen sometime before the end of this year, Intel has not yet gone as far as to announce its 13th Gen Core series. There is currently very little information available regarding the impending Raptor Lake CPUs outside of unreliable sources and "leaks," since Intel has officially kept everything under wraps.It's also important to keep in mind that Intel will probably reveal a new motherboard chipset for its 13th Gen Core series CPUs, which will also be on the LGA 1700 socket and likely be dubbed Z790 after prior releases. This is similar to when the Z590 chipset was released and 11th and 10th Generation Core series CPUs were supported.
For more such updates on latest news, keep reading on techinnews.com