AutoMod, an automated moderating solution built directly into the platform to relieve the pressure on human moderators, is now widely available on Discord. Discord is allowing additional servers to sell paid memberships to its users, as well as offering new facilities to manage these premium subscriptions, in addition to the formal introduction of AutoMod.
AutoMod scans servers for certain words and phrases then responds automatically by banning messages, notifying administrators, and timing out offending users. For a few months, the functionality was only available on a "limited selection of servers," but it is now available on every Discord Community Server. Discord's own AutoMod software provides a built-in alternative to the third-party moderation bots that have grown up to automate the often tough task of keeping communities on the site safe and peaceful. At the debut, AutoMod provides moderators with three pre-made lists of terms to filter, as well as the option of adding up to three bespoke lists of forbidden words. Future AutoMod capabilities, according to Discord's FAQ, will include the ability to detect and filter hazardous links and spam.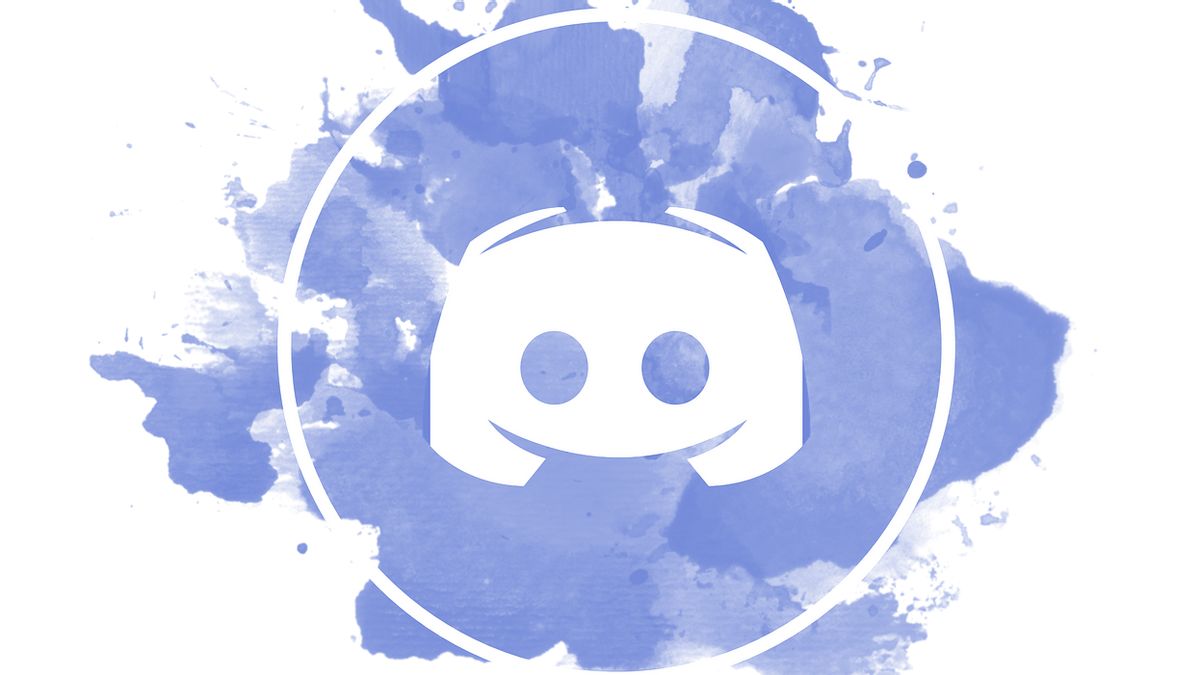 AutoMod may be accessed in a server's settings menu and is available to admins with the "Manage Server" authority. It's only available on community servers, which are larger places akin to a public chat room rather than small groups of friends who merely wish to use Discord to talk while playing games. Meanwhile, Discord's Premium Memberships function, which debuted as a limited beta last December, is now available on additional US servers. Admins can commercialize access to their server by giving members access to member-only chatrooms and other privileges. It will also gain some new features, such as an analytics dashboard for administrators to track premium revenue, the option to provide free trials, and support for discord custom server emoji.
For more such updates on latest news, keep reading on techinnews.com