Apple is making sure all of its key products are aesthetically seamless like the iPhone X as the next generation iPad is expected to also ditch the home button in 2018.
The new Apple device paved the way for the latest Face ID feature and is rumored to have the intriguing notch at the top. It will still sport a similar 10.5-inch display like the iPad Pro, and is likely to have an improved Apple Pencil Stylus.
With the home button gone, expect a more immersive bezel-less screen much like the iPhone X, but bigger. Although iPad will not be using OLED screen for its display and will stick with LCD instead. (Which we think is a little better and safe with all the burn-in issues going around with OLED screens)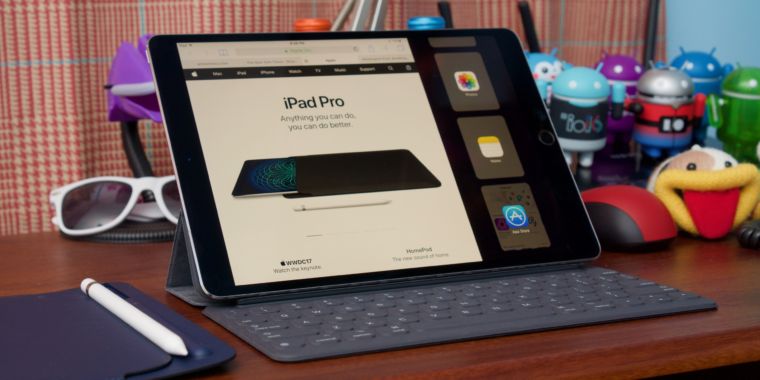 Additionally, the new iPad will come with an upgraded processor, GPU, and Pencil Stylus, which will come with a new set of software-enabled features.
Apple still sees the iPad as its future for mainstream computing and has upgraded the device's capabilities to make sure it provides a smooth and efficient productivity.
It's not really a shock that Apple took a leap in making this happen since it's obvious how innovative the iPhone products are. All these technical achievements and new features make the Apple devices at the top of the game. Let's wait and see next year what the new generation iPad looks like.
Subscribe to our newsletter so you can get the latest updates and tech news sent first straight to your inbox!