We were all there when Google Pixel 2 and 2 XL made a big entrance this year with their HTC and LG-made devices, accelerating them to the mobile industry prime spots.
HTC U11 Plus was just released yesterday that looks pretty familiar. HTC U11 Plus is a runner for the bezel-less phenomena that seems to be the holy grail for mobile devices. The HTC U11 Plus is a bigger and better version of the first U11 with 6-inch LCD display instead of the 5.5-inch display on the U11,with a 2,880 x 1,440 pixel resolution and a 18:9 aspect ratio.
Sounds familiar? Similar spec display has already been seen with Google Pixel 2 XL. Circling around the rumor mill, Google rejected the supposedly second HTC-made Pixel, codenamed as "muskie" and was replaced by LG manufactured device, codenamed as "Taimen".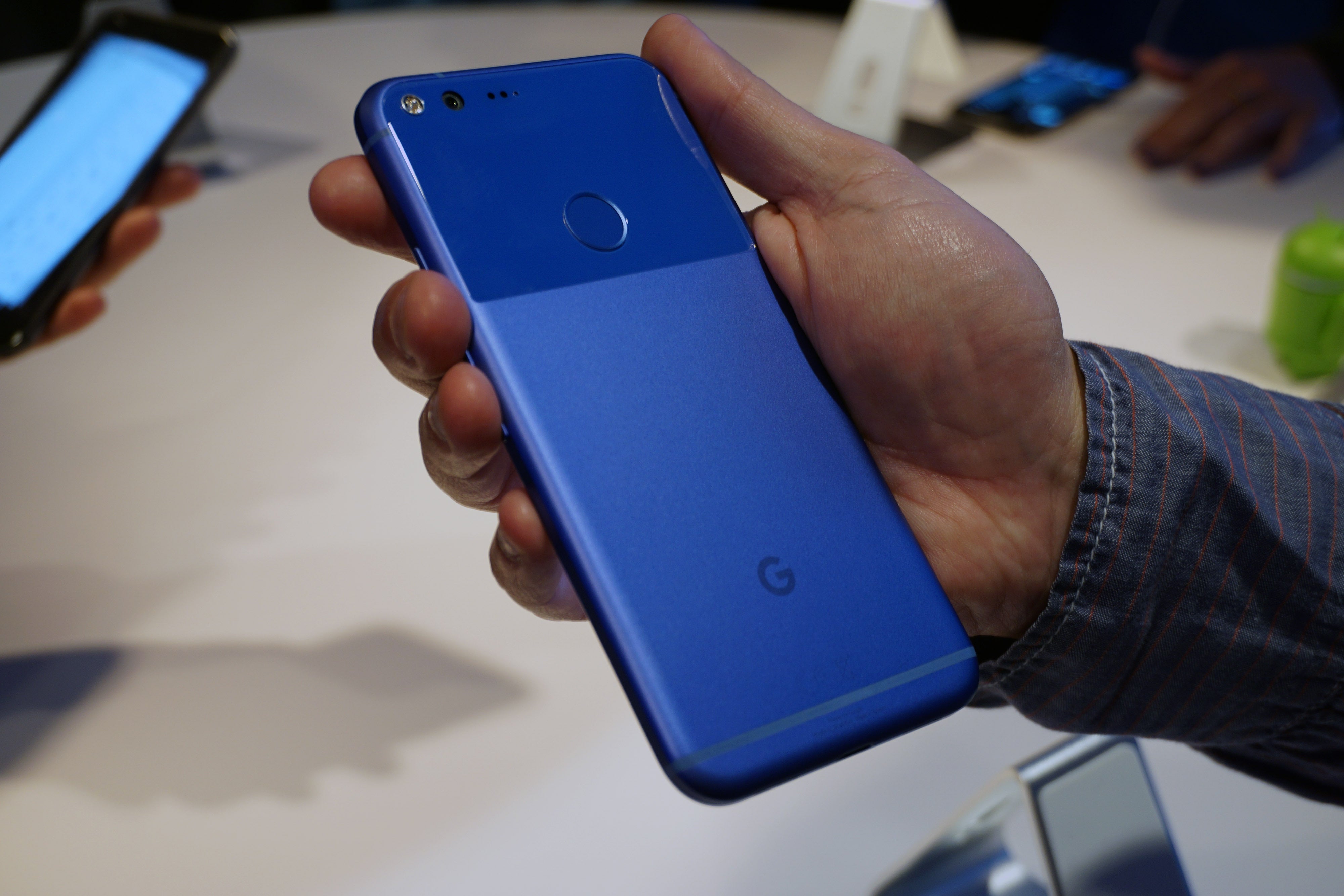 But where did "muskie" go? We are sure HTC did not put it to waste when they announced yesterday a better, safe and much durable handset.
"The Verge has confirmed with a source familiar with HTC and Google's tumultuous recent history that the U11 Plus, the device freshly announced this morning, is indeed the muskie handset that Google rejected in favor of the LG alternative. Not in its original Google-approved form, of course, but the core design and engineering that we see presented under the HTC brand today was essentially done to build the next Google Pixel XL."
It's not a surprise that it's easy to spot the similarities but HTC made a longer battery life with 3,930mAh battery up to 25 hours of talk time and even bigger than the source code suggests muskie would have had. A rear-mounted fingerprint sensor is also seen on HTC U11 Plus, similar to Google Pixel 2 phones.
The phone sports a Qualcomm Snapdragon 835 processor, and like the original device, it boasts 4GB of RAM and 64GB of storage, or 6GB of RAM and expandable 128GB of storage. It has IP68 water-resistance, BoomSound speakers, Edge Sense and fresh from the oven, Android Oreo 8.0. Like the U11 Life and U11, both Google Assistant and Amazon Alexa are on board.
HTC U11 Plus is not as good as Google Pixel 2 XL's camera packing only 12 megapixels with an f/1.7 aperture and dual LED flash and 8 megapixel front camera.
Major difference would be the OLED screen display, which if they took the HTC-made product might have saved them a lot of bad press. Google is having burn-in issue with Google Pixel 2 XL with their OLED screens that made the HTC U11 Plus display more conventional.
The U11 Plus will be available on November 20, 2017 in UK that will cost £699. HTC has yet to announce the complete set of markets it will be available in and the timing of release.