The life of a student is always stressful. Sometimes the pressure of assignments, deadlines, topics to cover and projects becomes too much to handle. Here are the Top 24 Websites For Students for less stress out, and more effective & productive study sessions.
1. Quizlet – A flashcard maker which makes flashcards as per one's needs and requests.
2. Wolfram Alpha – This is an amazing website which has answers to anything from maths problems to hard chemistry equations.
3. Easy Bib – Citations can be frustrating and tedious. Fear not, Easy bib is a site dedicated to automatically generating citations for research papers. 
4. Study Blue – This is yet another flashcard site, which makes revision before exams much easier. 
5. SparkNotes – Sparknotes provides brief study guides and helps in analysis and understanding of a top from their wide range to select from.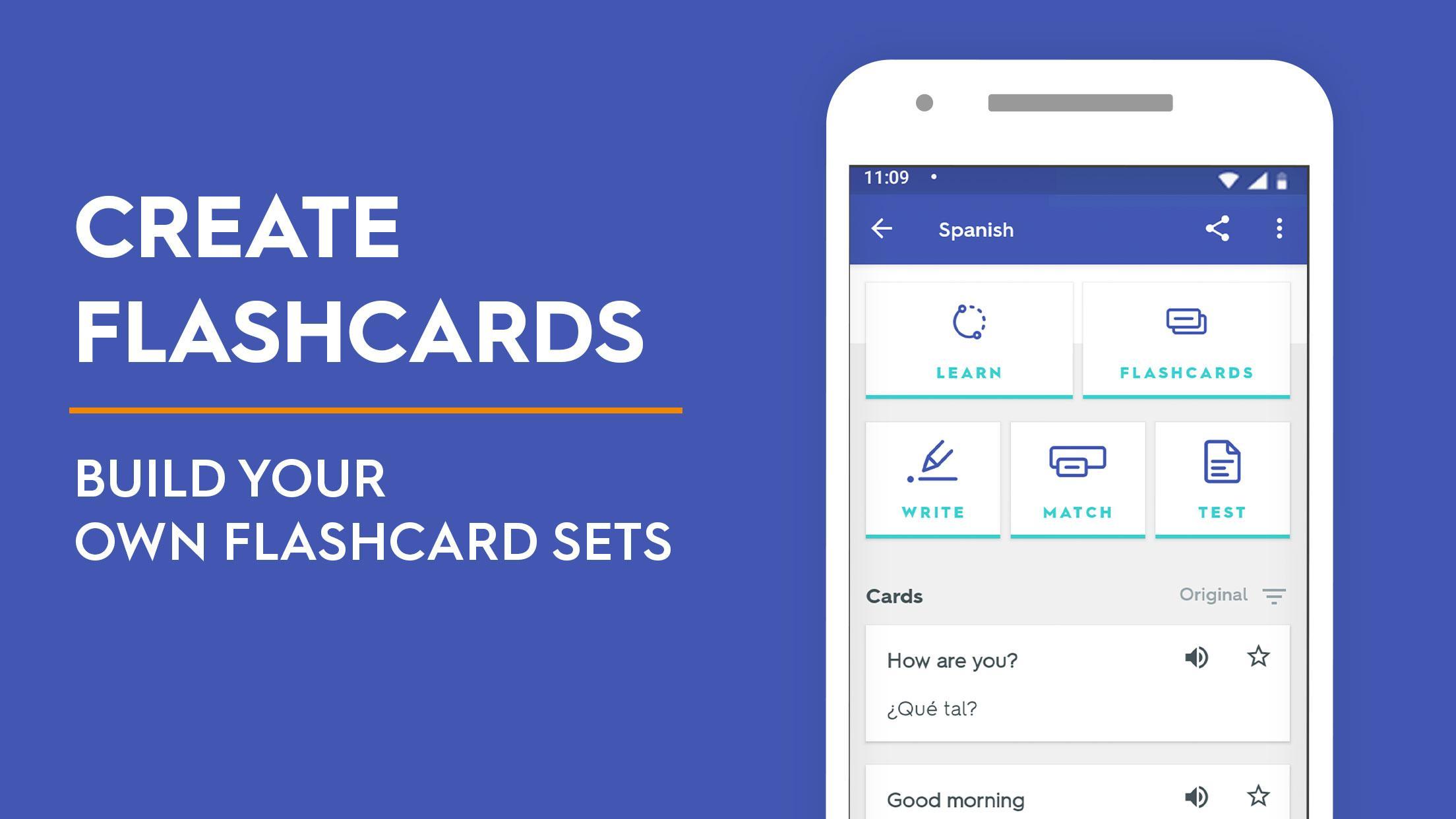 6. Cram – A flashcard site, that provides quick and effective cards useful for breaking down the course. 
7. Course Hero – This is a very popular paid site which serves students all over the world with their learning materials. One can upload their homework to get it checked by professionals. 
8. Chegg Study – Chegg study is a paid website, with millions of subscribers from everywhere on Earth who provide help with homework for all ages and class types. 
9. Study Smarter – This flashcard-making app is a little different as it makes flashcards as per one's needs directly from the uploaded study material. It can also be used to make short questions with its flexibility. 
10. Library Genesis – These Websites For Students site feels illegal to use but it's very legal with its wide range of books available in free pdf form. Books are costly but a necessity. This site gives the flexibility of searching desired books from any field, via author name, title, publication, etc. 
11. Evernote – This productivity enhancer site helps create notes, sync notes from prof and also make class notes. Its versatility can also be used to jot down ideas, make a grocery list, keep track of research topics and so much more. 
12. AnyDo – This is a minimalist-looking checklist combined with a daily planner, which comes with time, event details and if the event should be out on repetition or not. One can use this to stay organized and have a checklist as they go on with the day.  
13. Todoist – This task manager helps in increasing productivity with its 'sets dates' & 'priorities' setting which shows one their daily chores priority wise which makes everything easier, making sure nothing gets neglected.
14. Pocket – It's not always possible to view the articles/videos we want to see when it comes to us. Pockets make it viable to save such articles and videos for later. 
15. Inshorts – As important is it to read the news and keep up with the world, it's not always possible to do so. Inshorts make it a whole lot easier as it shortens the articles into bite-size pieces which can be read in a few seconds.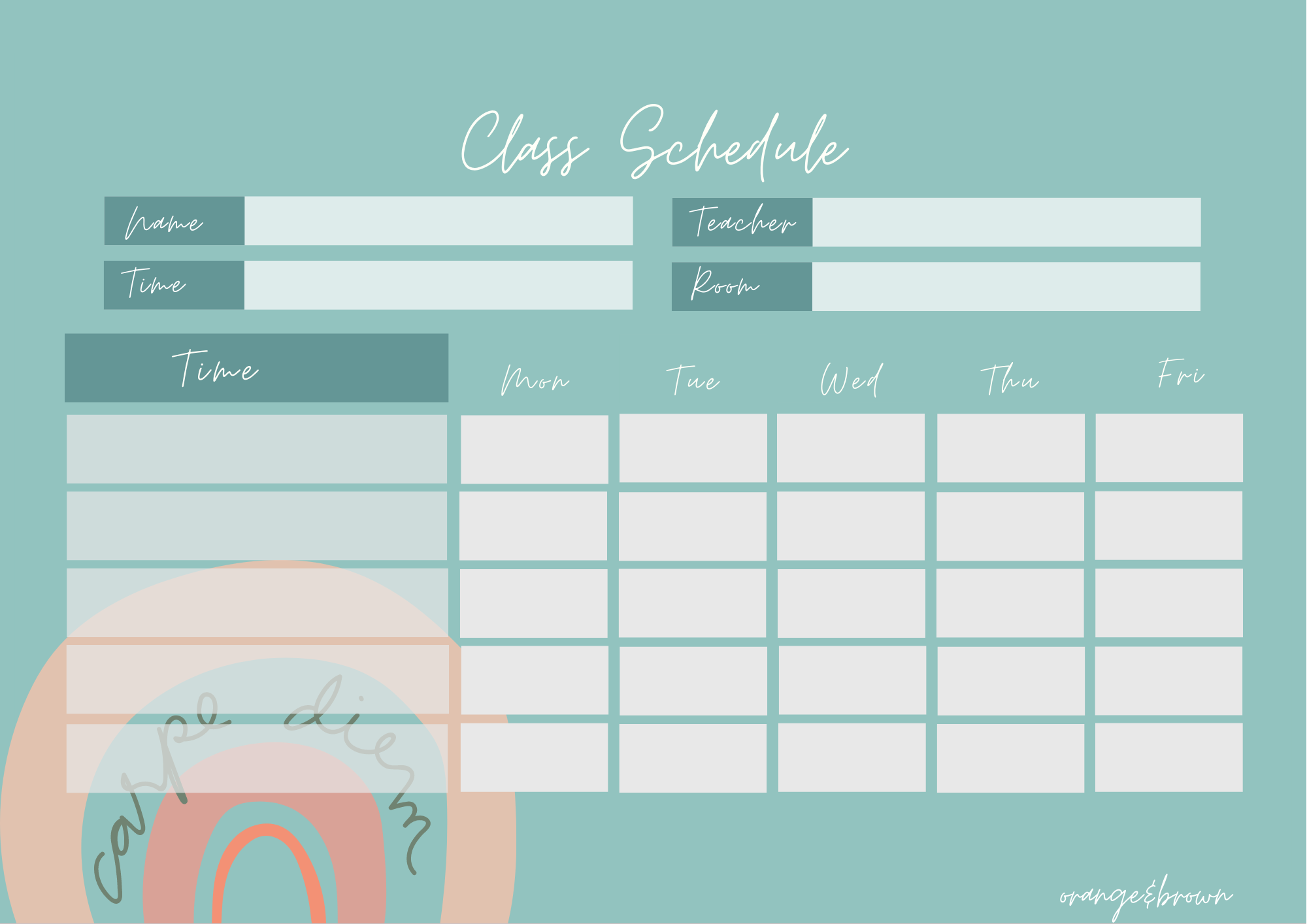 16. Rescue Time – Time management is something all teens and adolescents struggle with the most. Especially with so many social media platforms, it is sometimes hard to pull oneself away from aimless scrolling, despite knowing all the pending tasks. Rescue Time comes in to give us an essence of time management, as it runs in the background and accumulates data and information. It provides us with an analysis of time spent on the internet and ways we can improve ourselves.  
17. LastPass – Sometimes it is hard to remember passwords for all the different sign-ups. But on this Websites For Students we cover LastPass which makes our lives easier with its guaranteed high security. This way we have to remember only one password which would go for all logins. They make sure that the chosen password is super strong and their auto-save login information makes the process so much easier. 
18. Noisli – Background noises, no matter how small or big it is, can be irritating and enough to break one's concentration. This site is specifically designed to generate white noise of one's choice so they can improve their concentration and have a better study/work session. 
19. Coffitivity – Sometimes a change of scenario is what our minds need for better concentration. This website makes it possible to do so, as it brings the sound and calmness of a coffee shop/cafe and the recreated tranquil atmosphere is great for concentration. 
20. Beeminder – This website is meant to give its owner stipulated reminders of the upcoming tasks for the day. It also comes with affirmations and motivational quotes to uplift our minds. It also tracks productivity and goals. 
21. Lean Kit – Studies have shown that visualization of the task results in better retention and better output. Nowadays, people for studying and work have been using this visual tool to have a better understanding of the concept which in turn leads to better results & better workflow.
22. Trello – Trello makes it easy to see what is lined up for the day, starting from projects to homework to assignments and upcoming tests, complete with the due date and a way to keep a track of one's progress. This enhances one's time management skills.
23. Copy Leaks – good grades entail a un plagiarised submission. Various strict institutions don't entertain plagiarisation and it's wise to use a plagiarisation checker just to be sure and secure a good grade. Their insanely huge database with millions of reference books and journals is an effective tool. 
24. Paperowl Plagiarisation Checker – This is a free plagiarism checker website which doesn't have the hassle of being a pro member after a couple of free trials. It doesn't bind one in the shackles of one check per 24 hours. It's completely free and shows one of the plagiarised areas with the site it was copied from. 
Preparing for exams and submitting projects on time isn't as nerve-wracking as it used to be with these 24 Websites For Students.
For more such updates, keep reading techinnew.