Slowly but surely Virtual Reality is taking over the world of gaming a little bit every day. These VR games are enticing & attract attention. It also gives gamers a wide variety and scope to change things up a bit. If one is looking to switch to VR games this new year, here is a brand new games to be launched this year, packed in alphabetical order. 
Aliens 
Presented to us by Suviors & 20th Century Fox have announced the arrival of a new game in the Alien's Universe in 2023. It will be available on PC, console and a certain unspecified VR platform. The new story lies somewhere in between the two science fiction genre classics, Aliens (1979) & Aliens (1986). As the official website states,  the player takes on the role of a veteran who harbours a vendetta against Xenomorphs, which makes this a very action-heavy game. Survivors have however classified the genre as action-horror. 
Fans are on edge about this particular Alien game as Survivors have a reputation for making powerful games with amazing graphics. A few of their works entail Assasin's Creed: Rise To Glory and games which aren't that powerful packed namely Walking Dead: Onslaught. The studio is known for the particularly impressive Quest Headset for Assasin's Creed. 
Assasin's Creed Nexus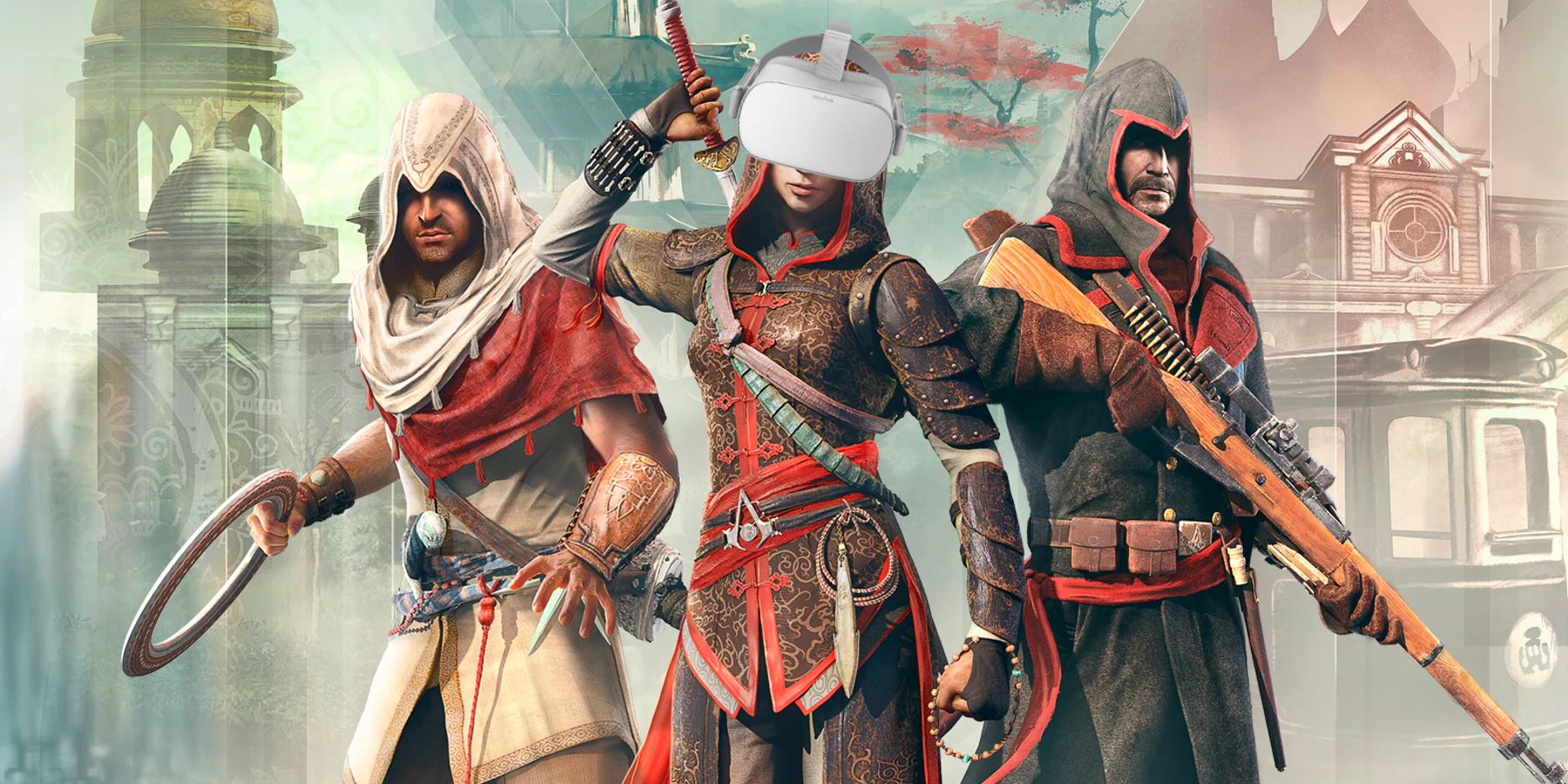 If you're a gamer who is only willing to jump into the world of the game when some 'big names' come along? Well, Ubisoft's Assasin's Creed might be the answer to your wishes. Announced by Meta in the year 2020, we have been waiting for the return of our favourite characters in the VR world. A few characters have a probability of being a part of the VR madness – Ezio, Cassandra, Connor and Haytham. 
It's expected to emerge in all of Assasin Creed's classing elements (pickpocketing, sneaking, lockpicking, climbing, precision fighting skills. The game is also going to hold a wide range of weapons, from swords, to throw knives & hidden blades, crossbows – arrows & smoke bombs. They have also reviewed that their park or b=feature will be activated with the push of a button. It even comes with options to prevent motion sickness. 
Behemoth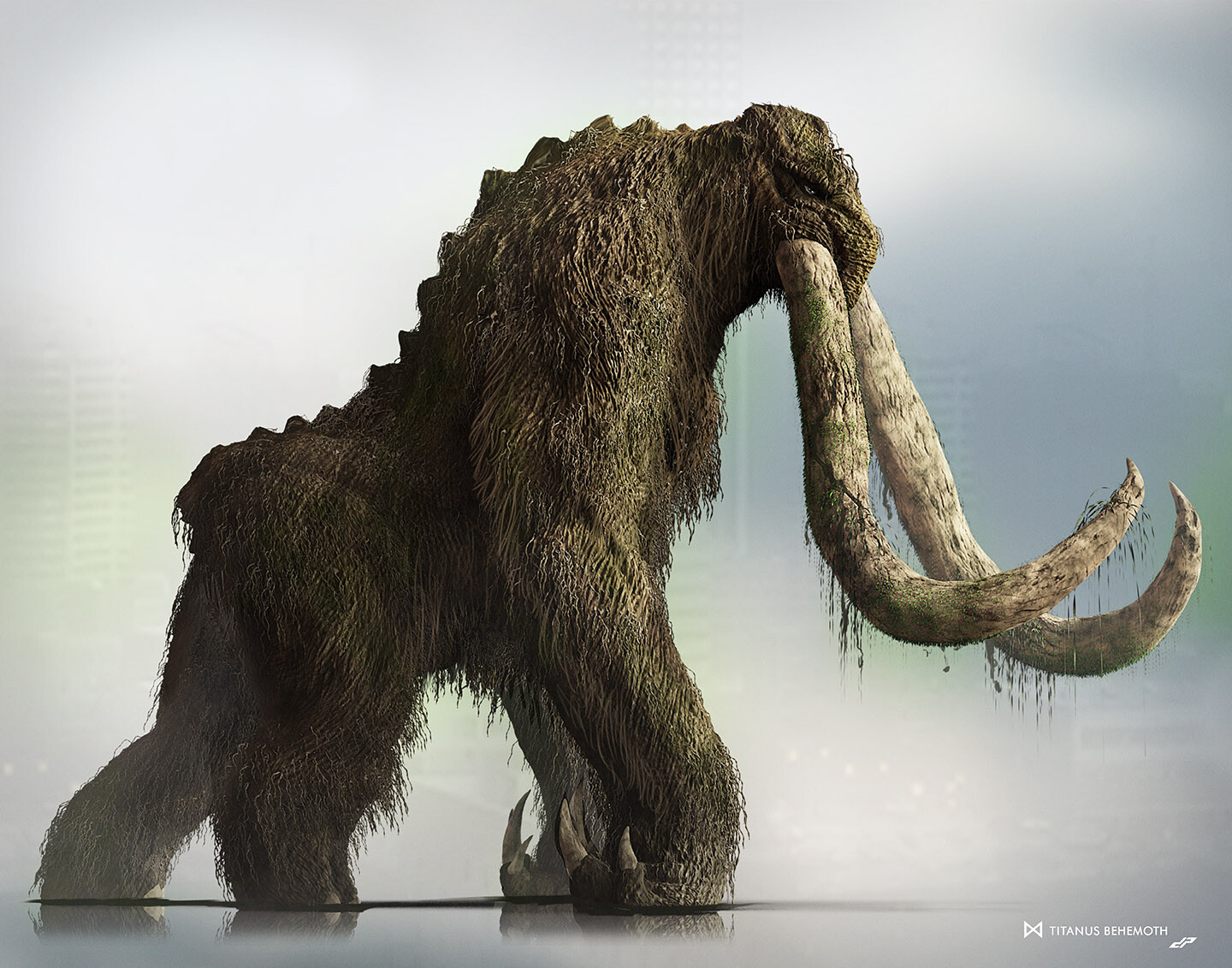 The probable release platforms for Behemoth include Meta Quest 2, Playstation VR 2 and PC VR. Skydive Interactive is no stranger to VR games, as it has previously released The Walking Dead: Saints & Sinners & its sequel Retribution in 2022. Behemoth is supposed to be a part of the adventure genre with epic fights to put survival on the line & a sprinkle of possible horror. 
The players will take up the role of an outcast, fighting their way in and manoeuvring between ruins of a collapsed civilization in quest of secrets berried deep under the rubble. The game entails full swordplay against other humans, featuring realistic collisions, blocks, parries, etc. The use of a grappling hook has been introduced for players to being enemies closer or climb steep ruins. 
Firewall Ulta 
Available on Playstation VR 2, presented by First Contact Entertainment has been compared to the off-brand Virtual Reality version of Rainbow Six Seige. However, their predecessor, Firewall Zero Hour have been nominating as one of the most popular & tactical shooters in VR gaming. It's only fair Firewall Ulta lives up to the hype of its predecessor. 
This VR game is expected to take advantage of the capabilities of its advanced VR headset, some of which entail the selection of weapons, better user elements and the feature of engaging with the eye. Firewall Ulta is expected to present itself with a wide set of weapons which behave differently on the battlefield. In addition, they have a Contracts mode, where a team of mercenaries try and hack a given laptop while the rival team tries to stop them. A net set of maps, textures and new areas are expected in the successor.
Firmament 
This adventure genre game will be made available on PlayStation VR 2 and PC VR in the year 2023. This crowd-funding project of Myst studio cyan worlds will be out and about on various platforms so that everyone can have a piece of it. It will be made available on PS4, PS5, PC-VR and the newest PC VR2 headset. The production isn't new to VR gaming as Meta Quest 2's myst adaptation is a piece of their work. They have a reputation for breathtaking backdrops, graphics & challenging puzzles. 
Firmament has been set on a series of fantastic spherical and mechanical worlds, through which the players take their journey. Players get to communicate with the game's mysterious artefacts with gestures all the while they explore the gorgeous ice landscapes. This game has a very steampunk aesthetic, making myst veterans feel right at home. 
Conclusion
The world of VR is a relatively new space to most, and someone who is familiar with it has a lot to learn. It's clear that Virtual Reality is slowly taking over & is here to stay. So why not incorporate a portion of this widely useful technology in our line of recreation & fun – gaming? 
For more such updates, keep reading techinnews