The PS5 package of 2022 is packed with the hottest and most awaited games upcoming PS5 games include names like Horizon Forbidden West, Gotham Knights, Little Devil Inside, and God of War Ragnarok, and some horror sensations like – Resident Evil Village & Alien Isolation and many more. Games from super hit franchises like Lord Of the Rings and Marvel have people waiting with bated breath.  
The wait for the release of these upcoming PS5 games is almost near the end. Let's take a look at a few of them. 

1. STRAY :
Stray to be released on July 19th. This game is played via the eyes of cat, in a cat world filled with robots. This feline cat is exploring the strange world, who sneaks under cars, transverse of rooftops and can almost go unnoticed. The game has been inspired by the two cats of the game developers – the Blue Twelve studio.

2. TWO-POINT CAMPUS :
2020 was all about running hospitals, but now players get to run their own colleges, which are being released on 9th August. This means looking after the administration, the classes, providing attention to students, and everything that entails running a college. This game has been developed by Two Point studio.

3. ROLLERDOME :
It's a game developed by Roll7 which is a skating game following the success of OlliOlii world. But this game comes with a twist of being a shooter skater game blending high octane third-person combat and fluid movements.

4. SAINTS ROW :
this reboot game id developed by Volition, for the Saint Row series. This game takes us to the beginning and we start at the city of Santo Ileso. This is where the crime gang takes shape, building an empire and making money. Full customization of the boss along with added features like new features and names have been added on. It's supposed to be released on the 23rd of August.

5. SOUL HACKERS II :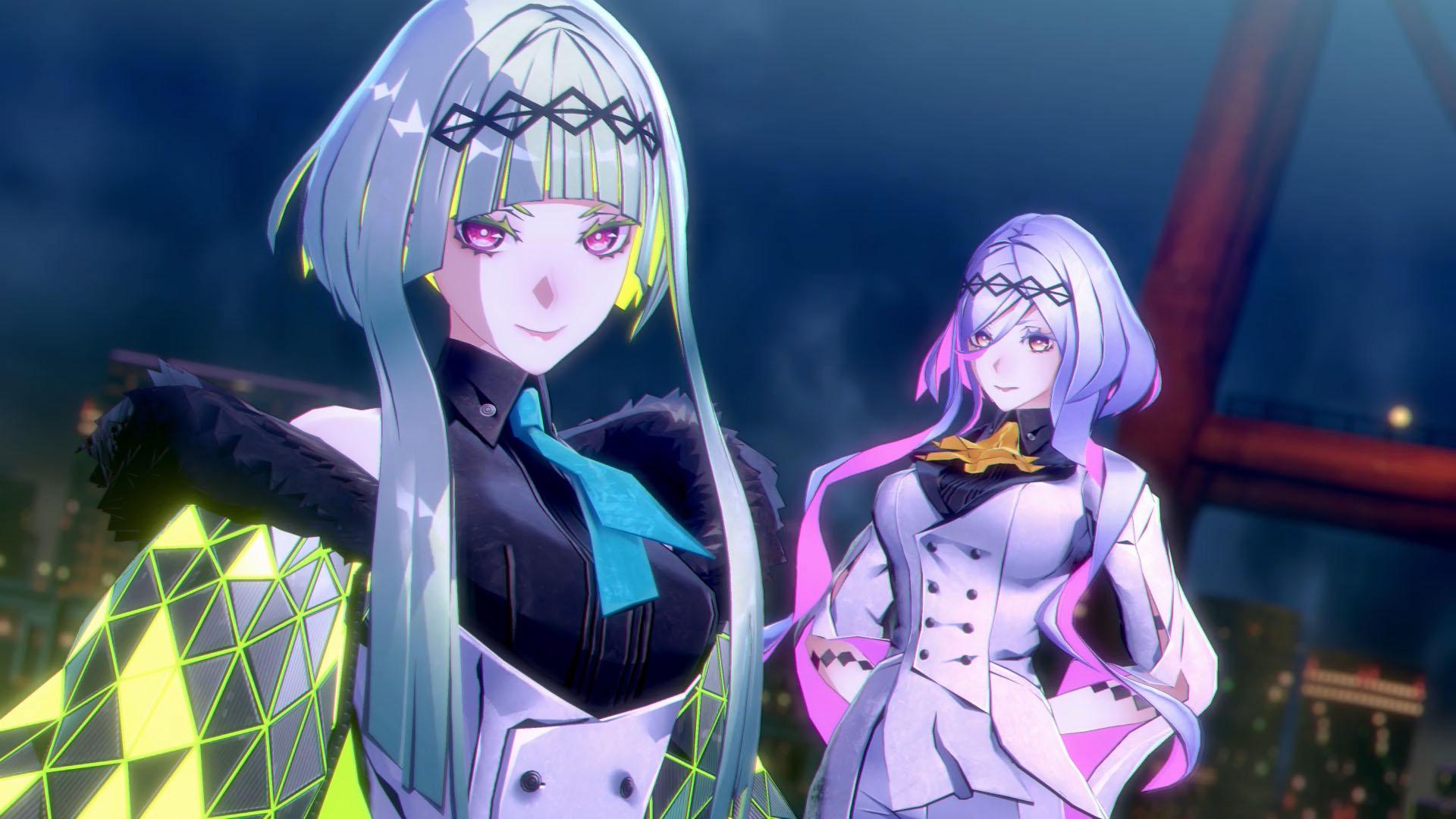 The 2nd part of Soul Hacker developed by Atlus is to be released on August 26th. In comes the long-awaited sequel to Demon Summoner. This part dos has been updated with the latest features and it seems to be going for a bight and neon style visual.

6. SEASON :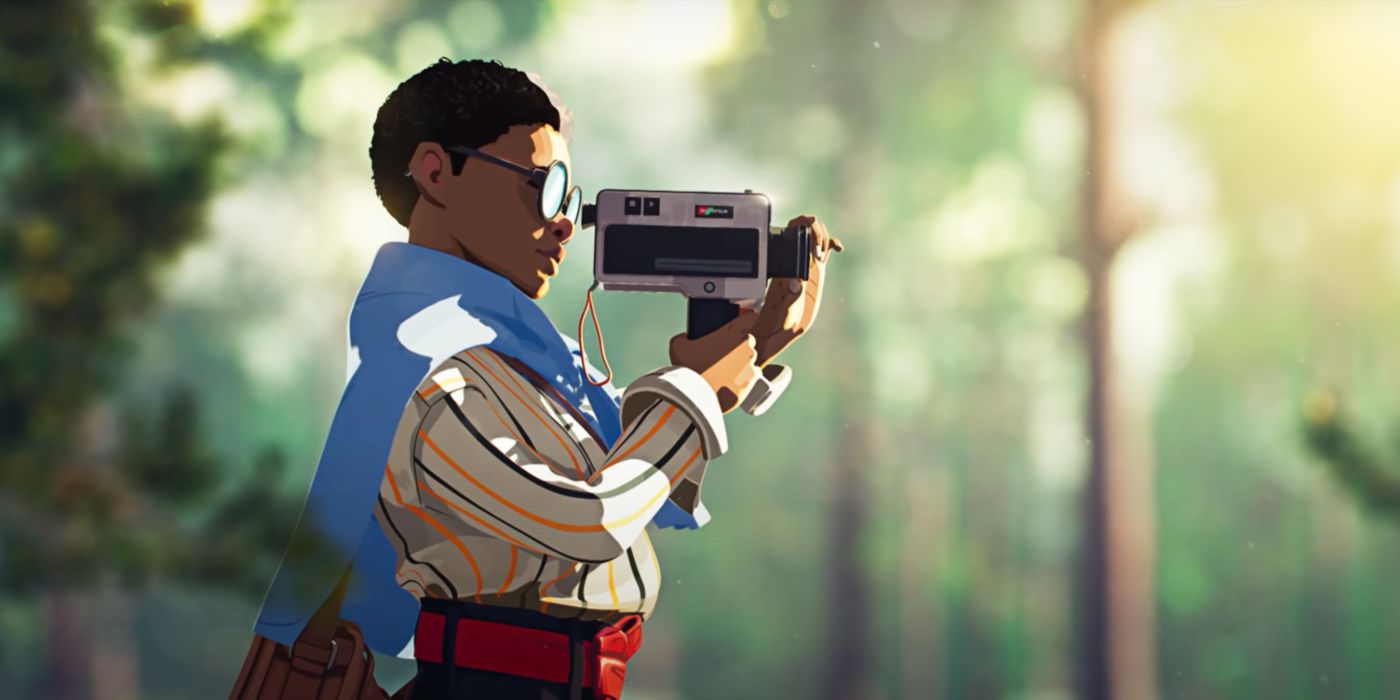 This scavenger hunt game, set to be released by Autumn 2022 is developed by the Scavenger Studio. They are back at it with another scavenger hunt game where a young woman, originally from a secluded community rides around on a bike, taking pictures and exploring the nooks and crannies. Here comes the twist – there isn't much time as Cataclysm is slowly working its way to engulf the world.

7. LORD OF RINGS – GOLLUM :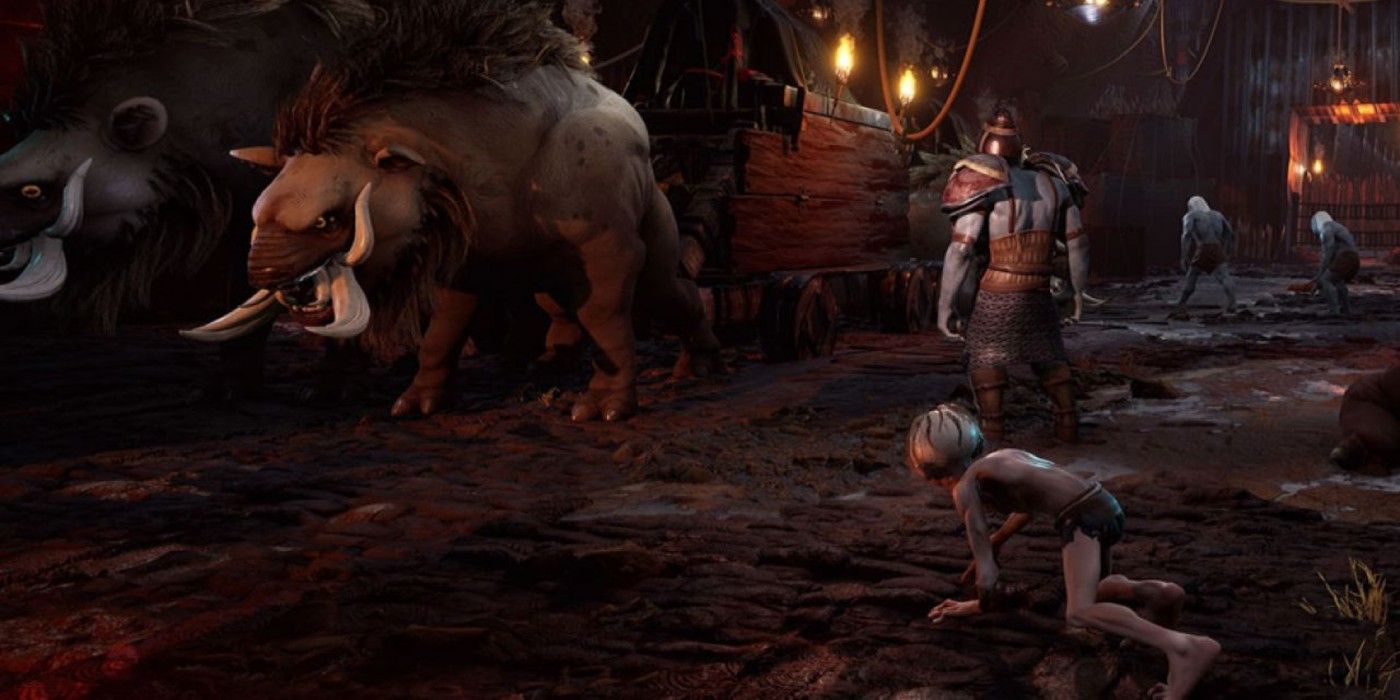 Daedallic entertainment presents with a game where users play as dual personas of the Lord Of the Rings. The game starts off with being a prisoner in barad- dur which is a fortress in Mordor. Later the story moves on to middle earth, promising 'giant, persisting environments with a range of unfriendly faces'. This massively hyped game promises stealth action-adventure and wrought aesthetic portrayed by Tolkiens own drawings.

8. THE LAST OF US PART I:
This game developed by Naughty Dog is to be released on September 2nd. This game has been described as good visual updates along with good facial animation and better combat. This is the introduction of Ellie and Joel to the world of PS5.

9. OVERWATCH II :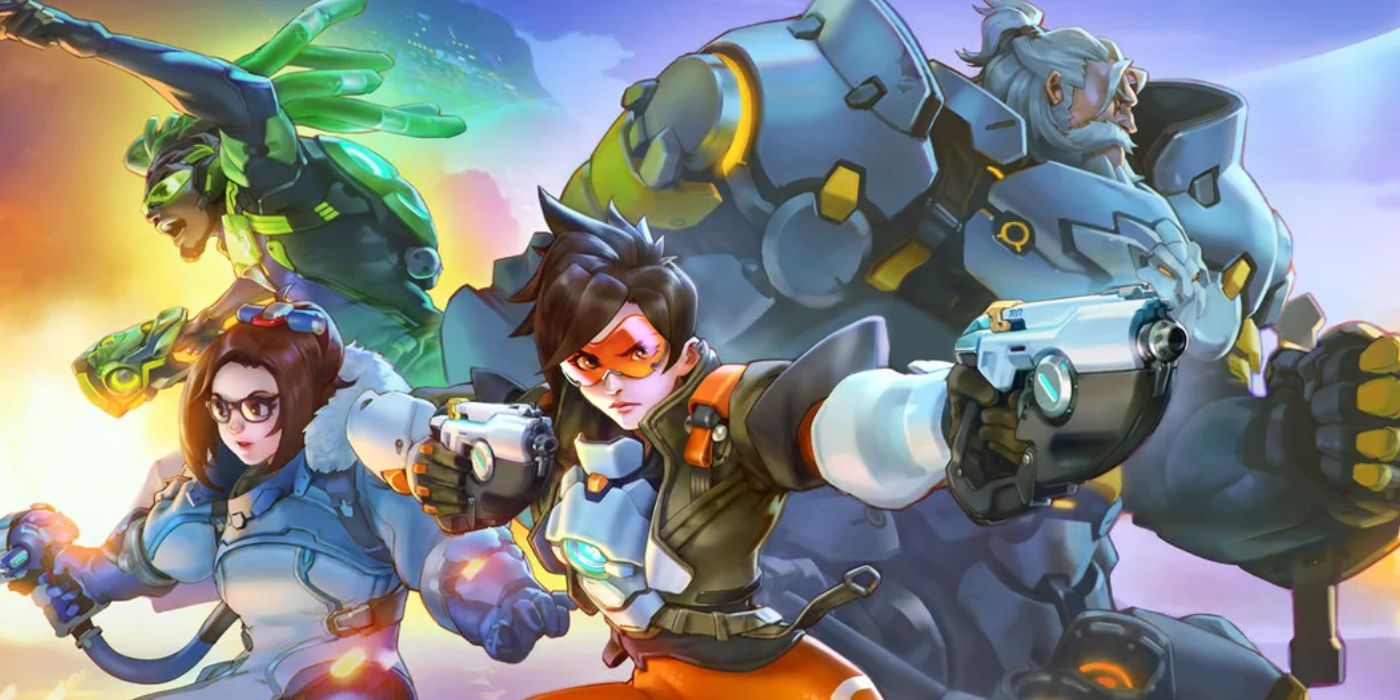 This game developed by Blizzard is providing an easy release on October 4th. This anticipated new gameplay, a multi-plater first-person shooter. The long-rumored character of Junker Queen is now a confirmed character with a pair of shotguns and a backup ax as their weapon. This game is being speculated to lean on the heavier side of narration.

10. MARVEL'S MIDNIGHT SUNS :
A game developed by Firaxis Games to be released on 7th October is a new strategy game with 12 marvel comic heroes. Here user plays as Hunter, a customizable character in Marvel against Marvel – XCOM villains.


11. FORSPOKEN:
Project Athia, as developed by Luminous Productions is to be released on 11th October. The game was originally designed for PS5 and is a console exclusive from Square Enix. The visuals of his game are absolutely beautiful. Here the protagonist is seen jumping from one cliff to another, attacking huge wolves, and overlooking beautiful cloudy and snow-filled mountain peaks. This game comes from the author of The Walking Dead, and a group of A-list writers is working on this. We have high expectations from Forspoken. 
Part Two of the upcoming PS5 games have been uploaded. Click here.  
For more such updates, keep reading Techinnews