Over the past two years, many fantastic options got us involved in our VR headsets, ranging from specific exercises to games that really get you rolling. Virtual reality is a fantastic way to combine fitness and entertainment at home if you don't enjoy going to the gym. Even some people find it difficult to concentrate when doing exercises at home. They can also use VR or online fitness apps.
Engaging your entire body brings a physicality that traditional games lack, organically encouraging better living. Therefore, even with less vigorous exercise, you'll swiftly burn through those calories. Because of this, we advise using a sweatband while you play and cleaning your VR headset afterward. But be careful not to use any rough cleaning supplies as these could harm your VR headset.
Checkout the list to find the best VR fitness apps and games to keep you on your foot.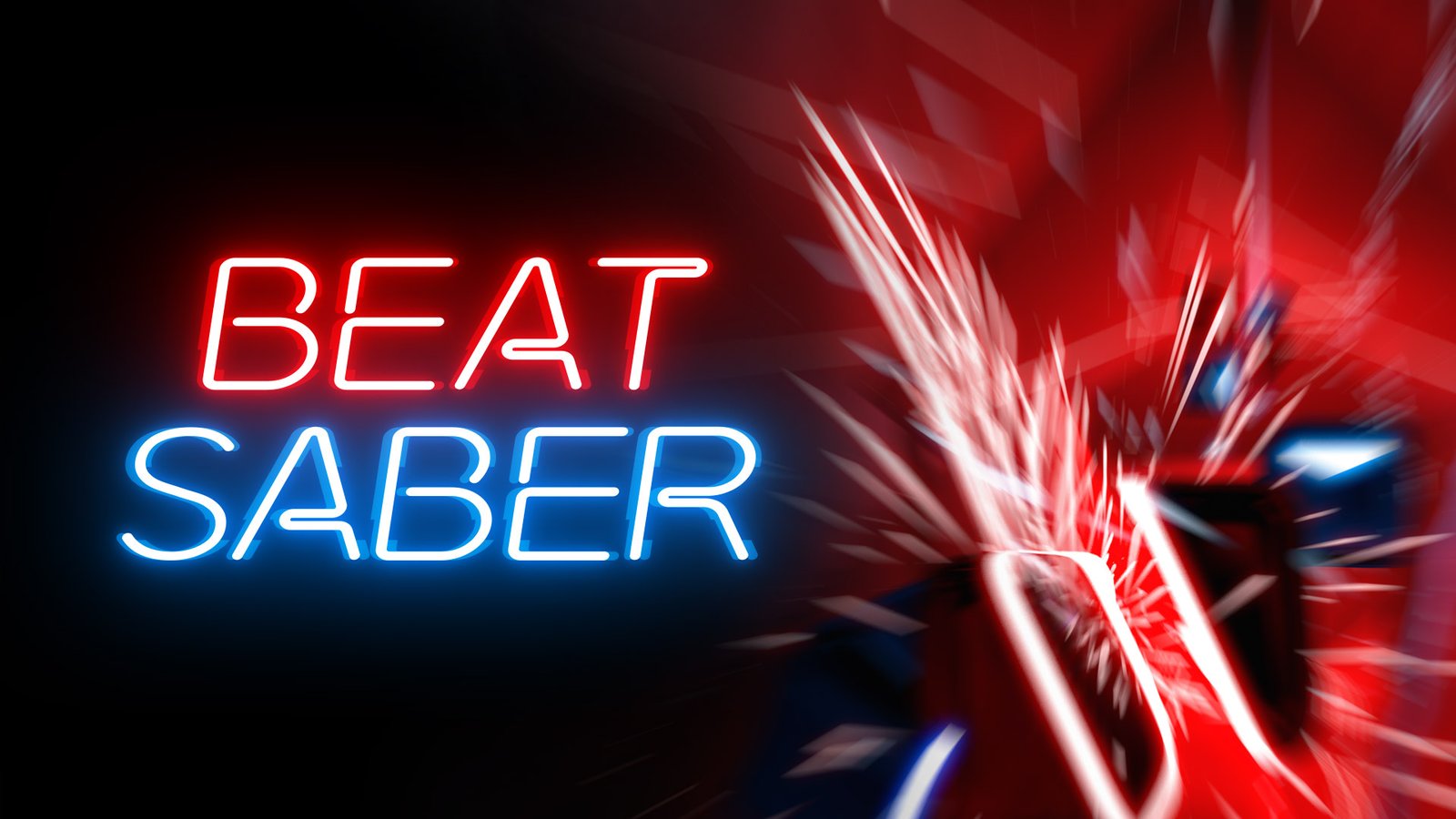 Beat Saber
Beat Saber is one of the best VR fitness games. This is a well-known rhythm game. Additionally , it is a great illustration of a straightforward idea carried out flawlessly. It replaces the plastic items of classic music games with a VR headset and motion controllers. With two different coloured light sabres in each hand, you simply need to slash the correct blocks.
It is offer at a price of $ 29.99 on platforms like Meta Quest, and PVSR.
Fit Reality's Viro Move
For PC users, the best option is Viro Move from Fit Reality. While dodging approaching obstacles and striking orange and blue spheres in boxing, your motion controllers transform into punching gloves. Without using colour synchronization, Swords requires you to swipe through these orbs.
People who like more difficult levels can opt for "Challenges" option instead of "career" option. EDM music is entertaining, it's a decent workout, and if you play with pals, you can compete on online scoreboards.
YUR.Fit
With the help of the software YUR.Fit, you may trace your weight reduction while playing VR games by having your heart rate monitored in real-time. YUR analyses your workout for every game by levelling up your progress. Expect an email with information about how long you spent playing, how many calories you expended, and other details after your most recent round of Pistol Whip. It's a reliable exercise buddy that works with Bluetooth heart rate monitors for better accuracy.
For more such updates keep reading on techinnews.com