Millions of people all over the world have been purchasing Google Home for their houses. The three kinds of home devices with their price range warring from $80 – $200 are more than just elegantly designed tools. They are a plethora of apps rolled into one device. Millions own Google home which brings us to the question of how we properly use it. Here are some tips and more not-so-obvious uses of Google Home.  
The first thing one probably did after getting their hands on a google home plays some music, but most people are unaware of that two google homes can be paired with a stereo to play music. New user or a Pro, it's important for one to find a good spot to set up their Google Home. The most common areas include the sitting room, or the kitchen comes open hall area where families spend most of their time. Google Home can be set up anywhere – a home chef might appreciate its use in the kitchen while one might appreciate it in the bathroom or garage, or maybe even their bedroom. 
To own a Google Home is to know how to use it to its full advantage to make your lives easier. The whole point of it is to go above & beyond and here are a few ways how you can make that happen. For starters, one can choose which AI voice is mostly preferred by you and keep that as default. One can control the level or volume of chatter with commands like – 'say less, say more, say slower, say faster'. If it's a multilingual house Google Home can be tinked with to accommodate more than just English. This wonder device can also be used via touch for a noiseless experience. To set routines, one can use 'triggers' for such commands, like "good morning Google Assistant" to play some music while you get up and get done with morning chores. If the house has small children or is at risk of waking up people, one can use the night mode to talk in hush-like whispers. 
If you are a beginner and have no idea how to go about using Google Home, here are a few of the most basic and used commands – from making a grocery list, and a to-do list, to receiving phone calls, all with a single command.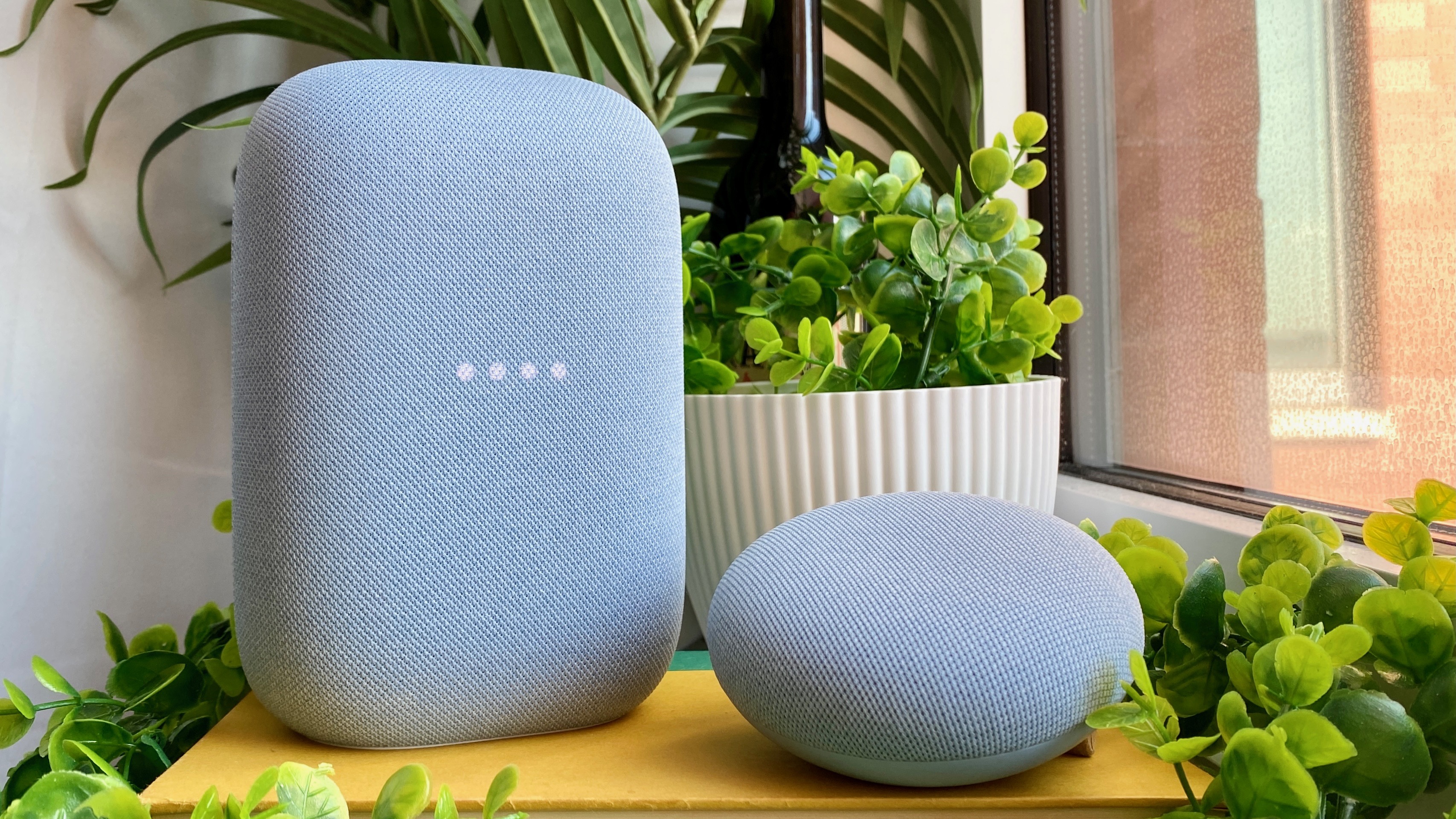 Aside from blasting tunes from your Apple Music or Spotify connected to the stereo and controlled by Google Home, one can turn their house into a mini concert, with thumping bass & precision. Another audio feature of Google Home which is well-loved by people is listening to Podcasts and Audiobooks as they go about doing their household chores. 
Everyone loves a good trick, and who says AIs don't have a few of these up their binary codes? A few neat tricks for Google Home include – turning the house into a white noise machine (to aid in concentration), ordering a pizza or takeout from your favourite restaurant, ordering an uber, checking out local hangout spots & showtimes and so much more. A few of the more niche but forgotten perks of a Google Home include – controlling the intensity of lights, regulation of thermostats, etc. 
A good device comes with an equally good service centre & a helpline. Be it a connectivity problem, an unresponding speaker, or an incorrect home address, it's nothing a single reboot can't fix, or maybe turning on manual from settings will help. One can request a free replacement if one's Google Home starts to act up. Google has your privacy covered. If one is paranoid about others listening to your commands, one can just wipe away all previous interactions with a single click.
In conclusion, Google Home is a necessity which can be revamped to their own taste and liking, modelling it to how it works best for them. 
For more such updates, keep reading techinnews