Gaming is a vast niche with insane variety. It caters to everyone's needs & wants. It truly has something for everyone. Let's talk about a few of the finest handheld gaming PCs of 2022 before the year comes to an end. 
GPD Win 3:
GPD is one of the original handheld games there ever existed. They might not have the best credibility from customers but they constantly push the niche forward to meet our needs. Their innovative take on handheld games comprises of full qwerty keyboard hidden under their slide-up display, two analogue sticks and a shoulder button. It doesn't shy away from a decent display of 5.5" This too comes with a dock like in the Nintendo Switch with an HD display, which is perfect for both business & pleasure. 
Alberni Win 600: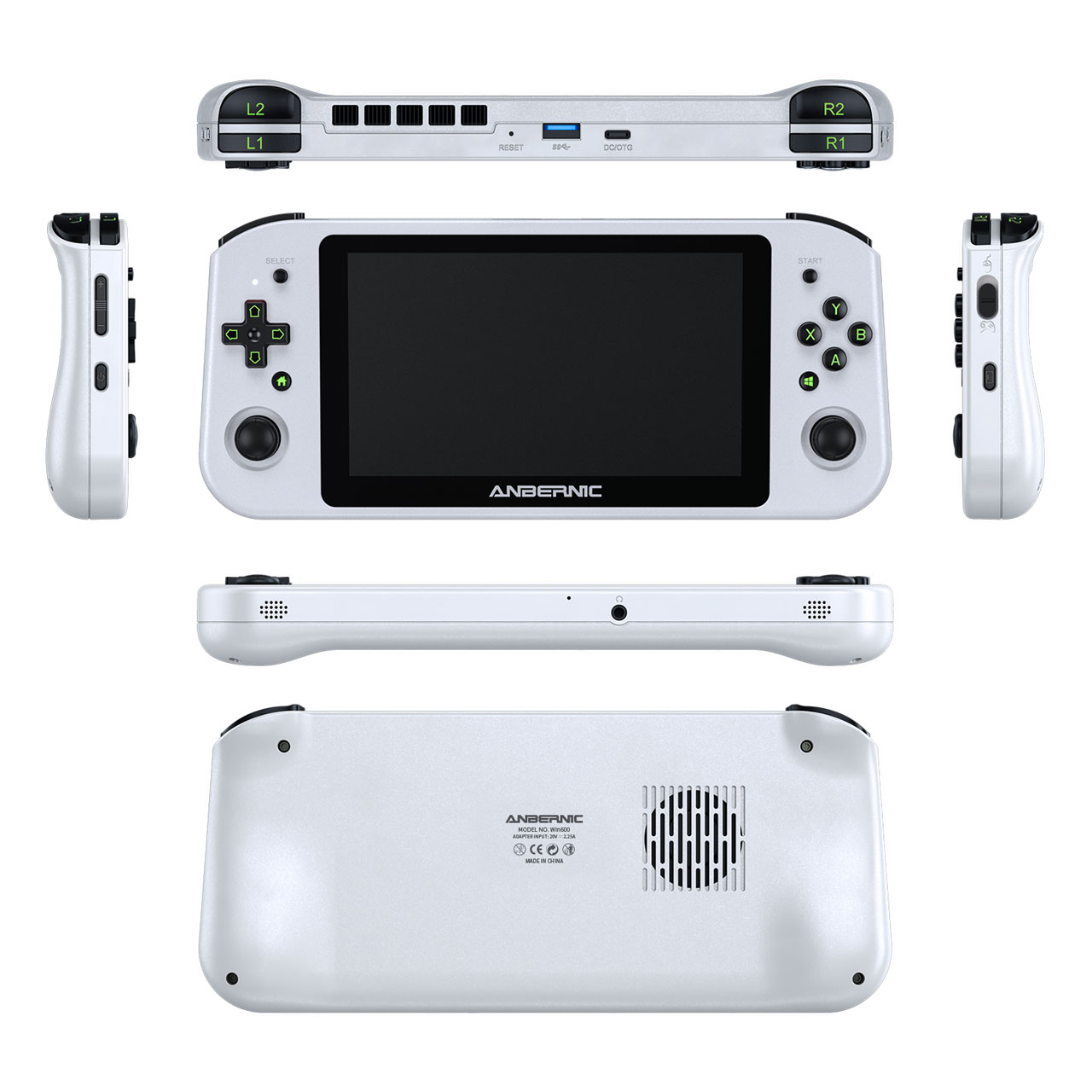 This is a handheld which comes from a company which is known for its good handheld PCs. Even if it's not one of the best out there, it comes with fast shipping of 2-3 days which is very uncommon these days. It can play a wide range of 2D games, and a good batch of retro games including some like Nintendo Wii & PS2. As per AAA or 3D gamers, this isn't the one for you. 
OnexPlayer: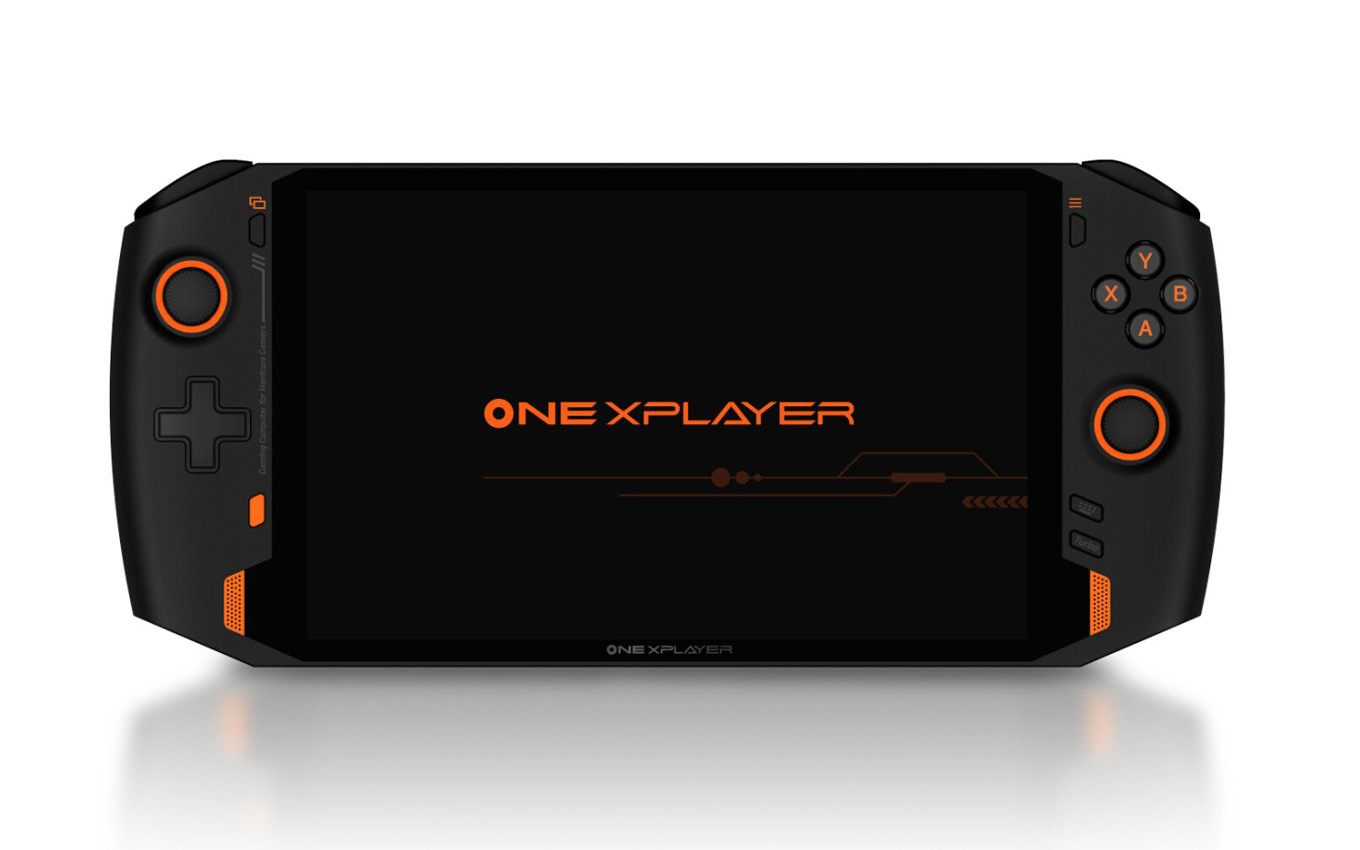 Many handheld gamers have called this the most powerful pc on the market due to its incredible build quality and internal specifications. This game set with a 4.2GHz Ryzen 4800U CPU 16GB RAM, 8.4" display and 1TB storage turns it into a powerhouse, allowing one to play games in HD quality. It's a feast with perfectly placed, big buttons & sensitive analogue sticks. 
OnexPlayer Mini:
For those to whom OnexPlayer was a little too big to handle, they have you covered with the mini version with a 7" display. It comes with 4.4GHz of speed along with 16GB RAM and 2TB of storage. For obvious reasons, it has a smaller and more compact and ergonomic design. 
AYA Neo:
They have their mind set on being the next 'Apple' of the gaming world. They are known for their sleek & incredibly modern captivating designs. Released in 2021, it's a pretty popular handheld, portable PC. CEO of AYA Neo, who is active on social media have promised big things from the company which many gamers are looking forward to. Some say that they are very similar to OnexPlayer, even though AYA has a more defined design with backlit buttons which gives off a modern but retro aesthetic. 
AYA Neo Next:
This handheld PC setup is known to be one of the most powerful of the lot. The design resembles that of a Nintendo switch but it's far more powerful with its AMD Ryzen Vega 8GPU. Not withholding with 168GB RAM, 2TB storage and a sharp 7" display screen. AYA Neo Next is the perfect example of a powerpack punch of the latest technology paired with good display, resolution, and storage & making it compactable and sleek. It's akin to a beast. 
AYA Odin: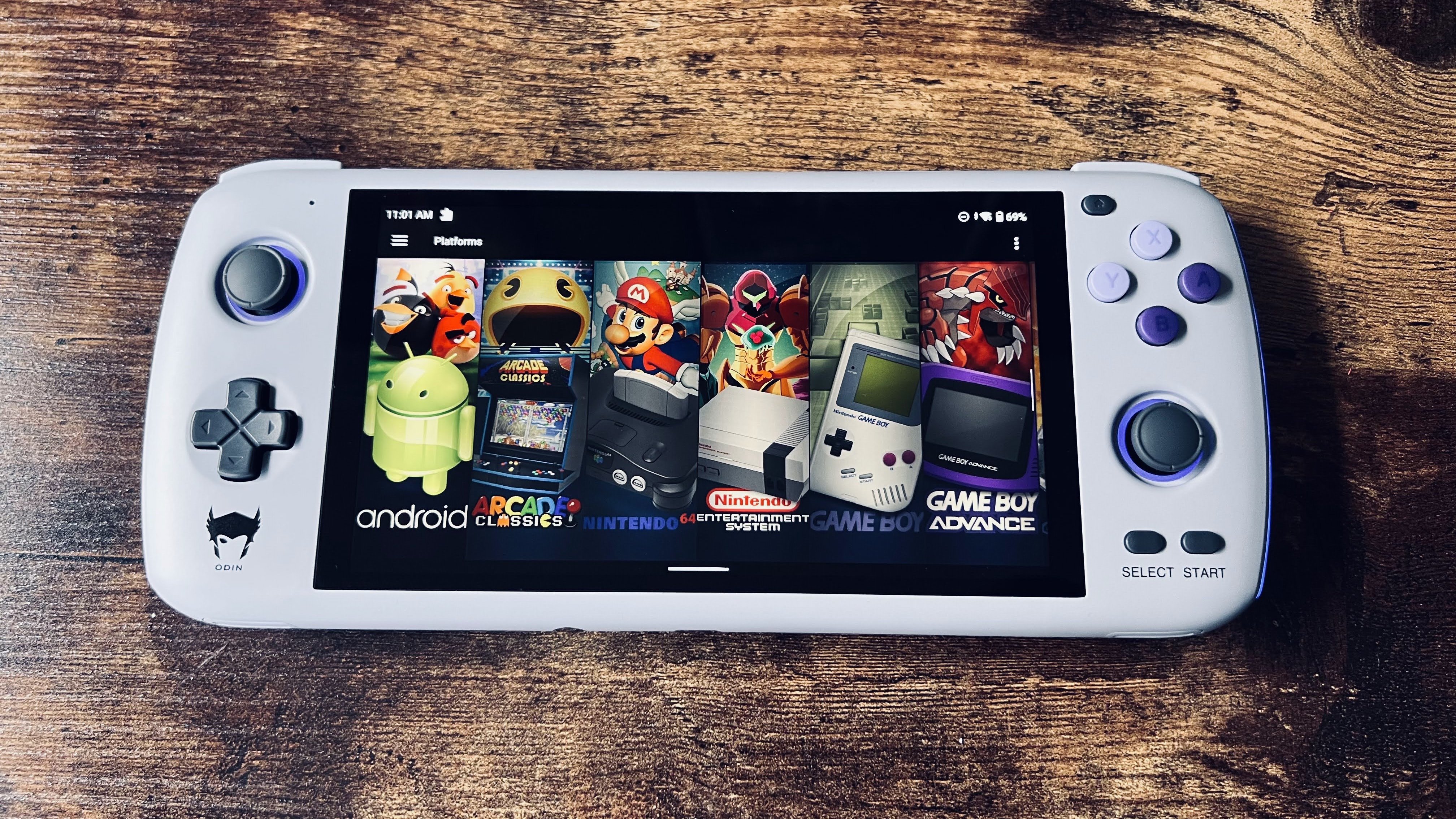 AYA Odin is one of the newest creations of Indiegogo which targets enthusiasts of emulators over pc gamers. The touch screen makes it viable for side-load windows and emulates the best Gamecube games without a hitch. It performs well on windows for older pc games but isn't meant for AAA games due to insufficient power. Aside from great controls, design and battery life, it is also equipped with RG4B RAM and a 6" IPS display. 
Ayaneo Air:
Charting in number one position, Ayaneo Air is the world's first OLED display handheld gaming PC which is capable of playing a small range of AAA games on low settings on the device. The design is elegant and aesthetically pleasing while the model is well curated with the LED light behind analogues, and unique gradient colours for shoulder buttons. The lightweight device can be played on for hours due to its shape, design and newest attributes. 
All the above-mentioned games have the means to reach the top as they all have similar fluidity when it comes to gaming on handheld PCs. These are the few top handheld pics of 2022 with more to come to satisfy the bigger needs of the ever-growing gaming industry.  
For more such updates, keep reading techinnews