Google has recently released Android 13 QPR2 Beta 2 for the Google Pixel series. It's a fact there aren't that many user-friendly features on the surface, but people have been spotting interesting changes. Google has been seen experimenting with their features – specifically this one feature which allows apps to have an automatic generation of theme icons if it already isn't equipped with one. 
A major developer flag called ENABLE FORCED MONO ICON is implemented to enable the feature. Flipping the toggle "enables the ability to generate monochromatic icons if it is not provided by the app," in accordance with the description.
This has been done in order to deal with app developers to whom the apps don't have themed icons that are compatible with the Google Pixel Launcher. Furthermore, the apps that are going to support themed icons already pretty much all do, as the initial surge of app developers implementing them will have long since passed. Users who prefer a cohesive home screen will be able to achieve some level of consistency across all of their apps thanks to this. Google's decision to make it easier to apply themed icons, by removing the need for developers to use adaptive icons, is a sensible one. 
It's unclear at this moment whether this feature will endure its experimental phase. These features are tested frequently, but many of them on multiple channels never make it to the finished product. Users with system privileges should be able to at the very least force it to be enabled if it continues to be a programmer flag that can be enabled. Right now it's a matter of wait & sees as the only way to be sure of its inclusion is to wait and see what kind of response the feature receives once it rolls out.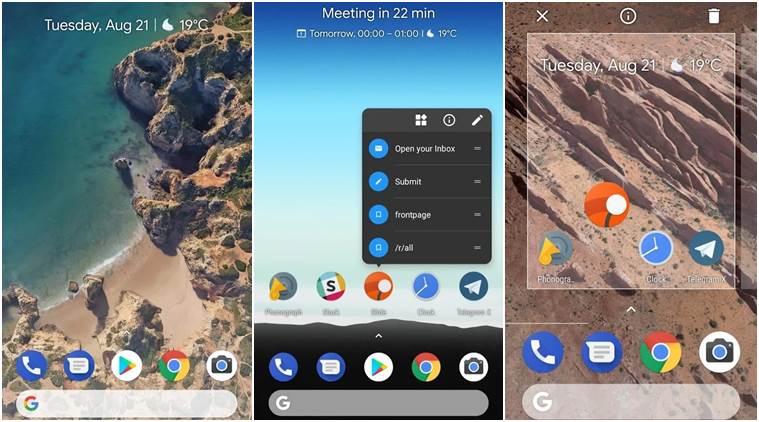 If they come to any additional intriguing additions in Android 13 QPR 2 Beta 2, we'll be sure to let you know! We're optimistic that more will appear shortly because there are also some brand-new emojis to check out. Even with the applications that don't support one, it would be amazing to be able to have a home screen with only themed icons!
Additionally, the new Home screen experience makes it easier to customize your device with a choice of layouts and widgets! 
For more such updates, keep reading techinnews