Instagram is known for its continuous efforts to improve user experience and keep its platform relevant. Recently, the social media giant has been testing a new feature that could potentially change the way users engage with stories. The feature is a "Top 3" sticker that allows users to highlight their favorite accounts on Instagram. Currently, Instagram users can already add a sticker to their story that tags other users. However, the new "Top 3" sticker takes this feature a step further by allowing users to select their favorite accounts and feature them in a prominent position on their story. According to Instagram, the "Top 3" sticker is designed to help users show their appreciation for accounts they love and admire.
The sticker is being tested with a small group of users, but if successful, it could be rolled out to a wider audience. So, how does the "Top 3" sticker work? When a user adds the sticker to their story, they can select up to three accounts to feature. These accounts will be displayed in a prominent position at the top of the story. When viewers tap on the "Top 3" sticker, they will be taken to a page that displays the three accounts and their handles. From there, viewers can choose to follow any of the accounts. The "Top 3" sticker has the potential to change the way users engage with stories on Instagram. For influencers and businesses, the sticker could be a powerful tool for promoting their brand and increasing their following. By featuring their favorite accounts on their story, users can help to boost the visibility of those accounts and encourage their followers to check them out. For regular users, the "Top 3" sticker could be a fun way to show their friends and followers who they love to follow on Instagram. It could also be a useful tool for discovering new accounts that align with their interests.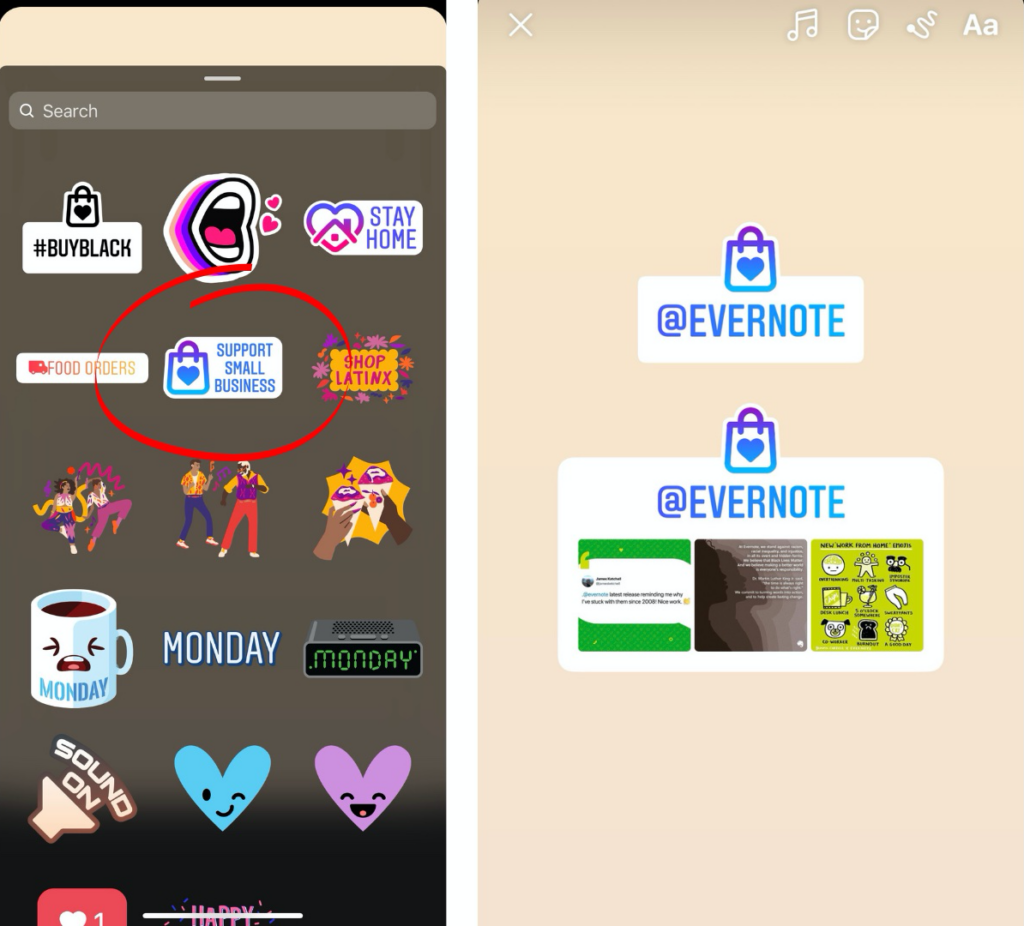 It's worth noting that the "Top 3" sticker is not the first time Instagram has experimented with new features for stories. In recent years, the platform has introduced a range of new stickers, filters, and other interactive features to make stories more engaging and fun. As with any new feature, there are potential downsides to the "Top 3" sticker. For example, some users may feel pressure to feature certain accounts or may be upset if they are not selected by their friends. Additionally, the feature could be abused by users who use it to promote fake or low-quality accounts.