Jio has been working on producing an affordable laptop for the last few years, and recently they have come out with their recent creation – Jio Book. The Jio Book – the official reveal of an affordable laptop has been done very silently. They have made this handset available on the market but it's not available for everyone out there just yet. 
As of now, Jio has decided to feature their Jio Book only in Government E-marketplace. Thus, only the government officials have the authority on the ownership rights for now. This listing was first spotted on 91Mobiles. The Jio Book is being retailed at a price of Rs. 19,500 – which doesn't make a hole in one's wallet and gives all that one wishes to own and more.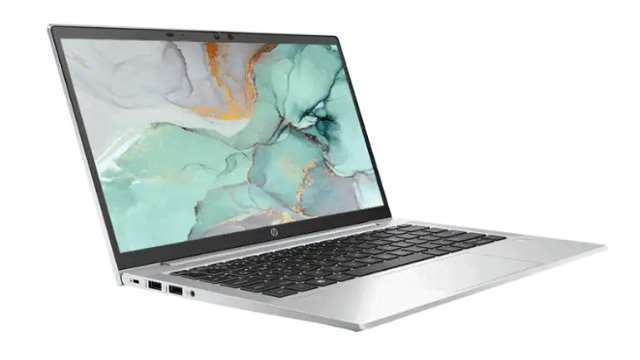 There have been rumours which suggest that the current listing price may not be the actual commercial price as nothing has been disclosed by the company yet. It comes with a very simple and minimalist design – a black plastic body with the Jio emblem right in the middle. 
One of the biggest queries as of yet is if the Jio Book – which was first showcased at Indian Mobile Congress would be made available for all. The answer is, "yes, it will be… very soon". Since Jio is planning on launching 5G services for 4 cities this Diwali, the same could be said about the official launch of this affordable laptop.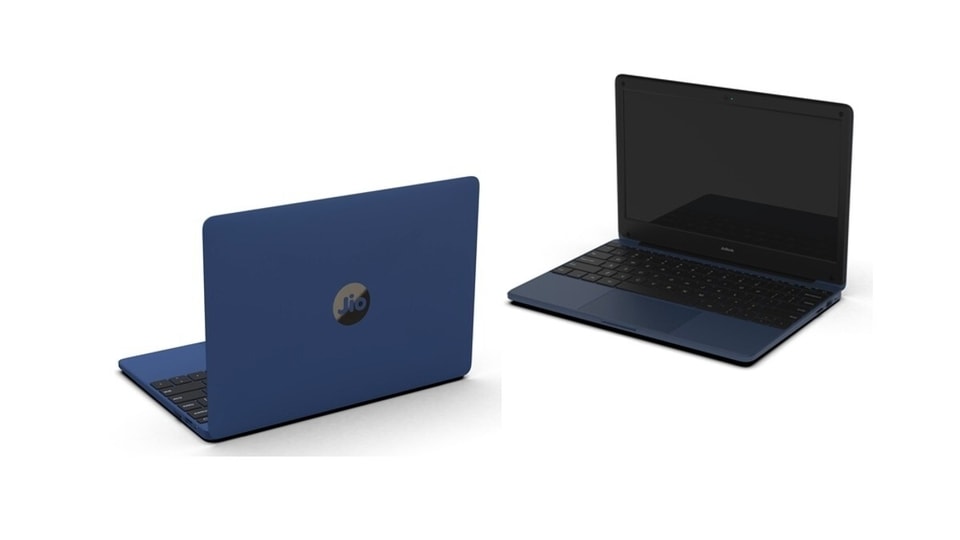 It has been assumed that the laptop which will be made available to the public will be the same as the ones government employees have been using from GeM. 
This Made in India laptop comes with the specification of an 11.6" HD display, a high pixelated resolution of 1366768. It entails a Qualcomm Snapdragon 665 Octa-core processor which has been paired with Adreno 610 in terms of graphics. 
This older version of Snapdragon may not be exciting to gamers but they aren't the targetted audience here anyways. This laptop has been targeted towards students and or first-time laptop users – based on its price and features. Equipped with a RAM of just 2GB, the storage scenario isn't very clear as of yet. As for software, the Jio Book runs on a custom version of its very own Jio OS. The laptop comes with an HD camera and some pre-installed necessary apps – the likes of Microsft Office, browser and more such standard apps. 
There haven't been any updates on its official available release date but maybe this Diwali will surprise us in more ways than one at only Rs 19,500. 
For more such articles, keep reading techinnews