The news of Apple discontinuing the original AirPods pro after the launch of their newest AirPod pro 2 launch has been heard by all. Apple has been known for doing this as it has done with its older models before. 
The 2nd generation TWS budded AirPods pro are this tech giant's biggest flagship wireless earbuds. It of course comes with a whole head of new features like the – Spacial Audio quality, much improved Active Noise Cancellation (ANC), and an enhanced quality bandwidth connection.  Abit all of these changes, AirPods Pro 2 have an uncanny similar design to the original Pro model of AirPods, with an arguably polished design. 
Like all Apple products, Apple AirPods Pro has a sky-high price but later it was decided to be launched at the price of the original AirPods Pro. Unfortunately, one cannot cut the cake and have it too, as the originals were discontinued after this fiasco, and the latest release is being retailed at $249 USD (Rs 21,165/- approx). 
Thus the original Apple AirPods Pro can no longer be found at a lower price than the latest model on Apple's website.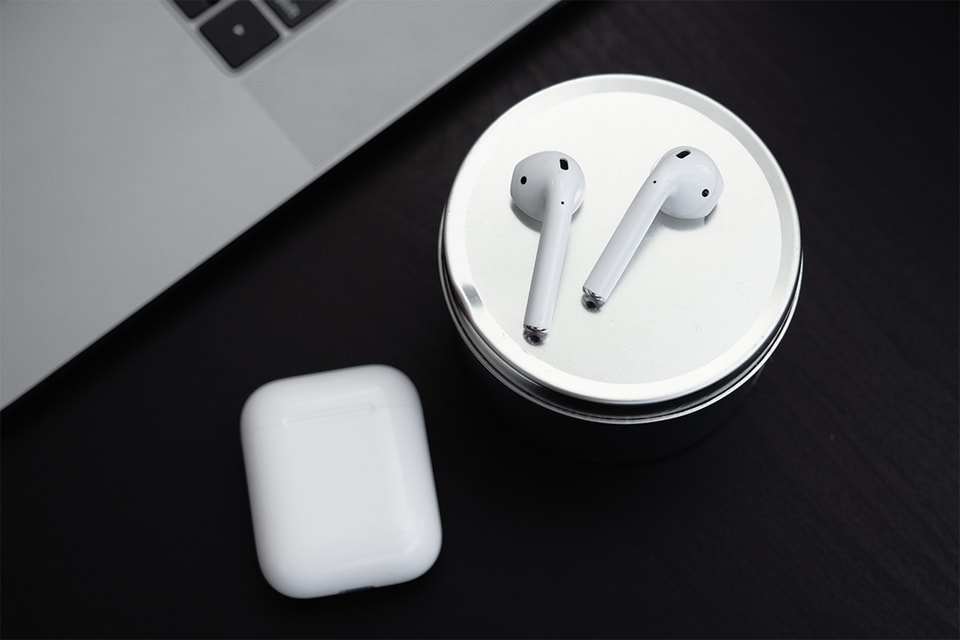 Not to worry because even if AirPods Pro are no longer available on the official website, the original version of the product is still available on the market in various stores and retail outlets. These third-party outlets are selling the AirPods Pro at a discounted retail price of $179 USD which is the same as the retail price of AirPods 3. The original AirPods won't disappear until the third-party retailers have them in stock and can sell them at a 'discounted price' for a good profit margin and interfere with the consumer graph of the Apple AirPods Pro 2. 
For more such articles, keep reading techinnews