Uber users especially those who are using iPhones are alarmed when they heard that Apple gave Uber permission to virtually see what you're doing on your phone.
Something called "entitlement" was given to the third-party app enabling it to record what's happening on an iPhone's screen. The permission was granted to Uber to improve functionality between Uber's app and the Apple Watch.
It 's a tool that can view whatever business you're doing on your phone even if the Uber app is only running in the background. The "entitlement" is a screen recording capability that app developers can use when setting up push notifications or interacting with Apple systems like iCloud or Apple Pay.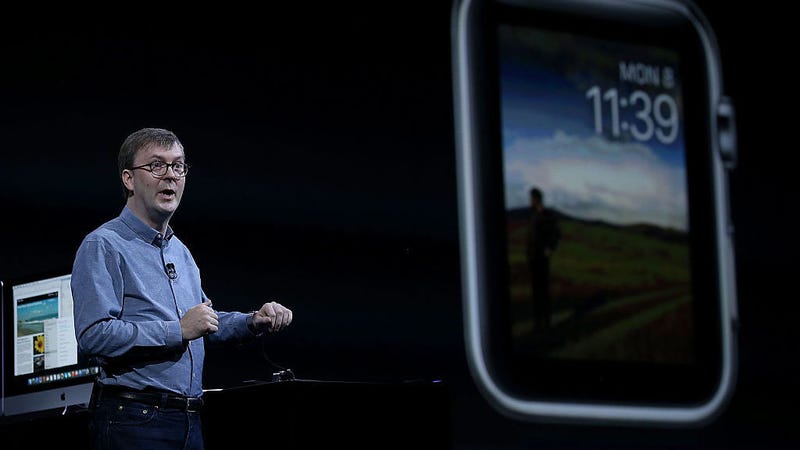 However, it was only intended to improve memory management for the Apple Watch and said to have not used it after that. It claimed to assist the Apple Watch Series One and render maps correctly.
This "entitlement" is exclusively upon the Apple's strict approval and reserved for Apple's use only. Although it only visualizes colors and pixels on the screen and not precise details, users are worried about their own security and privacy.
Both Apple and Uber assured that it will not use the system anymore and has never tracked any unauthorized access or use of it.
"It was used for an old version of the Apple Watch app, specifically to run the heavy lifting of rendering maps on your phone & then send the rendering to the Watch app. This dependency was removed with previous improvements to Apple's OS & our app. Therefore, we're removing this API from our iOS codebase." an Uber spokesperson told Gizmodo.
This system can be dangerous and should be taken into consideration before granting it to other third-party. Hackers can even use this trick if slipped into the wrong hands.
"Essentially it gives you full control over the framebuffer, which contains the colors of each pixel of your screen so they can potentially draw or record the screen, and can potentially steal passwords etc." explained Luca Todesco, a researcher, and iPhone jailbreaker.
With today's high-tech systems, you never know for sure what you're getting into. Keep your passwords safe and be vigilant in giving out information using your phone.