In a groundbreaking development, reports have emerged suggesting that the Tata Group, one of India's largest conglomerates, has entered into an agreement with tech giant Apple Inc. to manufacture their highly anticipated iPhone 15 and iPhone 15 Plus models in India. This strategic partnership marks a significant milestone for both companies and reflects the growing prominence of India as a global manufacturing hub. With this move, Tata Group aims to solidify its position in the electronics manufacturing sector while Apple aims to tap into India's vast consumer market.
Expansion of Apple's Manufacturing Footprint
The decision to collaborate with Tata Group underscores Apple's continued efforts to diversify its manufacturing operations outside of China. Over the past few years, Apple has been gradually reducing its dependence on China as a manufacturing base due to various reasons, including rising labor costs and geopolitical uncertainties. By leveraging Tata Group's extensive manufacturing capabilities and India's favorable business environment, Apple can further expand its manufacturing footprint and mitigate potential supply chain risks.
Boost to India's Electronics Manufacturing Sector
India has been actively encouraging foreign companies to establish manufacturing facilities within the country as part of its "Make in India" initiative. The partnership between Tata Group and Apple is a significant endorsement of India's progress in this direction. With the production of iPhone 15 and 15 Plus models, India's electronics manufacturing sector is set to receive a tremendous boost. This collaboration has the potential to attract further investments from global technology giants, positioning India as a key player in the global electronics manufacturing landscape.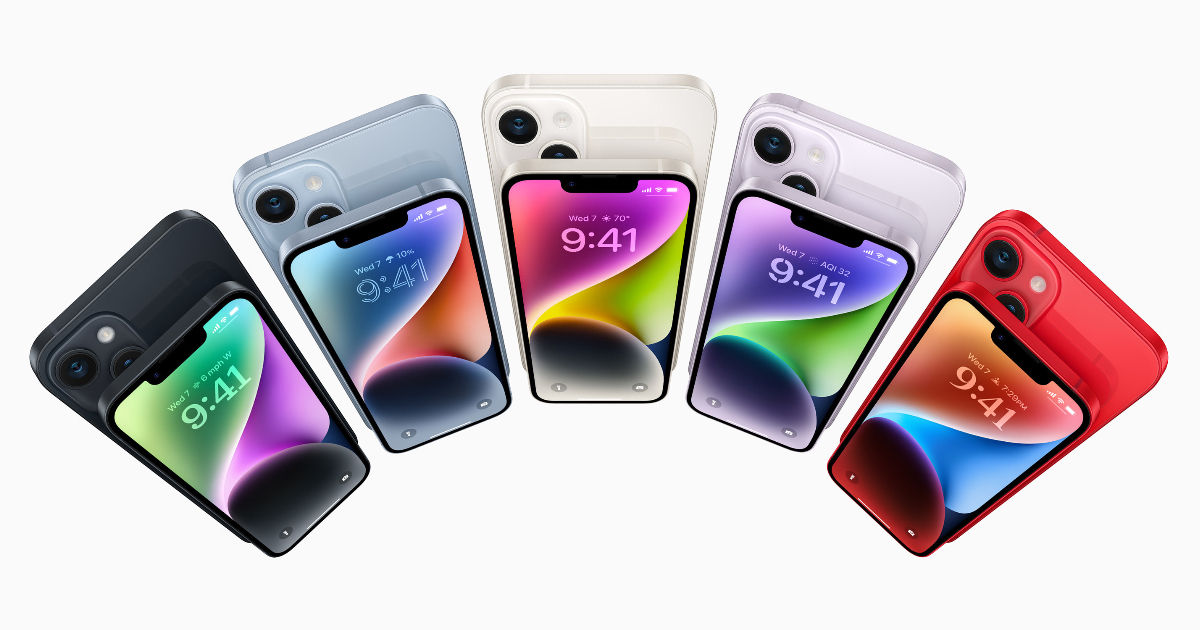 Technological Advancements and Skill Development
The manufacturing of Apple's flagship smartphones in India will require advanced technology and infrastructure, fostering the development of cutting-edge capabilities within the country. Tata Group's expertise in high-tech manufacturing processes, combined with Apple's stringent quality standards, will drive technological advancements in the local manufacturing ecosystem. This, in turn, will enhance the skillset of Indian workers, positioning them at the forefront of global manufacturing trends.
Positive Impact on India's Economy
The collaboration between Tata Group and Apple is poised to have a significant positive impact on India's economy. It will not only boost foreign direct investment in the country but also contribute to export revenues. With Apple's strong global presence and reputation for quality, the "Made in India" iPhones are likely to find a receptive market worldwide, further strengthening India's position as a manufacturing hub. Additionally, the partnership will foster the development of a robust supply chain ecosystem, benefiting local suppliers and manufacturers.