Apple has announced that it will be hosting its annual Worldwide Developers Conference (WWDC) on June 5, 2023. This event is one of the most significant in the tech industry, with developers from around the world attending to learn about the latest updates and features coming to Apple's software and hardware.
So, what can we expect from this year's WWDC? Here are some predictions:
New operating systems Apple typically uses WWDC to showcase updates to its various operating systems, including iOS, macOS, watchOS, and tvOS. This year, we can expect to see previews of the latest versions of each of these platforms, including new features and improvements to existing ones.
Hardware announcements While WWDC is primarily a software-focused event, Apple has been known to announce new hardware at the conference. This year, we could see updates to the MacBook Pro, iPad Pro, and Apple Watch, among other devices.
Augmented reality Apple has been investing heavily in augmented reality (AR) technology, and we could see some new developments in this area at WWDC. This could include updates to ARKit, Apple's platform for building AR experiences, as well as new tools and features for developers to create AR apps.
Privacy updates Apple has made privacy a key focus in recent years, and we can expect to see more updates and features related to privacy at WWDC. This could include improvements to the App Store review process, new privacy-focused tools for developers, and updates to Apple's privacy policy.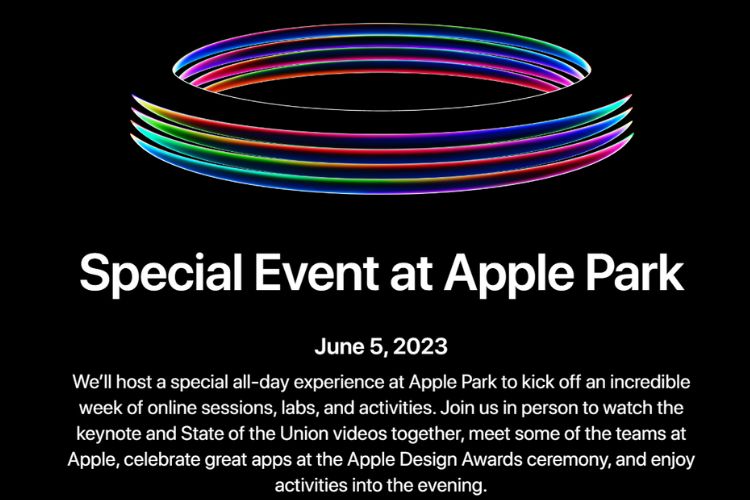 Accessibility improvements Apple has long been a leader in making its products accessible to users with disabilities, and we can expect to see further improvements in this area at WWDC. This could include updates to VoiceOver, Apple's screen-reading software, and improvements to other accessibility features across its platforms.
Developer tools and resources As a conference primarily focused on developers, WWDC always includes updates and announcements related to tools and resources for building apps and software on Apple's platforms. This year, we could see updates to Xcode, Apple's integrated development environment, as well as new APIs and other resources for developers.
Overall, WWDC 2023 is shaping up to be an exciting event for Apple fans and developers alike. While we can only speculate about what exactly will be announced, it's clear that Apple is continuing to invest heavily in its software and hardware offerings, with a focus on privacy, accessibility, and innovation. Stay tuned for more updates as the event approaches!