Apple's WWDC event on June 5 will see the release of iOS 17 and iPadOS 17. According to reports, the next iPadOS 17 would no longer support some previous iPad devices after its release. Apple's WWDC event will take place from June 5 to June 9. At the event, Apple is expected to showcase its latest iOS 17 software as well as some other devices. Apple will also release iOS 17 and iPadOS 17 for its iPad and iPhone models.
Apple is preparing for its biennial developer conference, WWDC 2023, which will take place on June 10th. According to rumours, they will reveal their much-anticipated AR/VR headset, the Apple Reality Pro. Not only that but Apple is anticipated to release reality OS software for the headgear as well as the next-generation iPhone software. In addition, the company will debut iOS 17 and iPadOS 17 for its iPhone and iPad models.
According to iPhoneSoft, three iPad devices may lose compatibility with the impending iPadOS 17. This is consistent with earlier predictions forecasting the iPhone models that will no longer be supported by iOS 17. The article lists the iPad models that will no longer support iPadOS 17 and notes that iPad models released after 2017 are expected to be interoperable with the new software.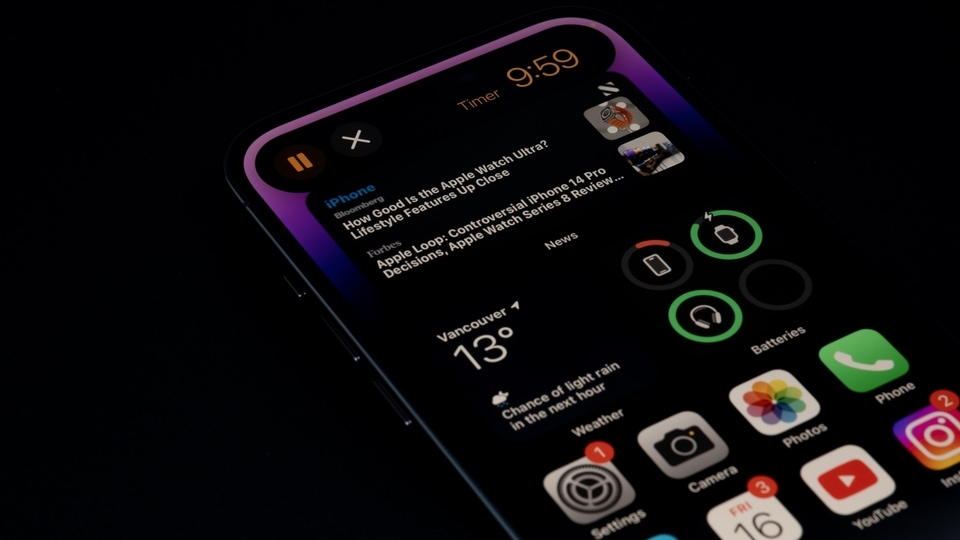 Older models, on the other hand, may not support the most recent features and capabilities. It's crucial to note that while a device may be described as compatible with a new software update, it may not support all of the programme's capabilities. According to the source, all iPhone models able to run iOS 16 will support iOS 17, despite prior reports claiming that three iPhone models will lose compatibility with the next software update. The following is a list of all iPad models that are not compatible with iPadOS 17.
It is claimed that 3 iPad models – the iPad 5th generation, the 9.7-inch iPad Pro 1st generation, and the 12.9-inch iPad Pro 1st generation – would no longer support iOS 17 once the updated software is released. The iPad Air 3rd generation and after, iPad 6th generation and later, iPad mini 5th generation and later, and any iPad Pro model announced in 2017 or later are among the iPad models that are expected to be compatible with iOS 17.
All eyes are on the future array for Macbook and AR or VR headsets, which will be unveiled at WWDC 2023. According to 9To5Mac, Apple plans to release two types of the next-generation MacBook Air – a 13-inch and a 15-inch variation – powered by Apple's new M3 CPU. The same processor is said to be utilised in the 13-inch MacBook Pro.
For more such updates, keep reading techinnews