Netflix is a famous movie and series streaming site for young and adults alike. Recently they have rolled out video games of their own. These games are available to subscribed users to download and play. Aiming to create and provide something for all users – some of which are related to Netflix shows. Two such Netflix Video Games are based on Stranger Things. 
Via survey it has been analysed that a small percentage of users avail of the app. Testers have been trying out games to see if they are worth it and simultaneously rating them. When the game "Before Your Eyes" was released for PC, testers said to not like it much then. This is one of the shorter ones games available with an average completion time of 2 hours, but this game works surprisingly well on a mobile setup.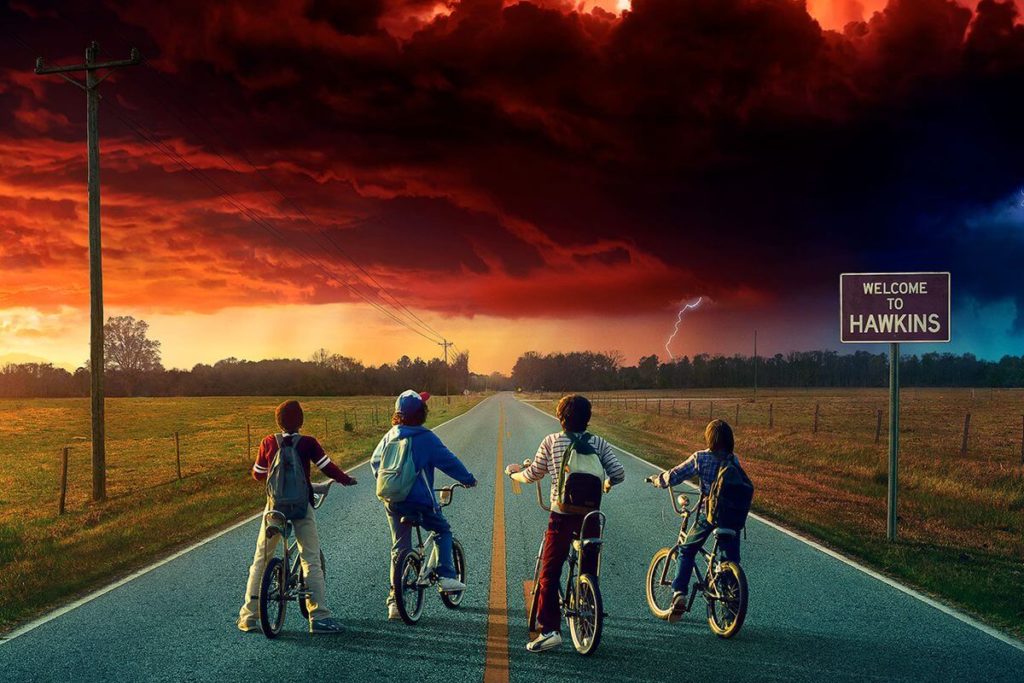 The game, "Before Your Eyes" can be classified into a realm of interactive media which is a mobile game staple. The amount of action and easy gameplay make it easy for beginners and non-gamers. Saying a little about the game – it starts with the user floating as a ball in the afterlife amid endless spirits. A ferryman comes up for pickup of the wandering soul and is advised to uncover memories of the past which is the only way the protagonist (user) can move on to the other side. The protagonist complies leading to a series of events. 
A point to consider is keeping the user's eyes open as long as they can because each time they blink, the story fast forwards itself. If one wants to really know the series of events properly, one needs to comply with the rules. "Before your Eyes" is an excellent story for players and testers and one must definitely give it a try. It's an excellent story, and one needs to download the Netflix app and log in to avail of the game. 
With the newest addition, Netflix is surely attracting more users to the app version, not only for its immense collection of movies and series but also for their newest collection of well-rated video games. 
For more such updates, keep reading techinnews