Be Real has gained popularity tremendously in a very short span of time. Founded in 2020, it is among the top 20 free apps for iOS and has ranked 4th in social networking, standing just behind Facebook. The motive of Be Real is in its name – it prompts users to take unedited, unfiltered pics at random intervals. It's meant to capture raw, candid moments of life. The company is said to be valued at $600 Million. 
Social Media is a platform where apps come and go and people are always on the lookout for the next best thing. Most of these go viral with us Gen Z users and die out just as quickly. Be Real is said to be, 'amongst the newbie gaining stream m& aiming to go mainstream is photo sharing app'. 
Be Real's sole purpose is to promote users to unedited, unfiltered pictures of themselves & their surroundings at random intervals of time. 
Users would have 2mins to take said photo before the slot gets marked late. They come at random, unrepetitive points of the day, one day the prompt could be viewed at 8:15 am and another day at 11:17 am.  The app uses both the front & the back camera at the same time to capture the user and their surroundings, in real-time. 
Some users believe that this app serves a different purpose than Instagram and Snapchat and that's what charms people. On social media, we don't necessarily communicate regularly, but on Be Real, we get a little window to appreciate each other at least once a day, even if it's just their tiered faces sitting in front of a computer. 
Based in France, Be Real has an approx of 10.7million global instals and is widely popular amongst high schoolers, college, and university goers & young adolescents all over the globe. It's free, has only three tabs and is incredibly easy to use. You take a BeReal picture, add friends and see what they and the world are up to. 
The Initiation 
After downloading the app, and choosing a username we are prompted to take a picture, again it is timed. After this burst of spontaneity, one needs to go on. The interface gives us a crash course on how to use the app and we are good to go. The only thing left was to upload a profile picture & add a bio. 
This is also the page which hosts all of one bereals thought the month, and it's set at private.
The Social Experience
After setting up the profile, it's time to add friends. It's obvious that not everyone is on BeReal. This app can basically be termed a social experiment in ways. Add those who are on BeReal and share snippets of your candid life. One can add friends from contacts or search for them by username. 
Another unique feature is that one can see what their friends are up to only if they share their own posts. This prevents lurking & unnecessary scrolling on the app for hours. Bereal seems to be thinking of everything as there is a feature "RealMoji" which is a selfie of you mimicking an emoji face. It's cute, interactive & innovative.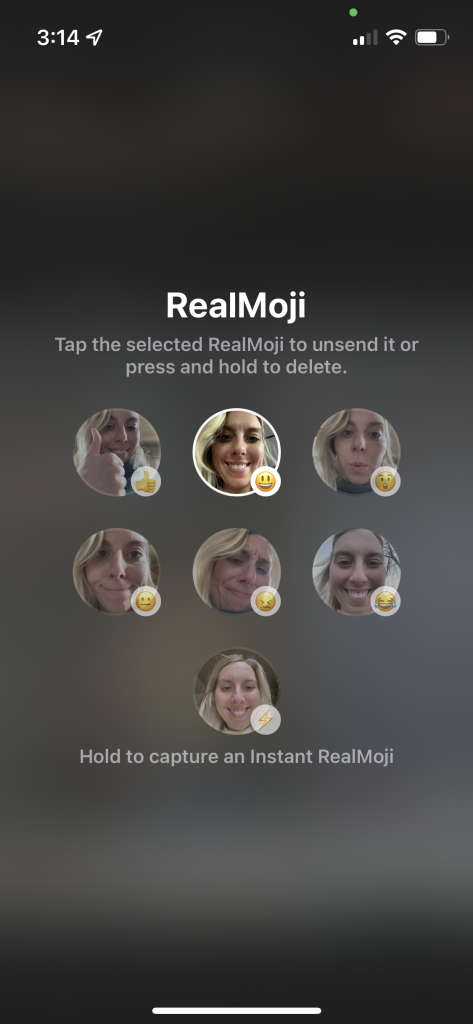 The Journey
If one is curious as to what people around the globe are up to, one can just click on the discovery tab, placed on the home page. You can scroll down and see what strangers all over the world are up to. 
This feature is definitely not for everyone as some would rather just see what their friends are up to. But one does have the luxury of choosing. If you don't want your post to end up on the public BeReal timeline, just set it to "Just Freinds".
The Verdict 
BeReal is pretty popular and pretty basic at the same time. It's a nice way to showcase to your friends what you have been up to throughout the day, in a very real way – be it walking your dog, getting groceries, commuting, or sitting in front of your computer until your eyes begin for a break. 
It depends on the person if they are into the solidarity of capturing flawed candid moments or switching to more popular social media which have been here for what feels like aeons. So, what do you think about this latest hype in today's youth, is it worth the energy and effort or is it just one developer's creation which will soon bite the dust? 
For more such updates, keep reading techinnews