On the one hand, the rise of industrialization and technology has made our lives easier, but it has also become a curse for humanity in terms of air pollution. Air pollution has caused everything from Asthama to Allergies, breathing problems to nostril infections. People are urging and requesting that trees be planted and that the area be made greener in order to reduce air pollution. Governments are limiting vehicle traffic on roads by enforcing even-odd rules. Everything has been tried, but when November arrives, thick and dense air pollution engulfs our lives like a dark horror film.
Here is a list of the Best Low-Cost Air Purifiers in India.
Dyson Pure Cool Link Air Purifier – Save Rs 14,000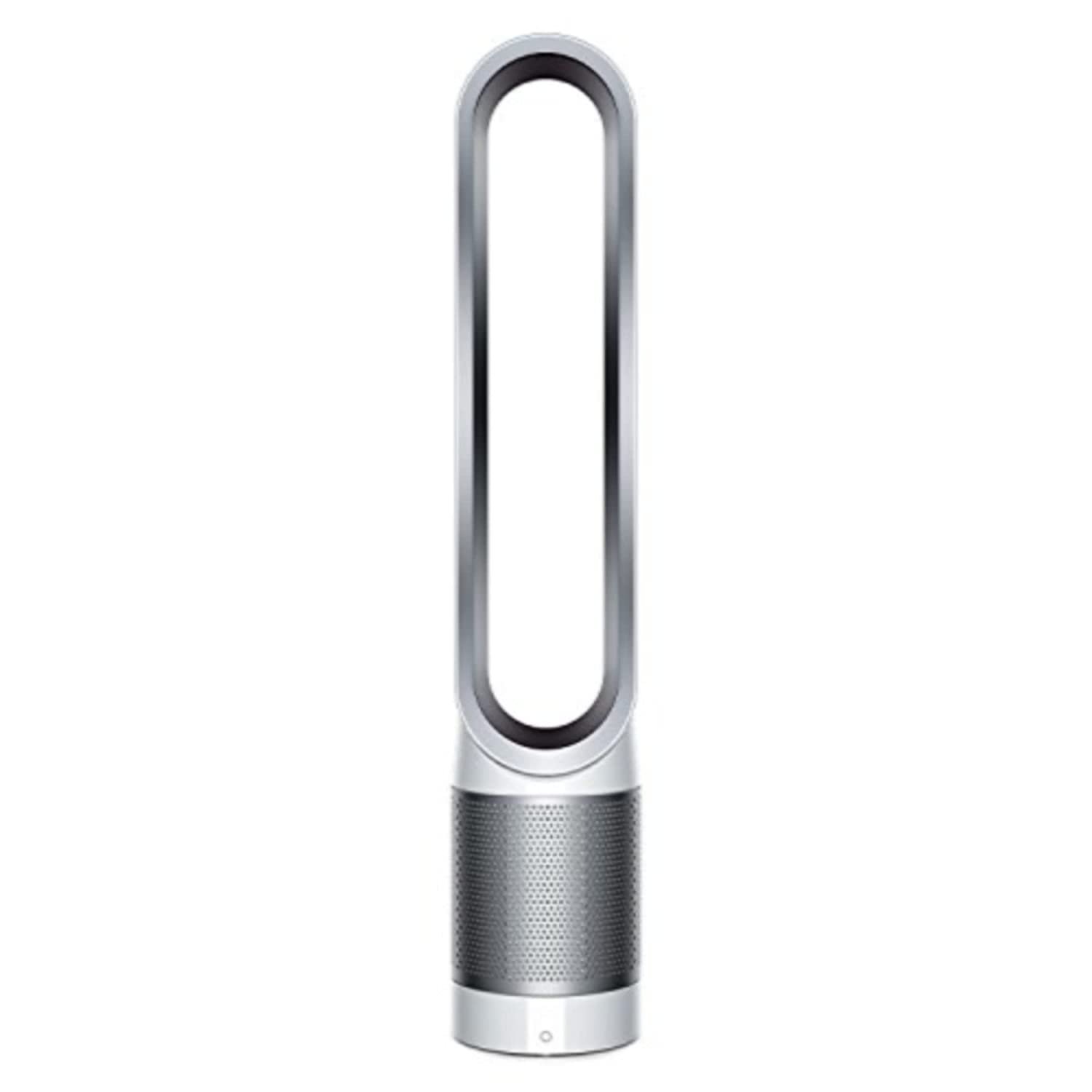 Dyson, a well-known brand, has created this high-performance air purifier that is ideal for your home. This Dyson air purifier comes with two intelligent sensors that help it track and react to poor air quality seamlessly. It is known for its intelligent purification system, which ensures the elimination of 99.95% of allergens and pollutants. This air purifier comes with Alexa and Google Assistant and is known for its air multiplier technology and customizable 90-degree oscillation. The Dyson Air Purifier costs Rs 29,900.
Sharp Air Purifier – 36% Discount
This Sharp air purifier is suitable for both home and office use, making it a viable purchase option for everyone. This Sharp air purifier is known for its dual-purification method, which includes an H-14 grade HEPA filter that eliminates 99.97% of allergens and microscopic dust as small as 0.3 micron. This air purifier is made of high-quality ABS material and is praised for its Plasmacluster technology, which has a shelf life of up to two years. The Sharp Air Purifier costs Rs 10,490.
Touch Control Method for Philips AC1215/20 Air Purifier
Get this fantastic Philips air purifier, which has a True HEPA filter and weighs only 5 kg. The provided air purifier is known for its Vitashield intelligent purification and can remove 99.97% of airborne pollutants as small as 0.003 microns, which is 800 times smaller than PM 2.5.
For more such updates keep reading on techinnews.com