The official version of Livik, Core Circle mode, and a slew of new features are all part of the May release of BGMI. As KRAFTON, Inc. celebrates BGMI's first anniversary in May, players can expect an exciting month of gameplay.
The update also includes a number of control changes, such as improved haptic feedback, sponsorship match feature support, and the addition of a like button to spectator mode to promote even more immersive gaming. The game will feature a first-anniversary lobby with in-game goodies and a skin sale for players as part of update 2.0, which also marks BGMI's long-awaited first anniversary.
The official Livik Map allows players to engage in fights like never before. Players must mix tactics and techniques as they face hard terrain with new themed regions, an all-terrain UTV, and a slew of new XT variant weaponry. Players may browse through a variety of crates to stock up on supplies to last them till the conclusion of the game, thanks to the introduction of new sophisticated supply zones.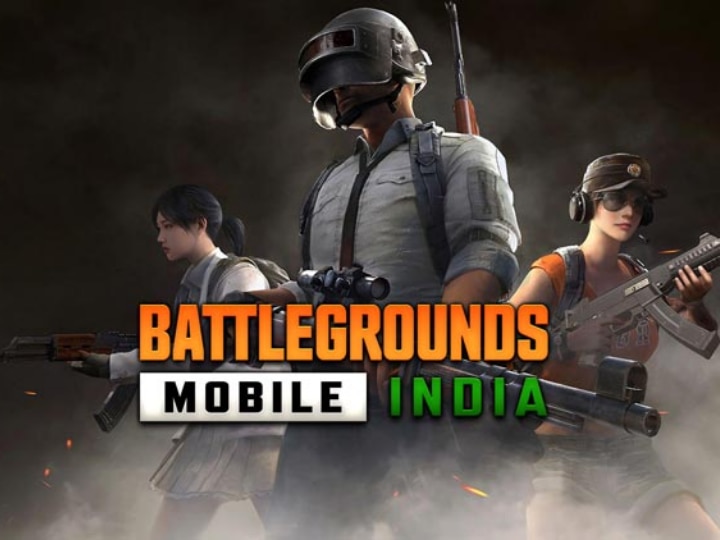 Players may score goals on the newly added soccer pitch to gain extra goods as they navigate treasure maps to obtain rare supplies and travel from place to place utilizing an all-new zipline.
The Core Circle mode, which is inspired by the iconic Japanese cartoon EVANGELION, offers players new skins, awards, and progress-based benefits. In Erangel and Livik, players may experience the new mode's mechanics, as well as see dramatic clashes between EVA-01 and EVANGELION's 6th Angel. Players may access the theme through in-game discovery events, and those who participate after May 14th will earn additional progress benefits.
Players in Erangel and Miramar can use the Emergency pickup option to request an emergency pickup that will return them to the centre of the play zone if they find themselves outside of it. With the assistance of the Revival Tower, gamers may also bring back fallen teammates.