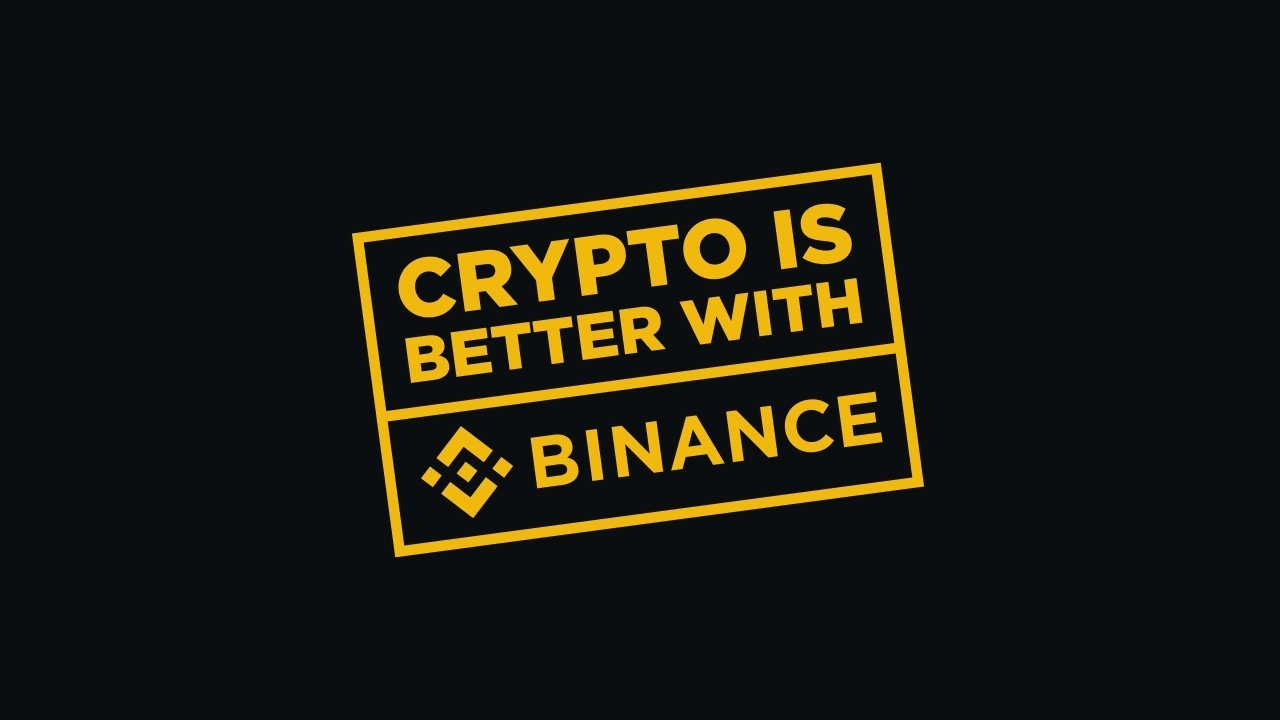 Following this week's savage sell-off in digital currencies, the creator of Binance, Changpeng Zhao who became a multibillionaire at rapid speed, called for a renewed sense of humility in the community and a renewed focus on — ahem — giving actual value.
He warned his followers that the crypto industry was still a new market where new inventions such as algo stable coins were being tried to see if they would succeed or fail. Many people may be popular at one time, only to fall into a vicious cycle and eventually collapse.
"At the end of the day, we need to return to basics.  Build actual items with inherent value that people use, not just short-term incentives or promotions," he said on Twitter.
On Thursday, Binance which is the world's largest cryptocurrency exchange,  warned the world of crypto that trading Terra on its platform could be disrupted. The exchange cited the increased withdrawal requests for LUNA as a reason for the network's congestion. Binance had briefly halted LUNA withdrawals earlier this week, and it warned that it might have to do so again.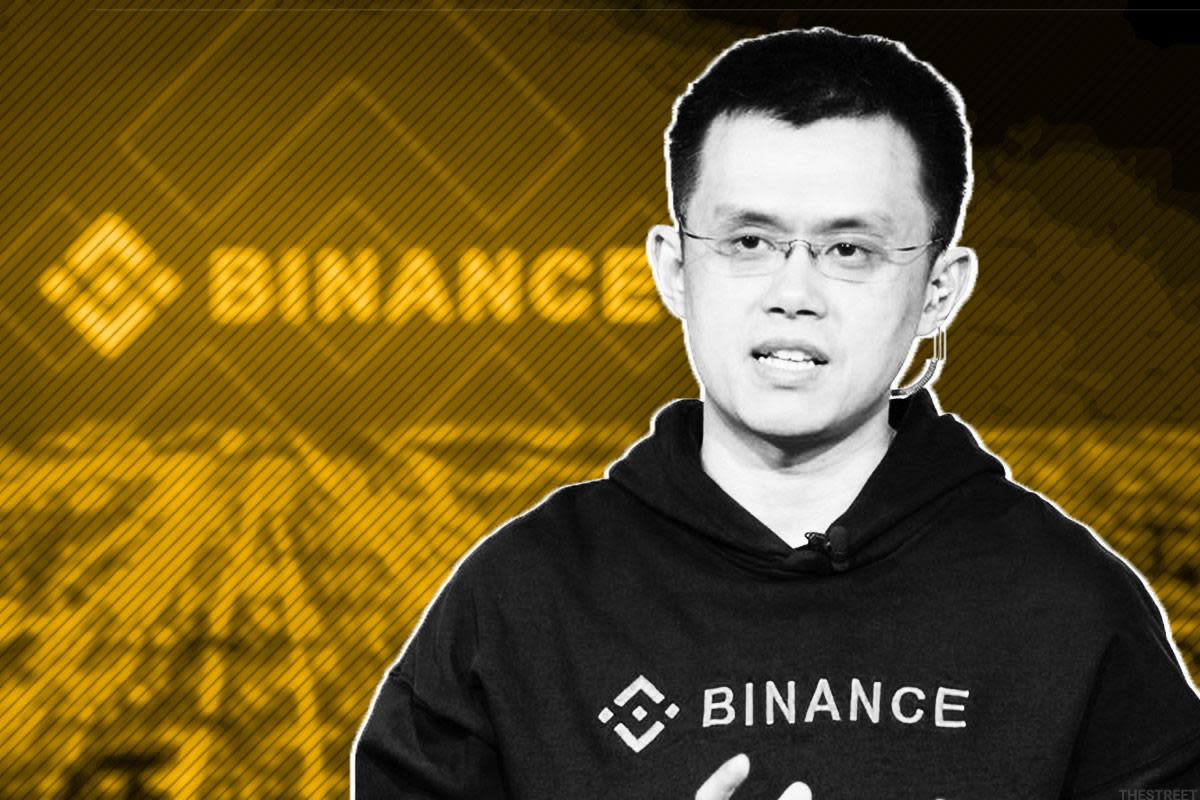 The action comes after Terra (Luna) lost almost 99 percent of its value in a matter of days, while stablecoin Terra (USD) de-pegged drastically from the US dollar. Binance's volume increases are most likely LUNA investors fleeing the market to avoid additional losses.
According to Binance, the Terra network has a large number of outstanding transactions, which is clogging the network and thereby they are delaying the transactions. The exchange also stated that it is striving to enhance the number of wallets available in order to accommodate more withdrawal requests.
According to Coinmarketcap, LUNA saw a significant increase in volume this week, peaking at almost $14 billion, nearly 14 times the daily amount recorded a month ago. The token's disastrous 99 percent drop has severely harmed market sentiment.