Boult has been coming out with their newest range of earbuds. One of them is the Boult Audio Airbass Y1 TWS Earbud.
A few of its specifications entail – 40hours of playtime, fast charging, pro+ calling, type c, ipx5 water resistant, Bluetooth v5.1, and voice assistant Bluetooth headset. 
This Boult Audio Airbass comes with a powerful mic with noise cancellation features. It provides 100mins of playtime after 10mins of charging. Its auto-pairing feature ensures automatic pairing with your device once it is out of the case and within connectivity range. 
Its innovative craftsman ship is sure to catch some stares from people. It also comes with type C charging so switching cables isn't a worry anymore. 
This earbud from Boult Audio Airbass is touch sensitive. Tapping twice on the right piece one can play the next song & by tapping the pod twice on the left, one can play the last song. 
Boult Audio Airbass provides high fidelity acoustics mixed with bass audio quality, with noise cancellation and stellar mic range.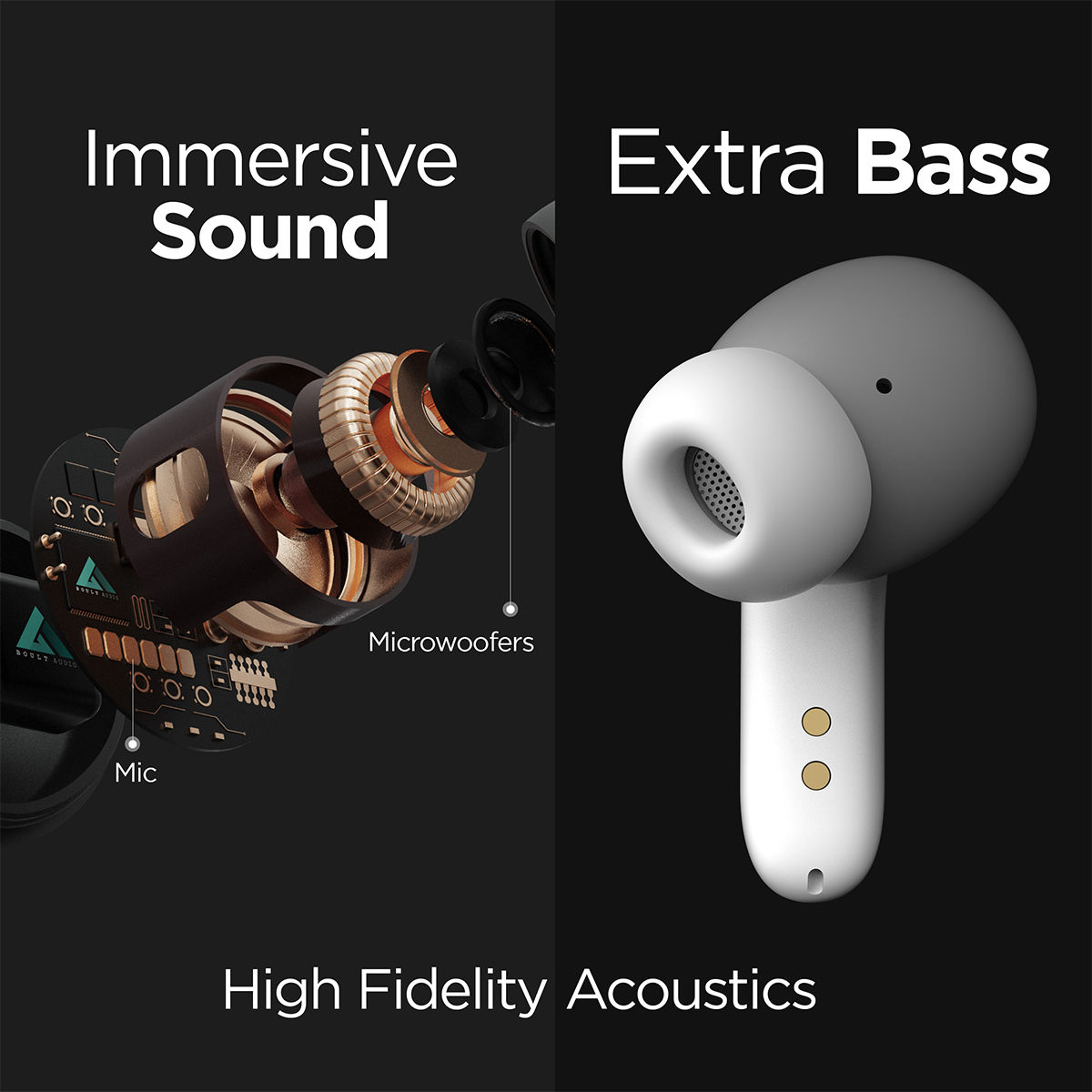 The Bluetooth v5.1 ensures automatic Bluetooth connection once in range with the user's device. It has the usual and average Bluetooth range of 10m. There are no questions of discontinuity of connection in this 10m of range. 
The pods ensure that once they are put back in their respective holders in the case, it automatically starts charging itself until the earpod is plugged in. the in-place charge indicators light up when buds are fully charged. 
Triple tap on the Boult Audio Airbass enables voice assistant for more efficiency. One tap ensures pause and play of music.  
Reviews : { 4/5  stars }
"This has good sound quality with an incredibly soft bud with high bass. As claimed, it is lightweight and has an attractive design. It's a good recommendation for gym workouts because it stays in place."
"A well-crafted piece which is stylish with great Bluetooth connectivity & battery power."
"The buds hold in place surprisingly well during runs and workouts and the battery power is easily enough for whole day usage. The bass is of excellent quality, especially in high sound."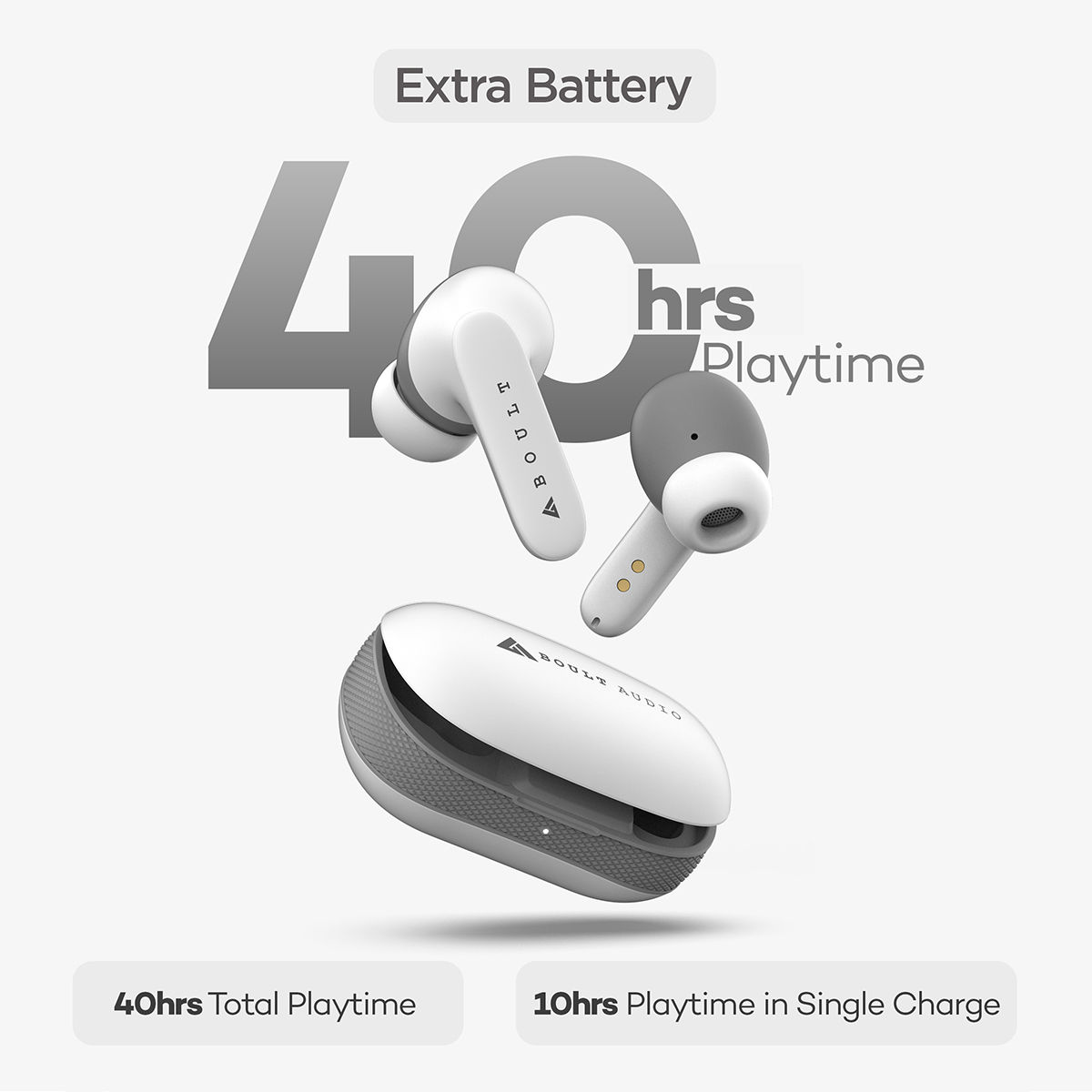 "The battery lasts up to 8 hours after full charging with extensive use. The person on the other end of the line has a good mic quality and can hear everything clearly."
"The audio quality of this earpod is crisp and clear, the vocals are audible. It has pretty good bass."
"Have been using this earpod for 3 days (low usage) after fully charging it. It's a good pair with impeccable audio quality and stylish, eye-catching design." 
For more such updates, keep reading techinnews