China's heated rivalry with the United States over technological supremacy is causing new headaches for the world's second-largest stock market, as the Biden administration ramps up efforts to reduce economic reliance on the Asian country.
Shares of China's key manufacturers have recently seen heavy selling, from biotech to electric vehicles, as US initiatives to secure domestic supply chains and solidify its industrial superiority raised uncertainties for Chinese firms. The MSCI China Index has dropped more than 7% this month, compared to a 2.5% drop in the global index.
Investors are worried
Investors are also concerned that rising tensions between China and Russia and Taiwan will hasten the economic decoupling. Traders have been watching Chinese President Xi Jinping's meeting with his Russian counterpart Vladimir Putin closely for any gesture that could provide the basis for US sanctions.
"China's relationship with the US will remain challenging in 2022 and beyond, with geopolitical risks remaining high as both economies increasingly see each other as competitors," said Zhikai Chen, BNP Paribas Asset Management's head of Asian and global emerging market equities. "We are focusing on defensive and policy beneficiary names while avoiding those with higher geopolitical risk."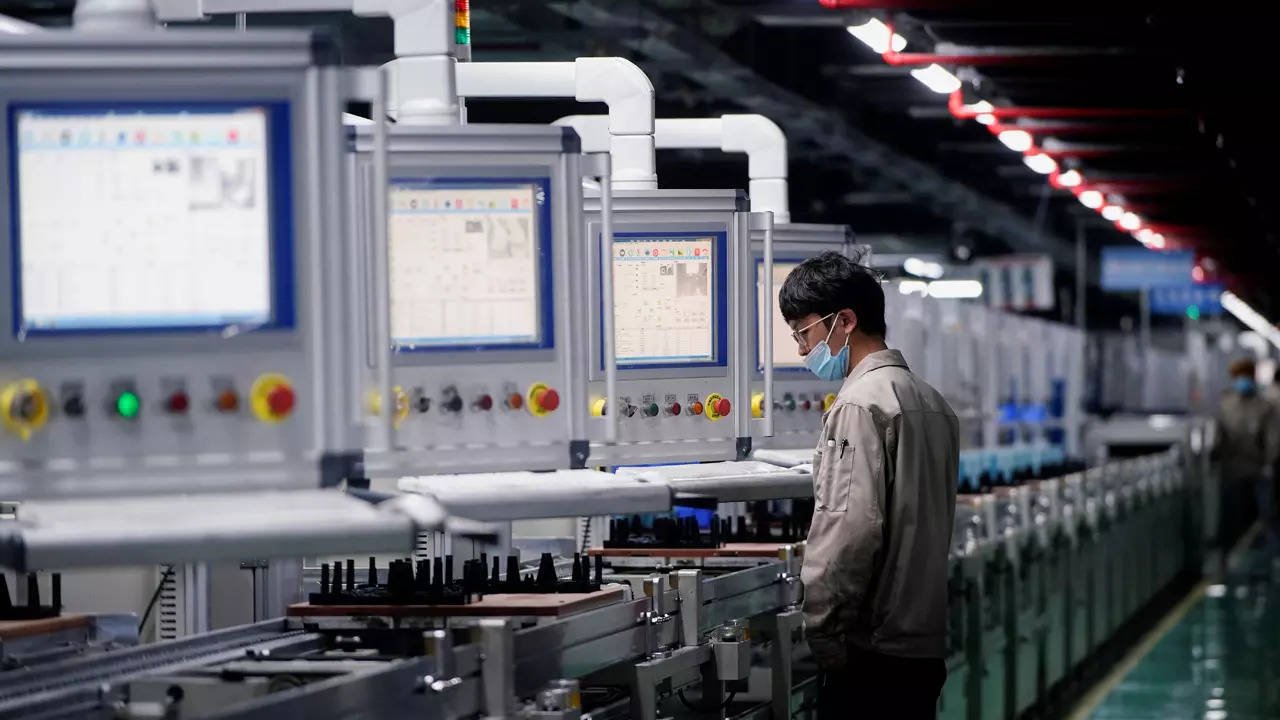 What's there with the latest developments?
The latest developments have dampened sentiment in a market already reeling from strict Covid restrictions, a weakening economy, and a property market slump. This year, Chinese stock indices have been among the worst-performing major benchmarks.
Additional flashpoints are possible as US President Joe Biden and Chinese President Xi face key political tests in the coming months, including the US midterm elections and the Communist Party Congress. The risk of "noise around China" in the US campaign, according to Nicholas Yeo, head of China equities at abrdn, may increase market volatility.
Wuxi Biologics Cayman, a biotech bellwether, dropped nearly 20% in a single day following Biden's executive order to boost domestic bio-manufacturing. Electric vehicle makers fell as China's ambassador to the United States warned of the dangers.
For more such updates keep reading on techinnews.com