China's uncontrolled rocket crashes down over the Indian Ocean. Over the Indian Ocean, China's Long March 5B rocket lost control and crashed back into Earth's atmosphere, landing perhaps close to Sarawak, a Malaysian state on Borneo. At 12:45 PM ET, the US Space Command confirmed the rocket's descent, however, it is still unknown where its debris fell. China's Manned Space Agency claimed in a statement that was translated on Weibo that the rocket reentered close to the same place and that the majority of it burned up on the way down.
A lab module was launched by China on July 24th to its unfinished Tiangong space station using a Long March 5B rocket. The Long March 5B propels its first stage into orbit in order to deliver its cargo, unlike the majority of rockets. This component, which is over 100 feet long and weighs over 22 tonnes, travels in an uncontrollable orbit around the Earth before crashing to the surface. This past week, there was widespread apprehension regarding the rocket's landing location because predictions ranged from Mexico to the southern tip of Africa. China has launched the Long March 5B three times, making this third uncontrollable landing.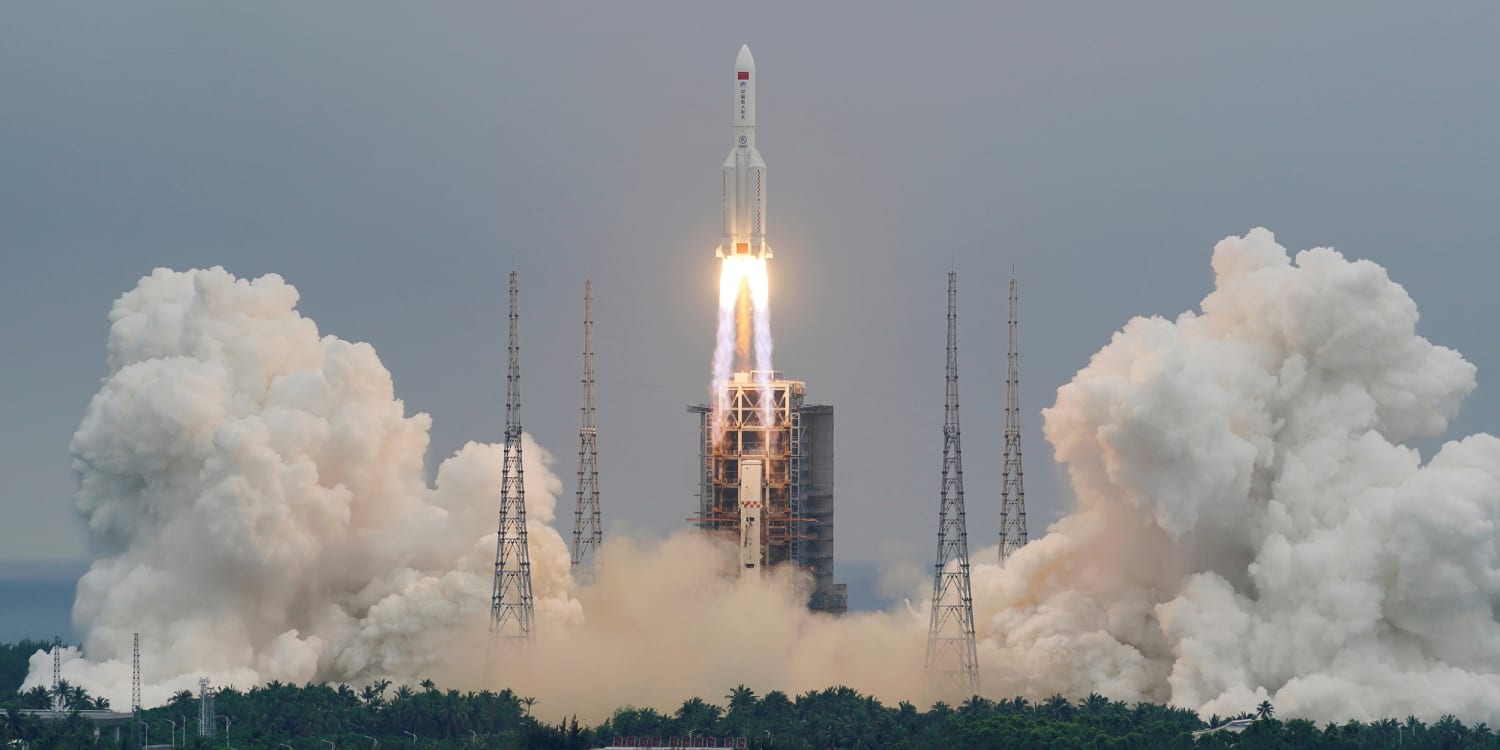 China launched the core module of Tiangong in 2020 with a Long March 5B. Despite no reported injuries, there was minor building damage when rocket debris landed on the Ivory Coast. China launched its first lab module last year on board a Long March 5B, and the module's fragments splashed down into the Indian Ocean. Malaysian Twitter users recorded the rocket's apparent return; some thought it was a meteor. While it's "unlikely" that the rocket's wreckage landed in a populous region, astrophysicist Jonathan McDowell of the Harvard-Smithsonian Center for Astrophysics believes it may end up near Sibu, Bintulu, or Brunei, three places along Borneo's northern shore.
For more such updates on latest news, keep reading on techinnews.com