Tech Giants are no less than scientists as they continuously tinker with something basic to curate something fabulous. In this highly competitive market, people are always on the lookout for something unique, captivating and most importantly – functional. But such experiments are always either a hit or a miss. 
For instance, the success of Samsung's DeX and Google's ChromeOS has not been as anticipated. Rumours suggest that Samsung is developing a new gadget that mixes ChromeOS with DeX, though. This can be a strategy that both businesses might use to reach their goals for success.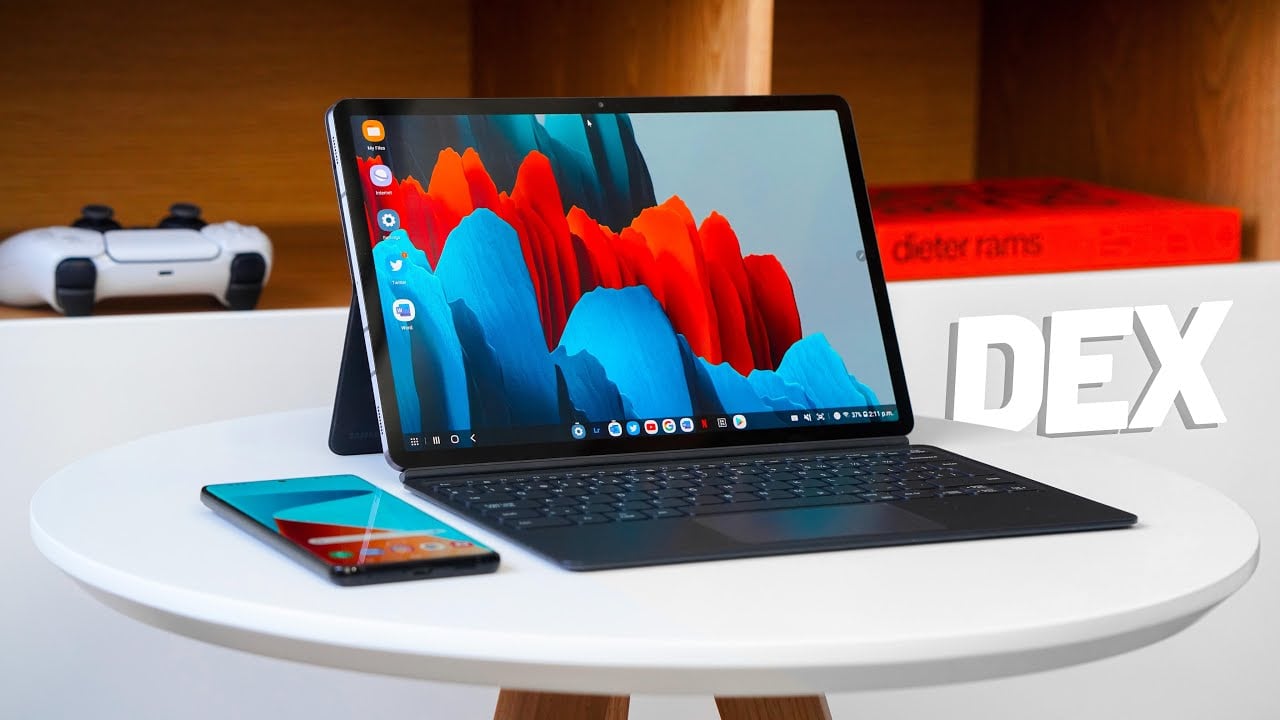 Speculation Points to a Samsung DeX-ChromeOS Hybrid Notebook: 
With the help of the DeX platform, users may create a desktop-like experience using their Samsung Galaxy smartphones and tablets when connected to a monitor or TV. DeX enlarges the phone's screen and gives users access to a standard-size keyboard and mouse when it is linked to a bigger display. On the other hand, ChromeOS is a thin operating system made specifically for Chromebooks, which are often low-cost computers. The strength of these two items is now combined.
According to rumours, Samsung is developing a new product that incorporates its DeX platform with ChromeOS from Google. The tablet, rumoured to be dubbed the DeXbook, is supposed to be driven by an Exynos chip and may be shown with a new Galaxy Book for Windows on Arm that also uses an Exynos CPU.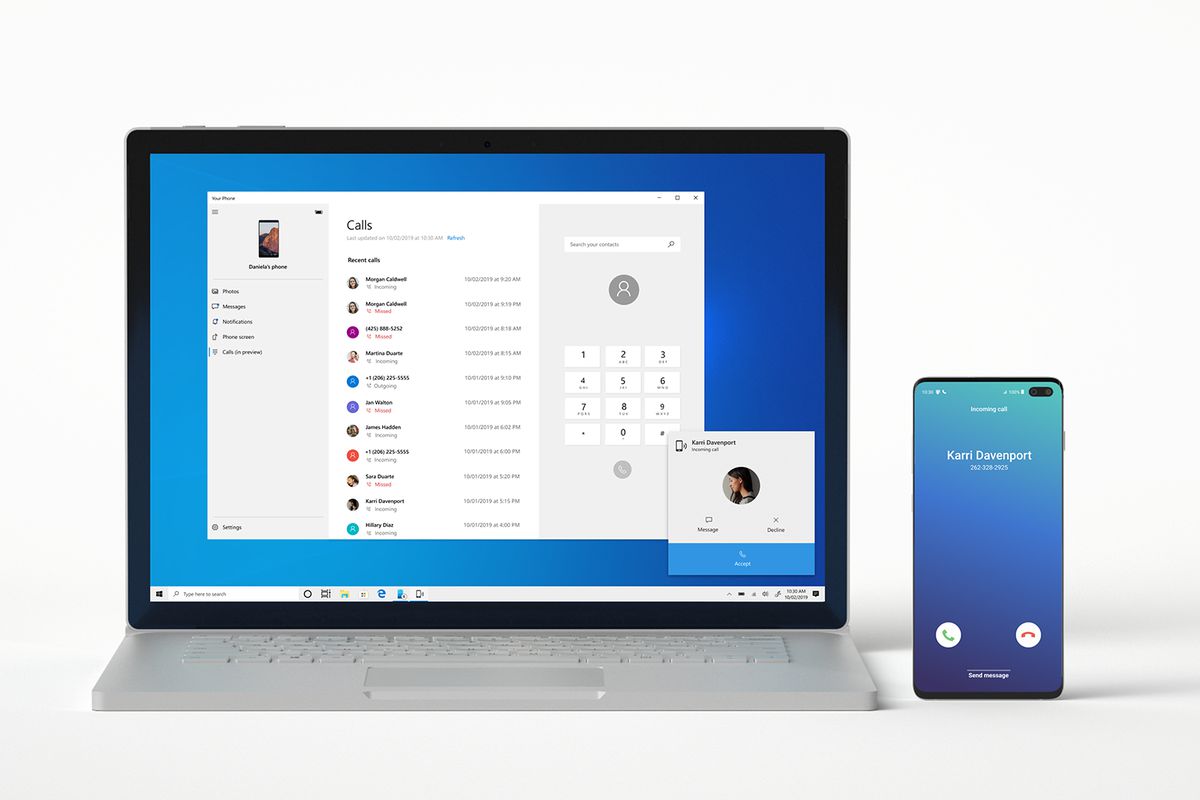 Exynos is, as you may know, Samsung's own mobile CPU. It has been utilised in some of its computers, but it is primarily used in Galaxy smartphones and tablets. According to reports, the Exynos CPU is more power-efficient than Intel's chips, rendering the DeXbook a more alluring choice for those who want a long-lasting battery life. But that's not the case when it pertains to performance.
At this moment, the DeXbook remains only a rumour. Nevertheless, if Samsung does choose to sell this product, it may prove to be a highly alluring choice for those seeking a robust and multifunctional laptop.
For more such updates, keep reading techinnews