Realmi has unleased something different, which goes by the name of writing Pad on the Indian Market. Entails the perks of an LCD display & a sleek stylus. This different take on a tablet PC is a very gadget niche, dedicated to students & writers for note taking or simple drawing or graphic designing. This can be seen as a wide display device to let the creativity flow – as it doesn't even come with USB charging. 
This latest reveal of the product by Realmi for the Indian market has a wide 8.5″ display and a detachable magnetic stylus (much like an iPad & Apple Pencil from Apple Inc). This feature isn't new to the android world. This tab is built and marketed specifically for the people who like to write/scribble or doodle by hand and do not want paper wastage, and would instead invest in this 'writing pad'. 
Assessment has been made by Realmi that this Writing Pad has a custom LCD design to replace the experience of using paper and a pen. However, this writing pad has the ability to be used a supplant for the need for reams of stuff, as the result can be immediately erased by clicking on the big orange front-facing home button.
On the other hand, the Realmi tab has the option to save all of one progress so it isn't lost by clicking on the lock button on its side. There is constant green eye protection on the screen in the background. The writing pad is rated for some degree of pressure sensitivity, least so that the users are unable to execute various styles with the same pen. The newest tablet which almost works as a slate is also touted as a low power that it is made to run off a CR2016 coin battery which may only need to be replaced every 20,000 pages created.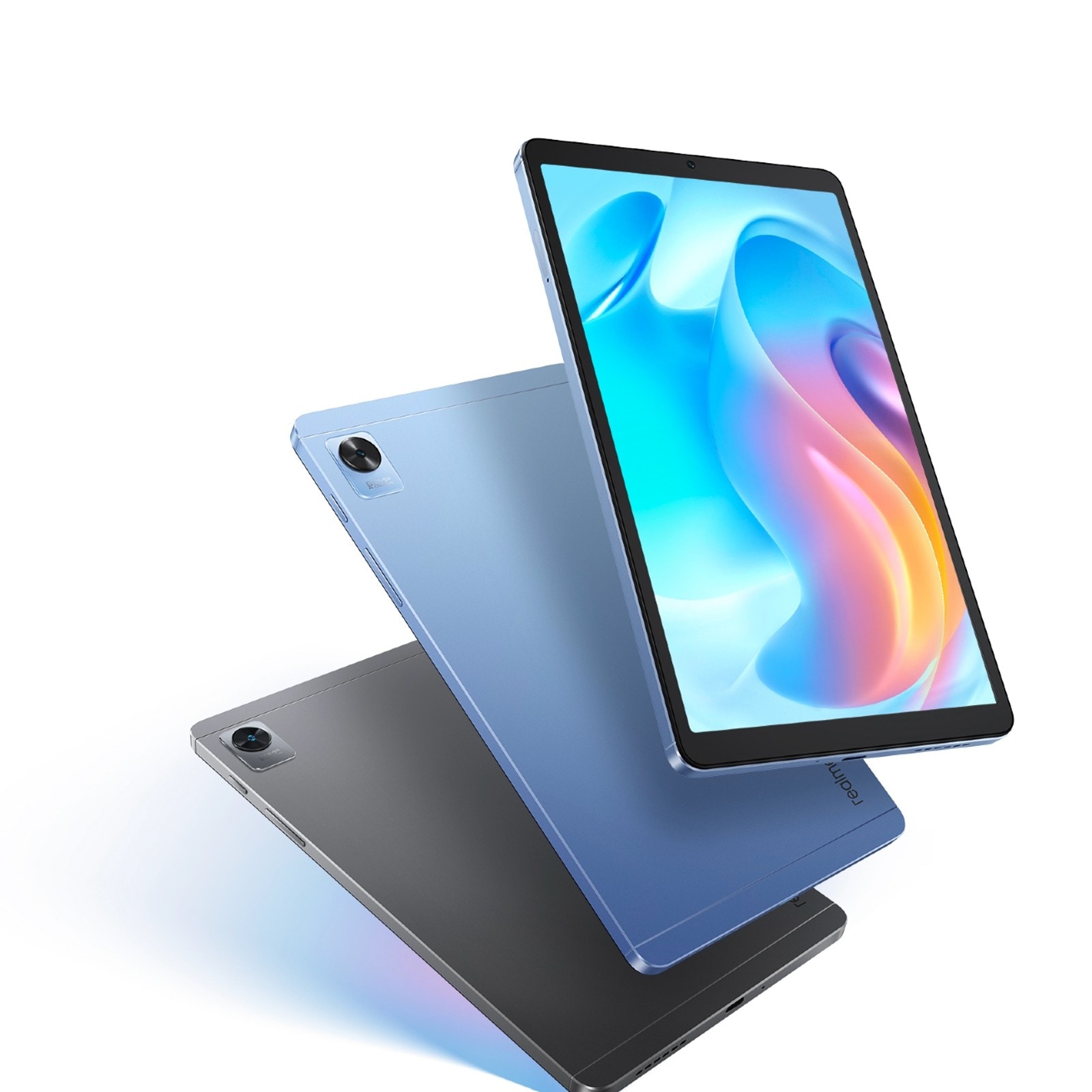 This Realmi ABS-shelled Writing pad is the perfect companion for people who need a constant pen-enabled companion without the usual hassle that it comes with along with the want to save paper wastage. This is a tab for people who only need it as an electronic writing pad to let their creativity flow without the bounds & without the excess features of a regular tablet. 
The introductory retail price of this Realmi tab comes to Rs. 599 ($7 USD). This tab might have a cost-effective, low-waste appeal for some people. But again, the lack of Bluetooth or even an NFC is a shame as it might have allowed users to move their creative creations onto another device so that they can share and save the same. 
For more such updates, keep reading techinnews