With the launch of the Samsung Galaxy Flip 4 Fold 4, Samsunsung Galaxy Watch 5 & Samsung Galaxy Buds 2 Pro have been included in the hype too with their sleek and innovative design. The Samsung Galaxy Watch 5 comes with a graphite strap which is sizable and a circular display screen of 1.19". It approximately retails Rs 29,999/-.
Galaxy Watch 5 has been specifically tailored to meet one's health and fitness goals and as a way to keep track of them. The BIA measurements of this smartwatch enable one to keep an eye on every aspect of one's body – from skeletal and muscular weight to body fat percentage. This provides piece-by-piece information and monitors all its details. 
The smartwatch The Optical heart rate sensor inbuilt into this keeps tabs on one's heart rate and cardiovascular health. This is particularly useful in detecting abnormalities in heart rate when physical symptoms aren't visible. 
This smartwatch comes with a number of fitness tracking and sports modes. The fitness tracking in it has the capability to automatically identify one's physical activity – like the number of steps taken a day, and the calories burned. It can go as far as identifying one's workout routine. This watch has the added convenience of an inbuilt 90 sports mode for more efficiency and accuracy.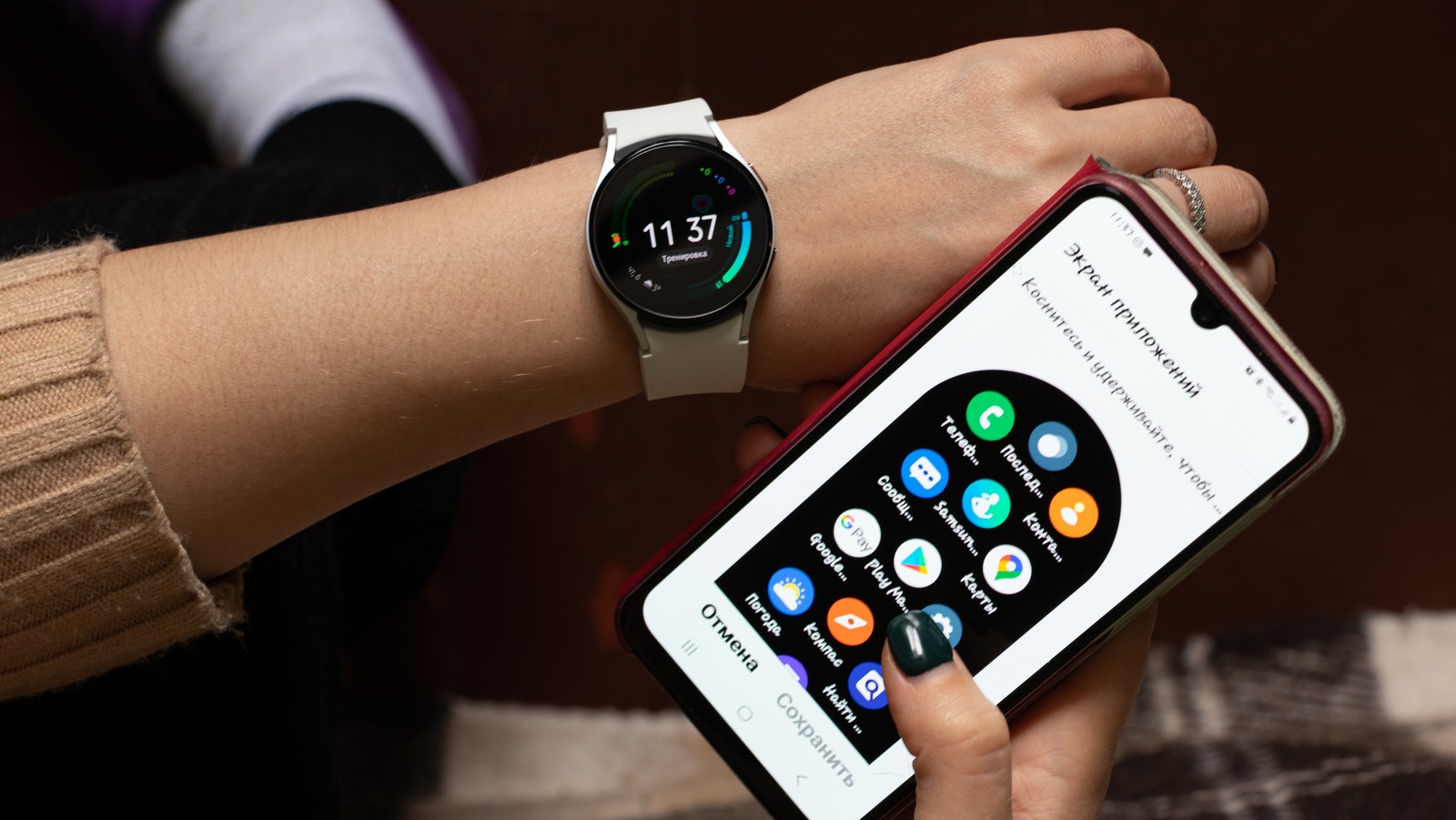 Getting a good night's sleep is key to a healthy body which brings us to an accurate sleep tracker. This smartwatch comes with the facility of scheduling one's sleep bedtime, and identification of snoring as well as smart AI to identify, track and understand one's sleep cycles. 
In this rapidly growing world, we need everything in a jiffy. Samsung Galaxy Watch 5 comes with a very powerful fast-charging battery which can charge up to 45% minutes in a matter of 30 minutes. 
The sapphire crystal display of Galaxy Watch 5 is enticing with its robust frontal display and captivating shine and body, making this water and scratch-resistant. This timeless smartwatch keeps you in the loop with the rapidly evolving tech world for extended periods of time. 
The watch faces are customizable and they have a big variety to choose from. Never get bored of a single theme. 
For more such updates, keep reading techinnews