February 2022 marked the beginning of Lenovo's Legion Y7000 tablet in the Chinese market. A recent sighting of the device on the brand's Indian website indicates that it has yet to leave the Chinese market. In recent times, the support page of this tablet has popped up on multiple Lenovo sites, globally which can be a hint at its preceding close global launch. 
As of yet, Lenovo Legion Y7000 has appeared on multiple global sites, as such – Argentine, Brazil, Bangladesh, Colombia, Germany, Hong Kong, Peru, Korea, Slovakia, Spain, Singapore & many more. Recently, the Indian sites have also been showing an incomplete product page, like Lenovo is teasing its product to increase the hype & anticipation.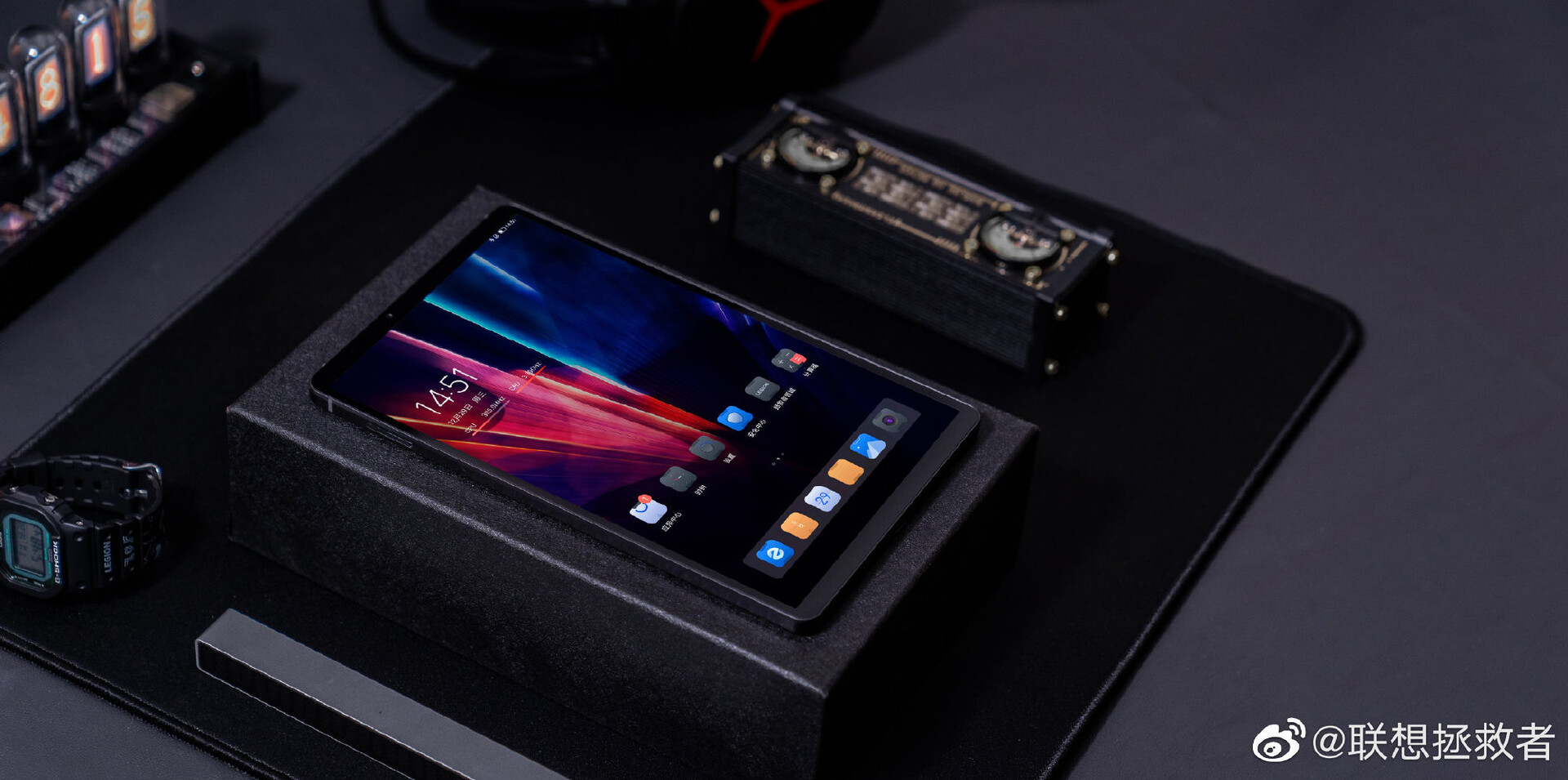 It's interesting to note that these incomplete support pages have not appeared on Lenovo's US, UK, or Australian websites. As for when the Legion Y700 tablets will be available globally, it is difficult to predict. We may get more answers at CES 2023, which begins on January 5th. But what is it that makes this 8" tablet so desirable? 
The Legion Y700 is an 8.8-inch gaming tablet with an LCD screen that has a resolution of 2560 x 1600 pixels, a refresh rate of 120 Hz, and a sampling rate of touch of 240 Hz. This tablet has great sensitivity and responsiveness when tapping on the screen. Additionally, it has excellent brightness in direct sunlight.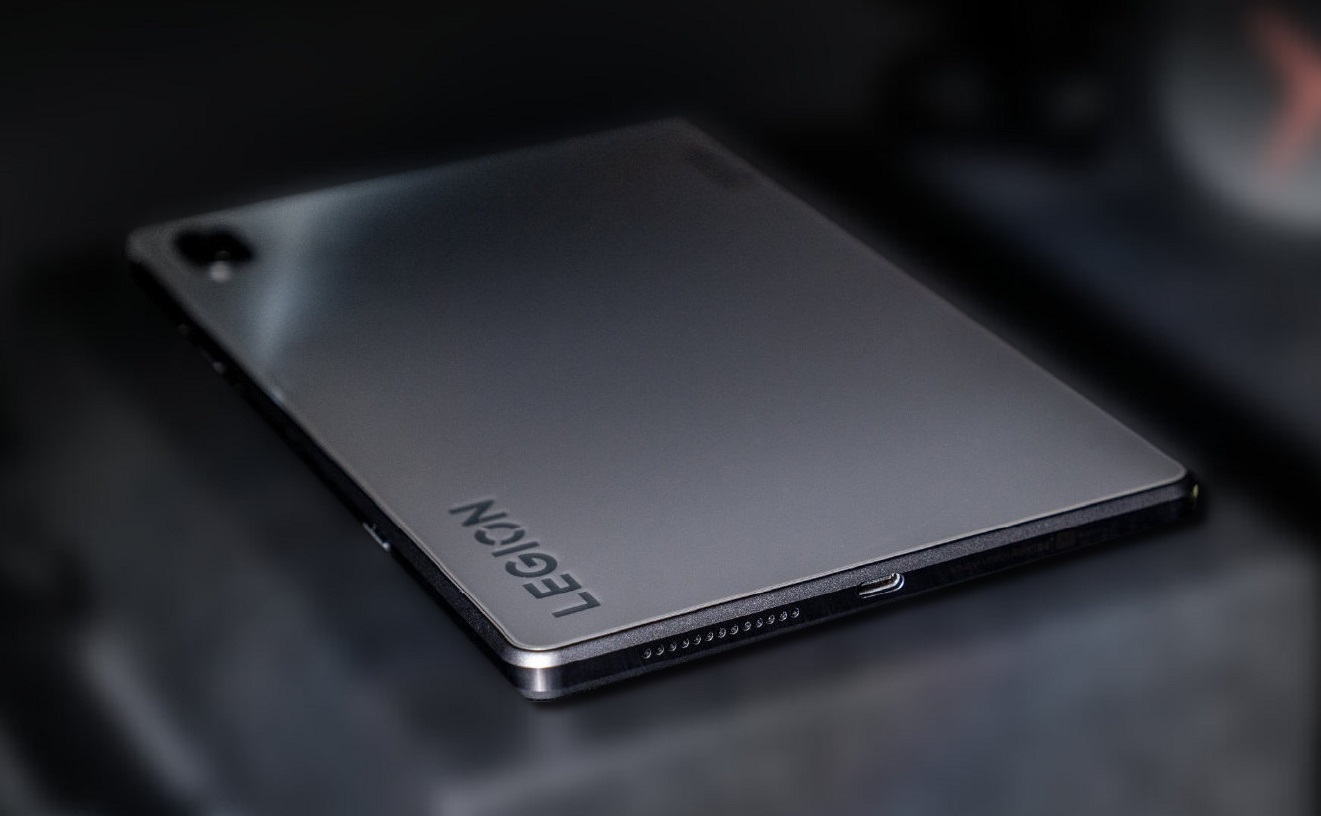 In lieu, 100% of the DCI P3 colour gamut is supported. It's equipped with an external cooling system, back-facing camera and front-facing camera. A Qualcomm Snapdragon 870 CPU is housed inside, along with up to 12GB of RAM and up to 256GB of internal storage, ensuring that there is there's plenty of room for all your games.
Large 6,550mAh battery pack that enables 45W fast charging powers the device, ensuring that you can game without a hiccup. Onboard, there is a specialized cooling system with an 8500 mm2 vapour chamber.
For more such updates, keep reading techinnews