We all know the famous McLaren from sports cars to luxury cars. Last week, they revealed the next entry to their Ultimate Series of hypercars the McLaren Senna, a car like no other, the clear representation of McLaren's motorsport DNA, permitted or road use but designed and developed from the outset to excel on a circuit.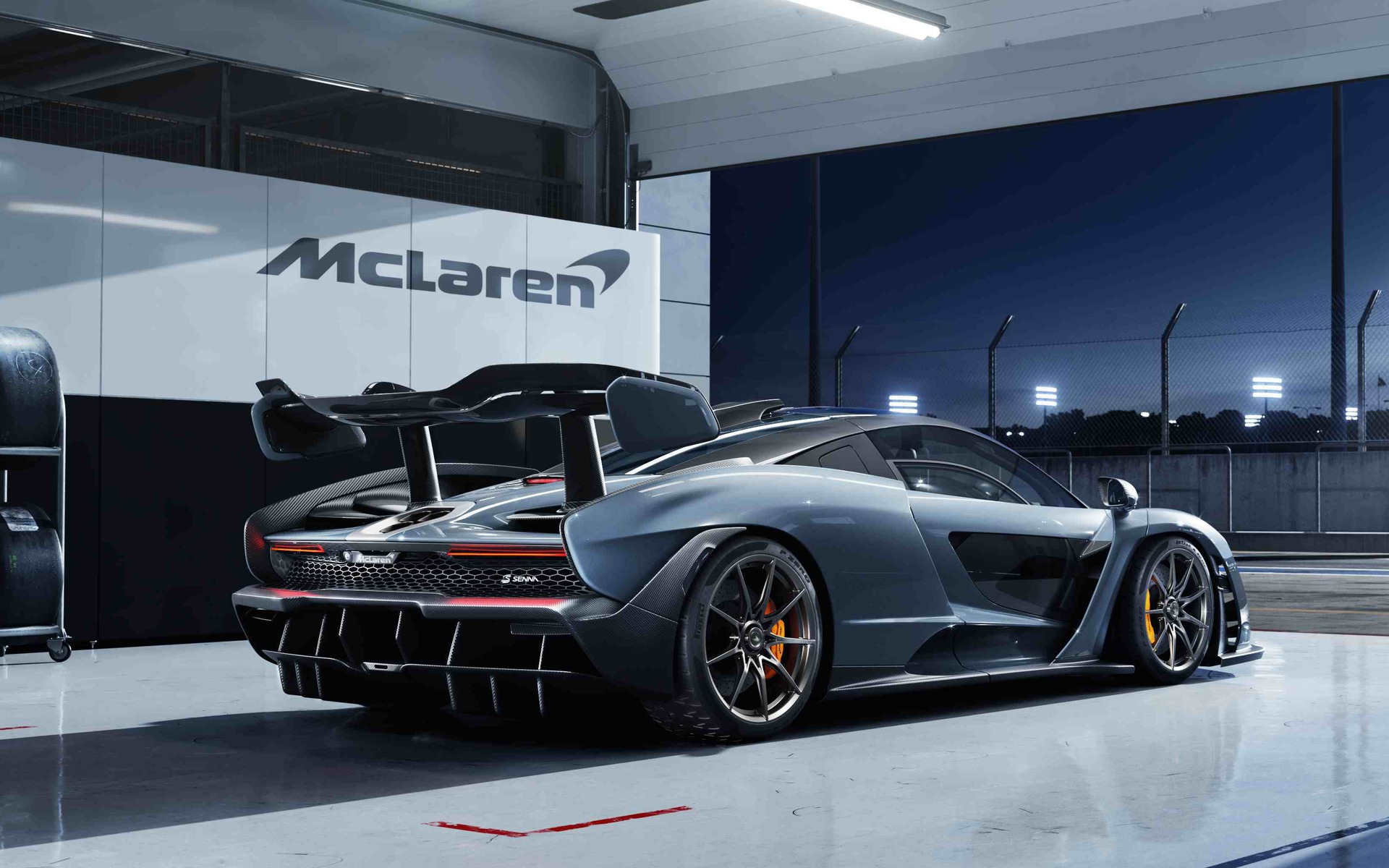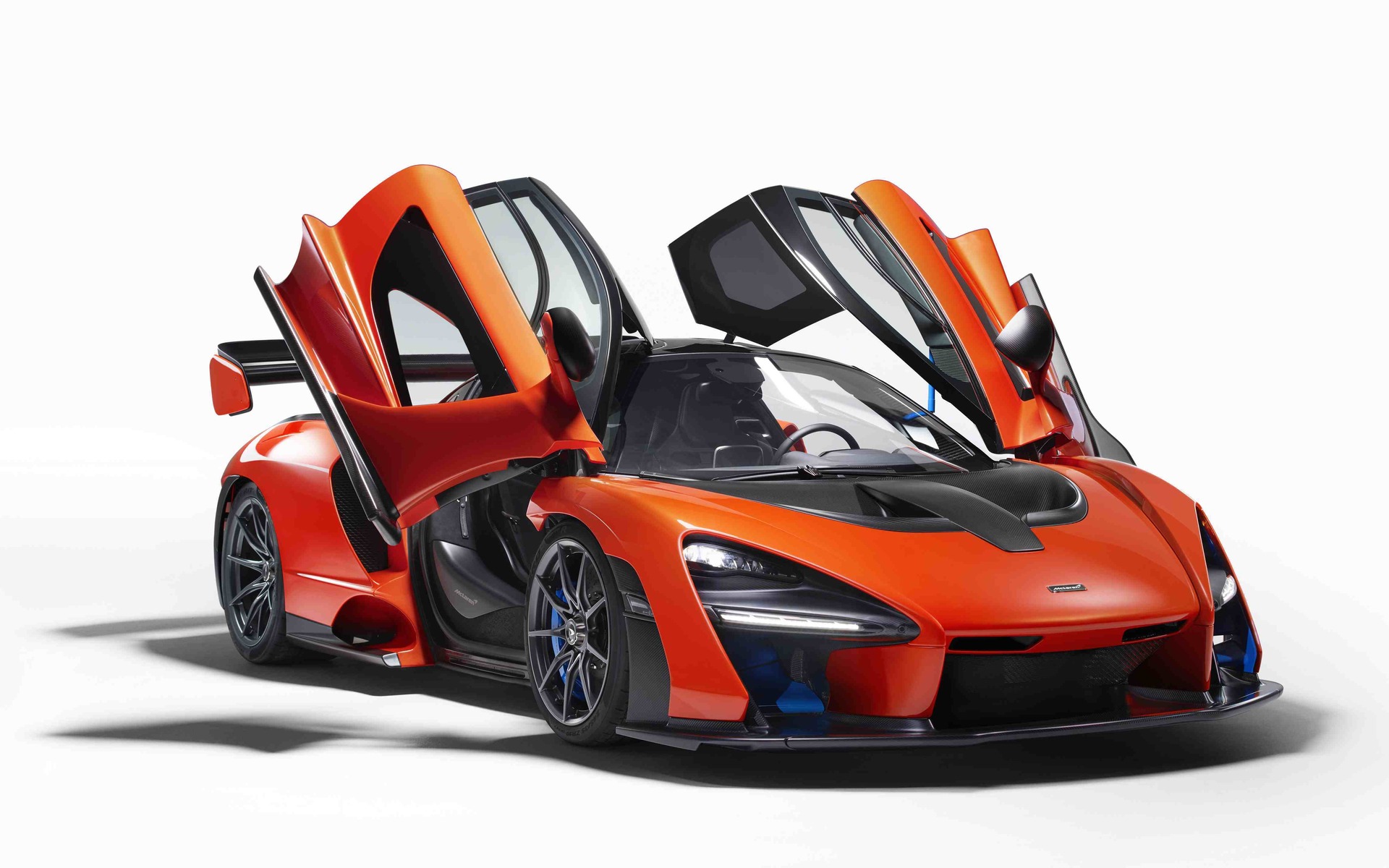 The
McLaren Senna
will be the second installment in McLaren's Ultimate Series alongside the hybrid P1. The McLaren Senna is a brand new track example for McLaren. The 4.0-liter twin-turbocharged V8 has got to be the most powerful road car engine today, producing 800PS (789bhp) and 800Nm (590lb ft). This kind of combination creates an astounding power-to-weight ratio of 688PS-per-tonne. Those insane numbers come in a light package, with the McLaren Senna reaching the scales at just 2,641 pounds.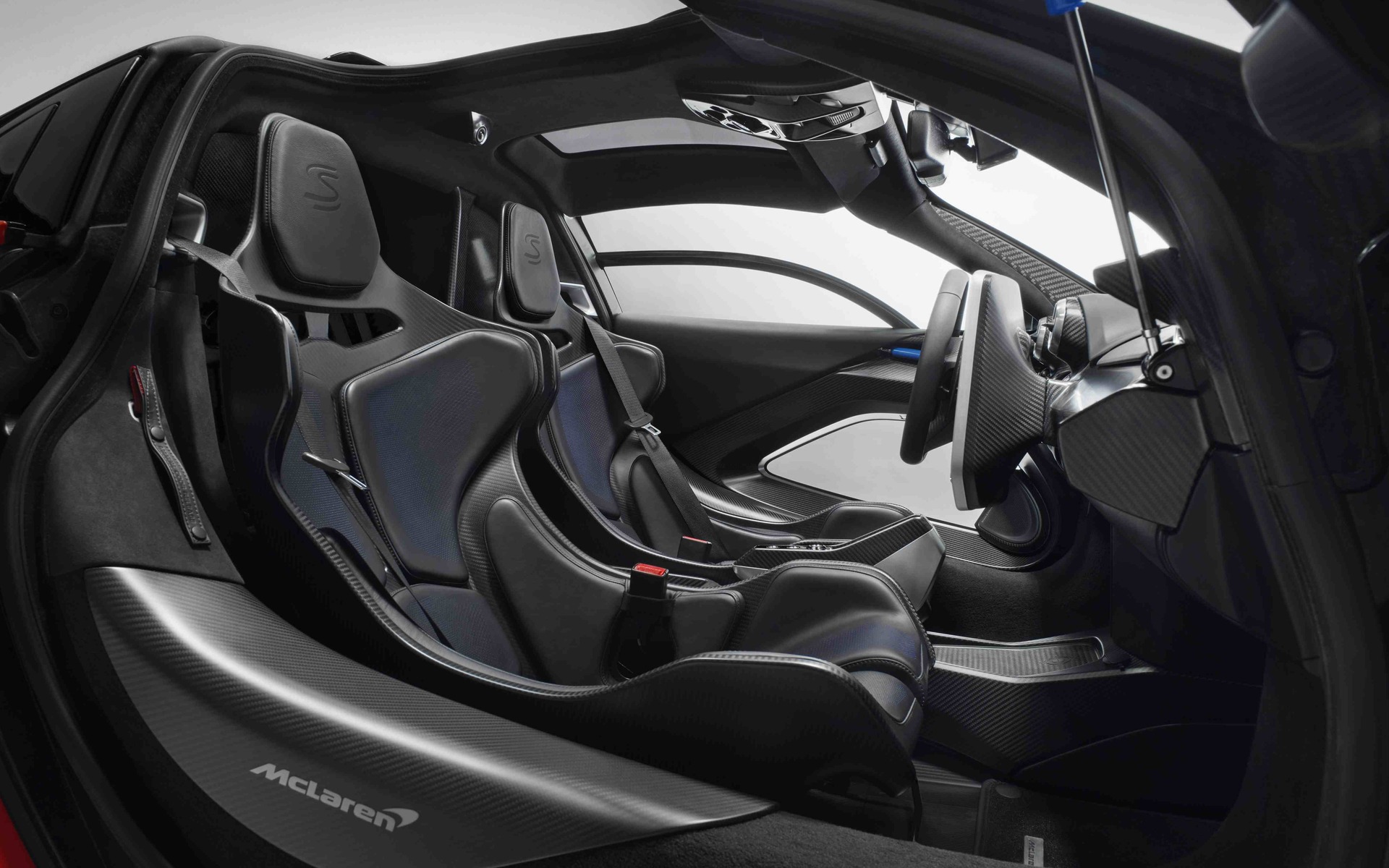 Ultra-lightweight body and power aren't the only things that make the Senna the "most extreme" road car McLaren has ever built. It comes with an RCC II RaceActive Chassis Control hydraulic suspension and downright aerodynamics with enormous front and rear splitters and a comically large rear wing, all of which are functional for keeping the car planted on the track. The Senna was designed so obsessively with aerodynamics as top priority that it made for an aesthetic that's been met with different reactions. If you think it's hideous, just remember that it's ugly for a reason.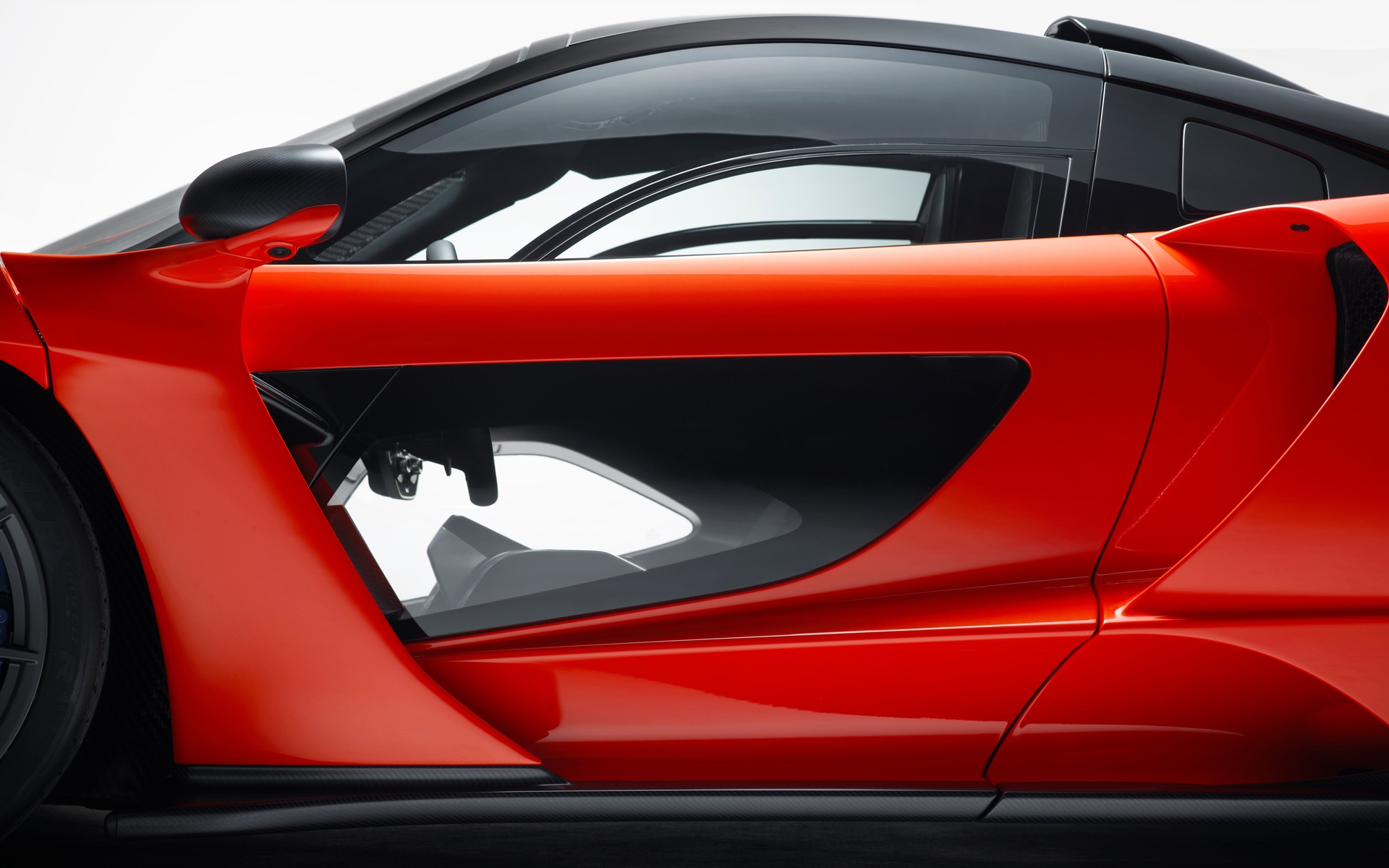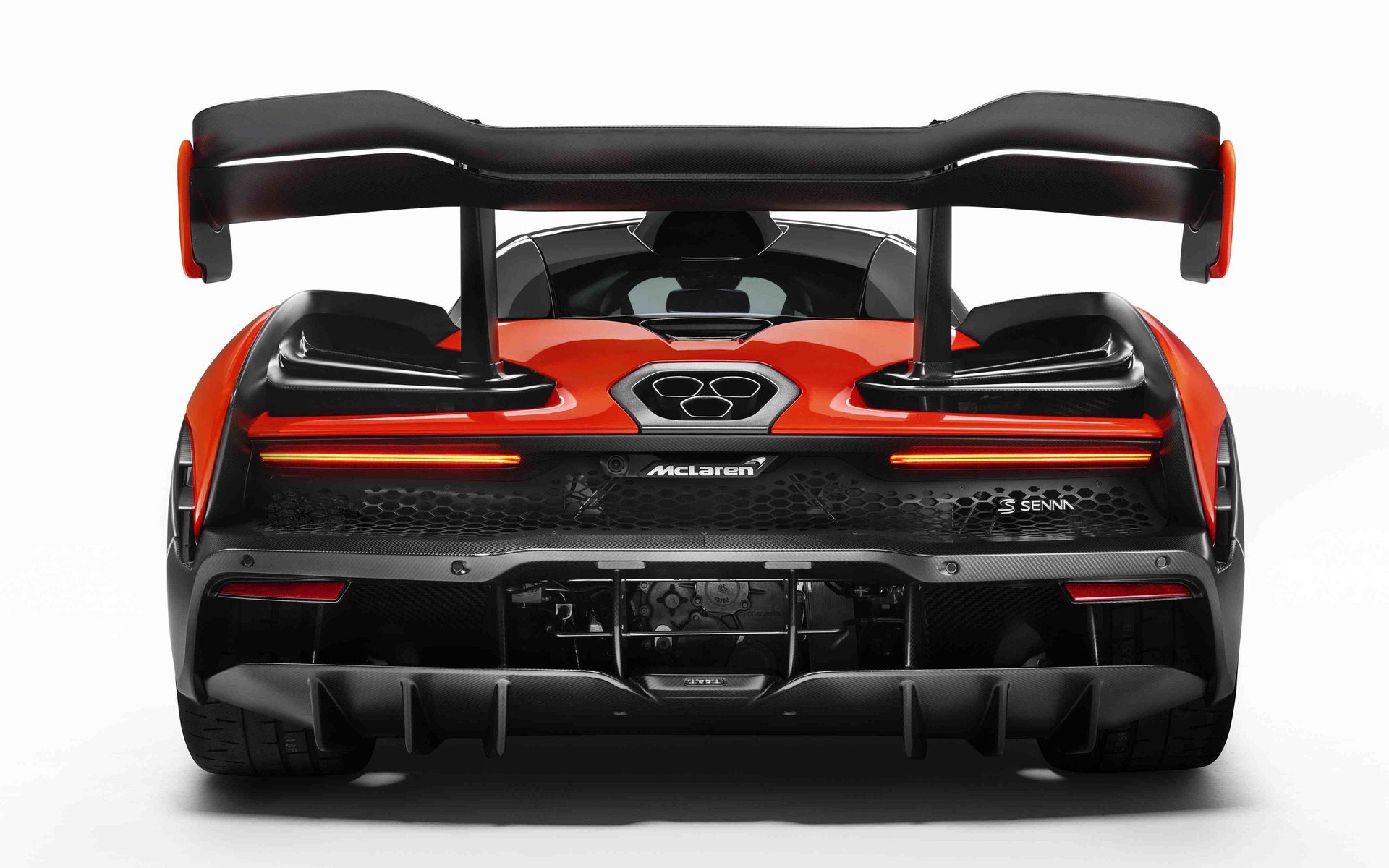 The car is named after a former racing driver
Ayrton Senna
, giving tribute to his success with the McLaren Formula One Team back in the 1980s and 1990s before his untimely death.
Our family is extremely proud of the naming of the new Ultimate Series McLaren Senna. This is the first project that really connects with Ayrton's racing spirit and performance. The McLaren Senna honours my uncle because it is so utterly dedicated to delivering a circuit experience that allows a driver to be the best they can possibly be. — Bruno Senna, ESPN UK