The Nothing OS 1.5 has received a brand-new beta update that includes a number of improvements. The most recent Nothing OS 1.5 update, which is based on Android 13, appears to be rolling out early. The news was announced four days ahead of schedule on Twitter by Carl Pei, the founder and CEO of Nothing.
If one is in the beta program for Android 4.2 Jelly Bean, they should start seeing the update land on their phone soon. All international firmware has now been merged, coming in at just 127MB. The full update notes are available in the image up top, but they are also provided below in better clarity.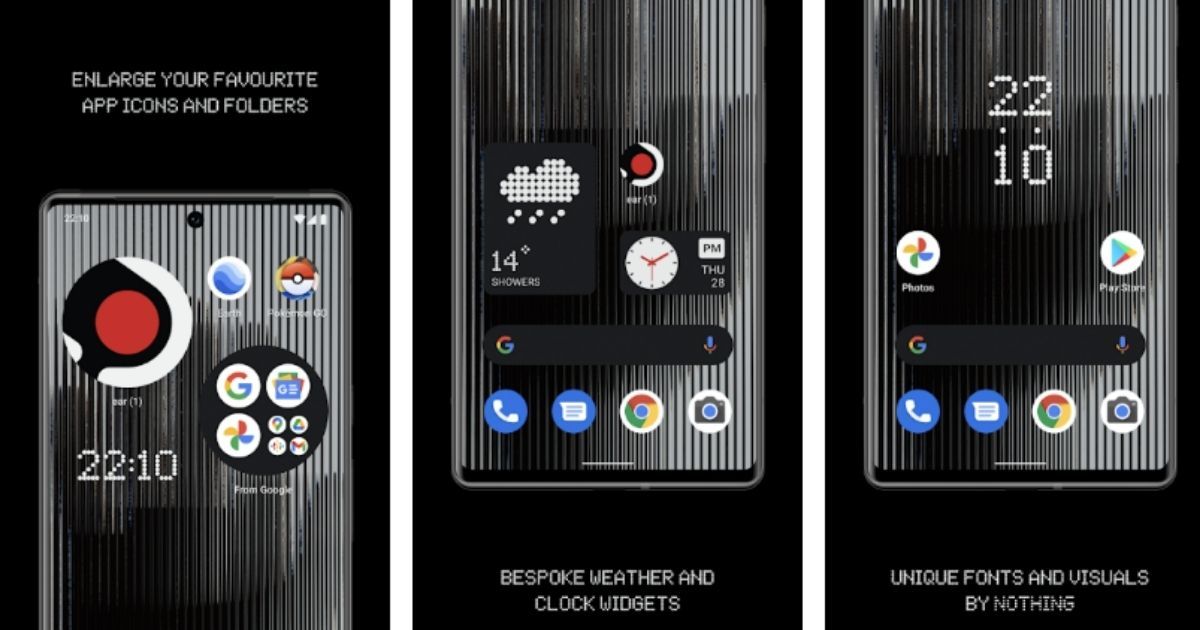 The stable version of Nothing OS 1.5 has not yet been given a release date, but if the betas continue to function normally, it can be anticipated to appear sometime in the first half of 2023. While it's true that Nothing Phone 1 owners have had access to this update for some time now, those who weren't in the beta program will be pleased to know that they can now join and get the latest version of Nothing OS. 
Through the company's Beta Membership program, which offers guaranteed access to the beta and a $300 Nothing Phone 1, the beta was recently made available to those in the US. 
If one doesn't want to register with the firm and would want to test the most recent beta of Nothing OS based on Android 13, one can do so by visiting the Nothing Phone 1 update tracker. This also offers handy and simple instructions for setting up the update on one's phone. 
It's advised to make a backup of any data the user may have before beginning the procedure because this is a beta. Of course, one can always join the Nothing Phone 1 community by going to their official forums for complaints, complications & queries.  Here, the consumer will be able to get technical support from very knowledgeable members, who can help troubleshoot and answer any questions one might have about installing the update. 
For more such updates, keep reading techinnews