Everchanging trends in the market of evolving technology come in a new brand of origin from the owners of One Plus with their first ever launch – Nothing Phone 1. 
Sounds intriguing? Then let's take a look at what all the hype is about together. 
Nothing was founded in 2020 by the co-founder of One Plus, Carl Pei. This was announced to the public on the wee morning of January 2021. The vision of Mr Pei was to 'remove barriers between people & technology to create a seamless digital future'. 
Now coming onto the feature and why it's a handset which is seemingly so sought after? At first sight, Nothing Phone comes with RAM of 8GB and a 256 GB ROM, a Qualcomm Snapdragon 7788G+ Octa-core processor, (50+2)MP rear and 16MP front camera.
But there are similarities between all new smartphones. What's so special? Well, this is. Nothing Phone has an Intrusive Glyph interface, layering the pathway to a certain kind of communication. These distinct light patterns are used to track incoming direct calls or calls via apps, and other quick access information. 
The dual-sided gorilla glass provides a rugged and firm body, which is durable in the long run. It is accompanied by life-like touch vibrations and is made with bezel and aluminium pertaining to the beauty & durability. 
Nothing Phone1 comes with great camera quality with a rear camera of 50MP + 2MP sensor for increased authenticity. It's beneficial in capturing steady photographs and non-blurred fast-acting images. Its killer night mode elevates the camera game to the next level. The front camera has a megapixel 16. 
This new brand has a lot to prove, but it certainly doesn't in the case of the display. It comes with a 6.55" OLED display, pertaining to the bright colours with high contrast and sharpness. It also has a refresh rate of 120Hz. 
A powerful processor is not underrated by often looked over. This Qualcomm Snapdragon 7788G+ processor is one of the known and popular ones. It allows users to allow up to 18 hours of battery life, with a battery of 4500mah and a C Type supercharging capacity.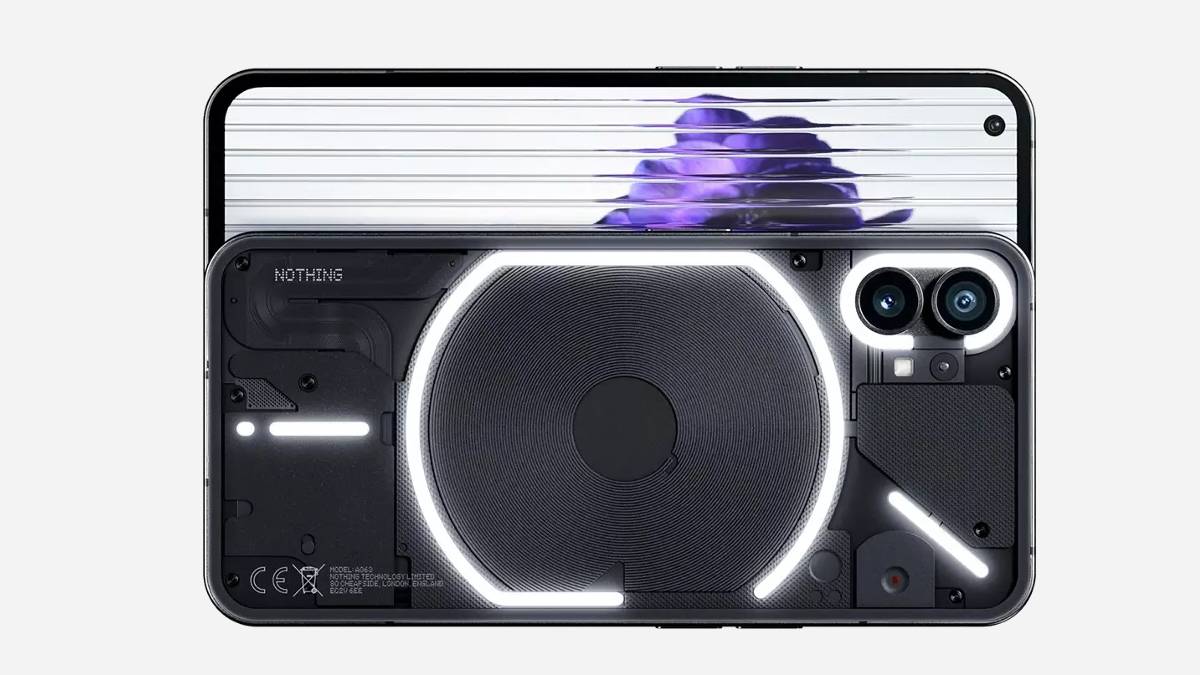 Not most technological items are eco-friendly, they leave a carbon footprint in some ways or other but not Nothing Phone. Embedded within is a simple but effective & resilient fibre packing. They came from bio-based, repurposed and recycled parts. 
This surely is a huge leap by mankind towards sustainability and effectiveness. 
Nothing Phone 1 is supposed to be launched on the 21st of July 2022 for an estimated price of Rs 35,000/-
For more such updates, keep reading techinnews