Nvidia Corp. agreed to pay a $5.5 million penalty to federal securities authorities in response to charges that it failed to sufficiently report earnings from cryptocurrency mining. According to a Friday statement from the US Securities and Exchange Commission, the company did not make clear that demand from crypto miners was responsible for a significant part of the increase in sales of its graphics processing units that are also used for gaming during two consecutive quarters in 2018. The method of receiving crypto rewards in return for confirming transactions on distributed ledgers is known as crypto mining.
"All issuers, particularly those pursuing innovative technological prospects, must ensure that their disclosures are timely, comprehensive, and accurate," said Kristina Littman, director of the SEC's crypto enforcement team. A spokeswoman for Nvidia declined to comment. The Santa Clara, California-based corporation consented to the penalty without accepting or contesting the conclusions of the regulator.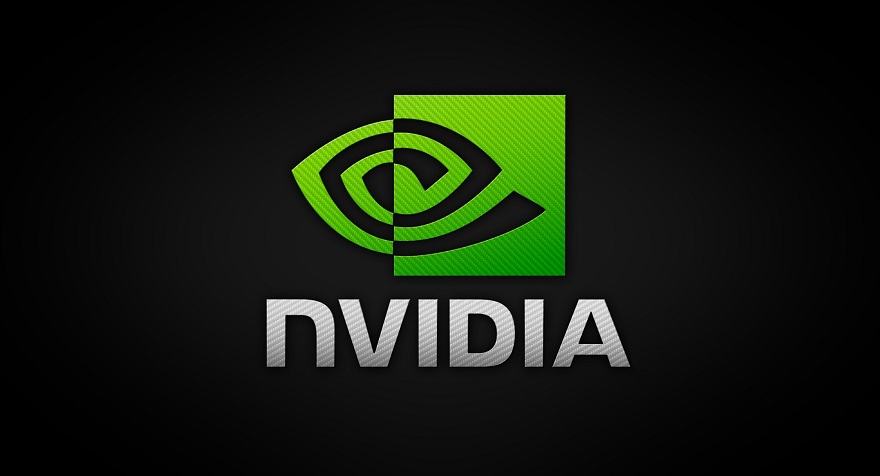 The examination of the company's files and history was overseen by Brent Wilner, a member of the SEC's Crypto Assets and Cyber Unit. The announcement follows the SEC's decision to double the size of its enforcement team, which focuses on crypto assets, exchanges, crypto loans, DeFi platforms, non-fungible tokens (NFTs), and stablecoins. Nvidia violated Section 17(a)(2) and (3) of the Securities Act of 1933, as well as the Securities Exchange Act of 1934's disclosure rules, according to Wilner.
For investigators, the massive spike in gaming income in only one fiscal quarter was an obvious red sign. The regulator's decision was backed up by Nvidia's 2018 disclosures. This year, the corporation brought in $9.714 billion in revenue, with gaming accounting for over half of that.
In basic English, what does it all mean? During the 2017-2018 mining boom, Nvidia began generating a lot of money and wasn't honest about "how" they did it.