Samsung Galaxy 200mp sensor calls attention to its advanced pixel binning technology, with its Tetra2pixel, stimulating different pixels to adapt to the differing light levels. Samsung electronics have launched its very own image sensor. Named the ISOCELL HP2, it is known for its 200mp resolution.
This fantastic camera is already being mass-produced and will probably be formally released on the market with the ever-loved Samsung Galaxy S23 Ultra. The possible launch date of the latter is 1st February 2023. The camera isn't its only feature. As per Samsung, the lens is supposed to enhance mobile picture quality bringing them up to premium levels.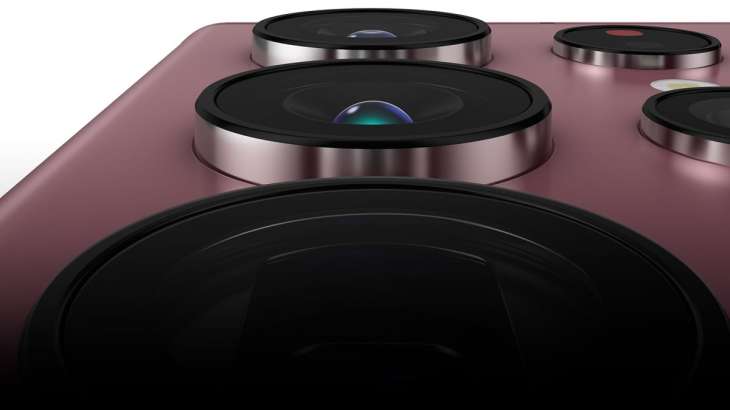 The ISOCELL HP2 is equipped with a 1/1.3-inch optical sensor that can capture 200 million 0.6-micrometre pixels, similar to those found in the 108-megapixel main cameras of smartphones. This enables for the scope of a higher resolution, turning it into a high-end smartphone with bigger camera bumps.
The newest feature which makes this lens all the more special is named – Tetra2pixel technology. Upon inspection, this invention is packed with varying pixel sizes which adapt to the change in lighting to capture the perfect moment.  Using four to sixteen neighbouring pixels, the sensor can transform into a 1.2-micrometre 50-megapixel or 2.4-micrometre 12.5-megapixel image sensor when in low light, while for a fuller 8K video, the sensor switches to 1.2-micrometre 50-megapixel.
In Lieu, the HP2 has been equipped with Samsung's very own Vertical Transfer Gate (D-VTG) technology. This innovation is claimed to enhance the pixel capacity by over 33%. This in turn leads to a reduction of instances of overexposure all the while it enhances the colour reproduction, ie – vibrant light function & colours are produced.
The sensor is also said to have been embedded with Super QPD technology which provides autofocus in low light settings, while the DSG enhances the HDR performance, simultaneously in 50mp mode.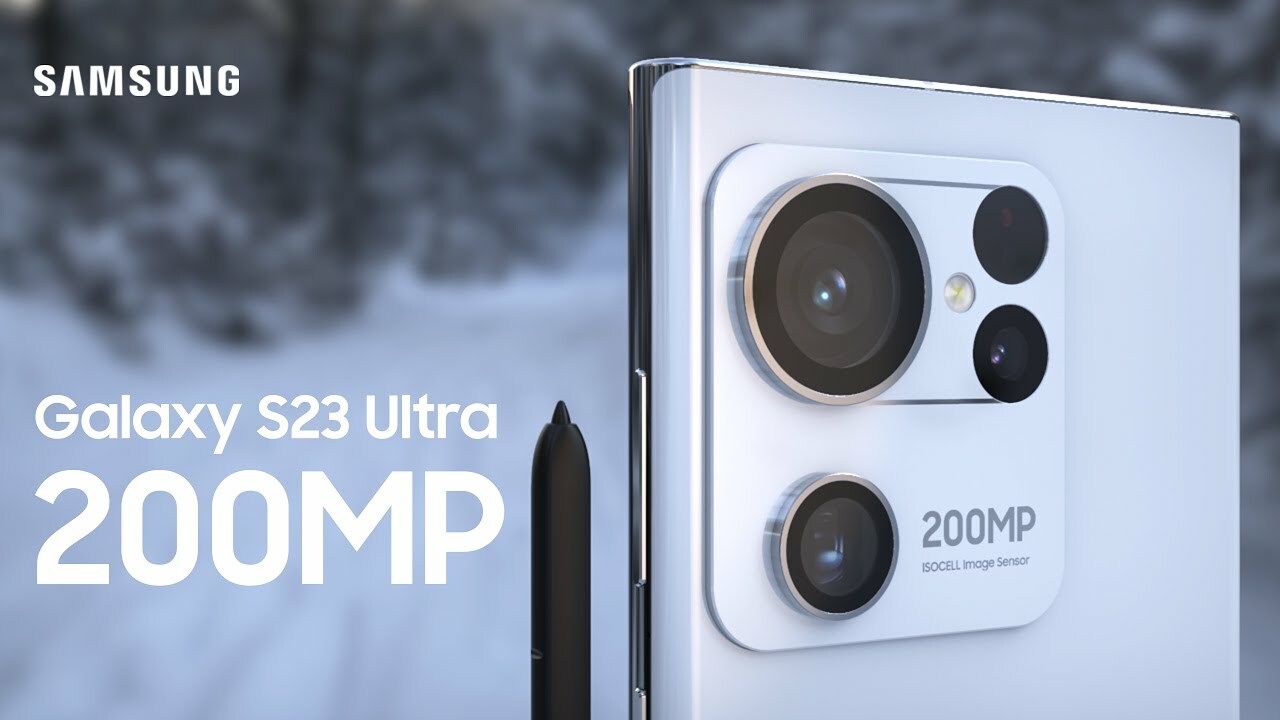 On the other hand, Samsung's Flagship product Samsung Galaxy S23 Ultra 200MP camera is said to be a reflection of the strengths of the Samsung Galaxy S22 Ultra. Samsung's S22 Ultra comes with a high-definition camera and offers 100X zoom capability, which might be further enhanced by the new 200MP camera lens. Galaxy S23 & Galaxy S23 Plus might not continue with their usual 50MP camera. 
For more such updates, keep reading techinnews