Here is the rest of the list of the upcoming PS5 games which have kept us on our toes all this while. Let's read about what all it has to offer before its launch dates.
12. GOTHAM NIGHTS:
The long and awaited Gothom Nights developed by WB Games Montreal is being portrayed as "the most dynamic and interactive Gotham City yet". Here Batman is dead and the city of Gotham has been left to Gotham Knights (Robin, Batgirl, Nightwing, Red Hood) to protect. This is a completely original story by PS5. It features villains like – Court of owls and Mr. Freeze and will be released on October 25th. 
11. CALL OF DUTY – MODERN WARFARE:
This COD game comes from its developer, Infinity Ward, and is set to be released on October 28th. This sequel brings back Task Force 141 from 2019. Captain Price and Co are back along with the looming threat of General Shepard & Victor Zakhaev. 
12. THE CALLISTO PROTOCOL:
This game is said to be the spiritual successor to Dead Space, produced by Striking Distance is to be released on 2nd December. This Survival Horror Game is helmed by Glenn Schofield and aims to provide a next-generation terrifying experience. It is set in the year 2320, on Jupiter's moon where a horrific conspiracy unfolds with nightmare-inducing visuals and graphics. 
13. STAR TREK – RESURGENCE:
Developed by a brand new name, Dramatic Labs brings out a choice-driven. A third-person adventure game, set to be released in Spring of 2022. The users play as – Officer Jara Rydek and Engineering Crewperson Carter Diaz as they attempt to solve a sinister mystery from the USS Resolute involving two alien races on the brink of war. 
14. SONIC FRONTIERS: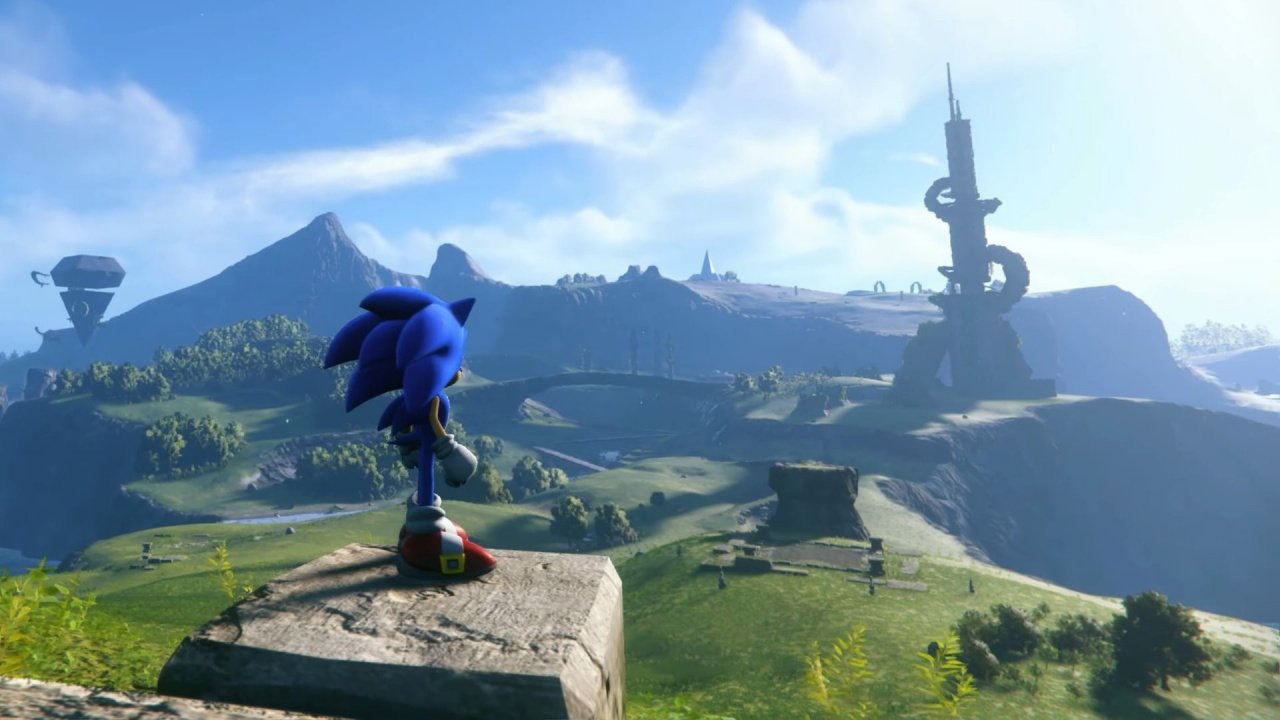 This game developed by its very own sonic team follows a brand new adventure of speeding through Starfall Islands. The visuals and graphics are more beautiful than ever. 
15. FINAL FANTASY 7 – CRISIS CORE REUNION :
This is an in-house game developed by Square Enix, building a remaster of Final Fantasy 7 – Crisis Core and the prequel Final Fantasy 7 which were launched back in 2018. This remake has updated 3D models, HD graphics, new music arrangements, and more. 
16. GHOSTBUSTERS – SPIRITS UNLEASED:
This spooky number is developed by the same Illfonic who was behind Friday the 13th. Here players join the Ghostbusters to chase and trap ghosts across varied locations. Players also have the option to be ghosts. They can hide, sneak and scare. 
17. A PLAQUE TALE – REQUIEM: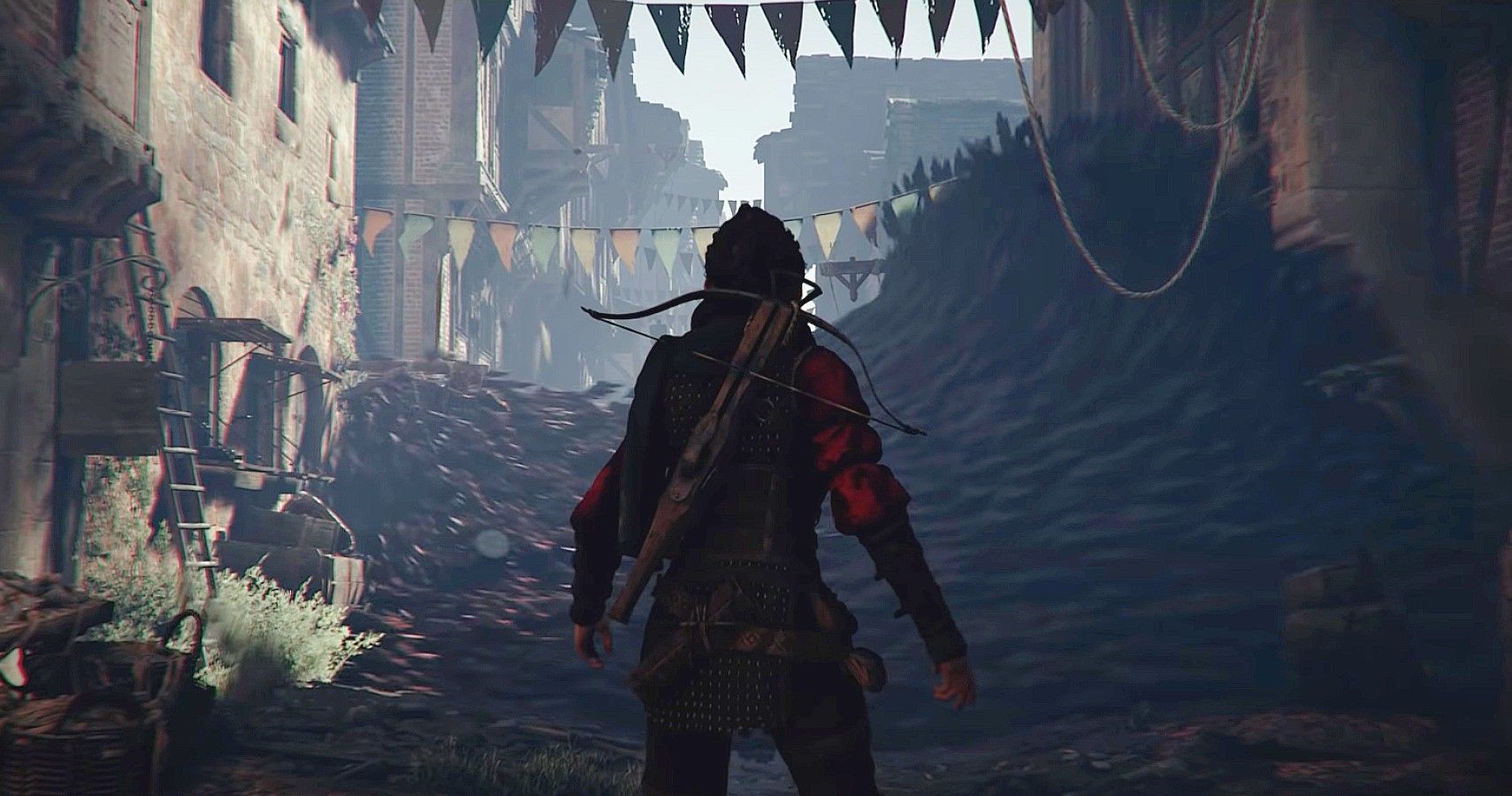 The fight stimulator studio Ashobo developed this game and it's going back to its original sequel. The game follows the heroes Amicia and Hugo in their quest to survive in the rat-infested city. The brother-sister duo has a difficult road ahead against the literal seas of rats. 
18. GOD OF WAR RAGNAROK :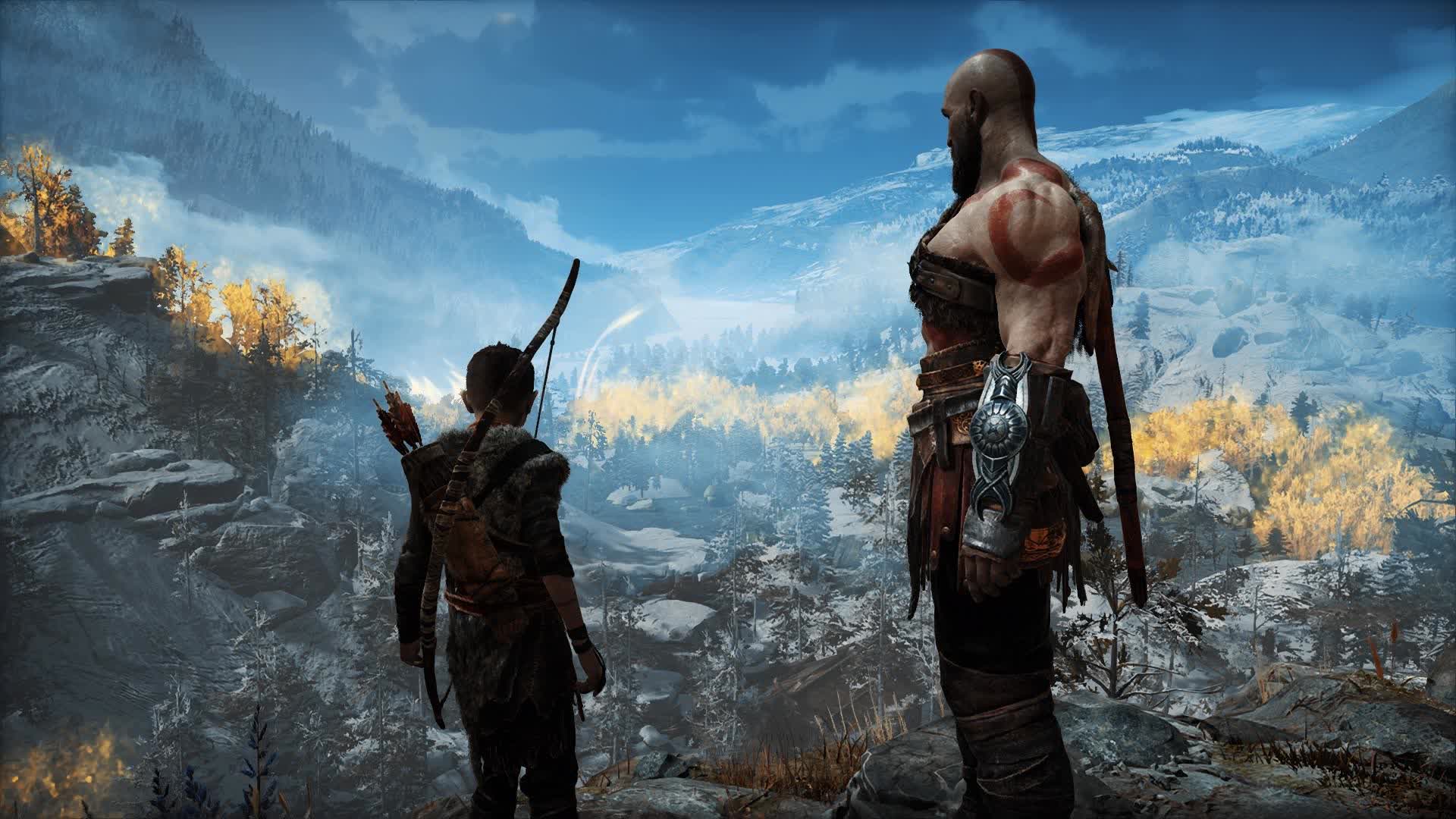 Upcoming PS5 games bring us the awaited Ragnarok, developed by Sony Santa Monica Studio. With Kratos' upcoming return in the God of War Ragnarok trailer, we see an adolescent Atreus and a sea of different creatures and a few new characters. This time the realms are harsher and our Gods are against new Norse mythology creatures. The direction has been taken over by Eric Williams from Cory Barlog. 
19. OPEN ROADS :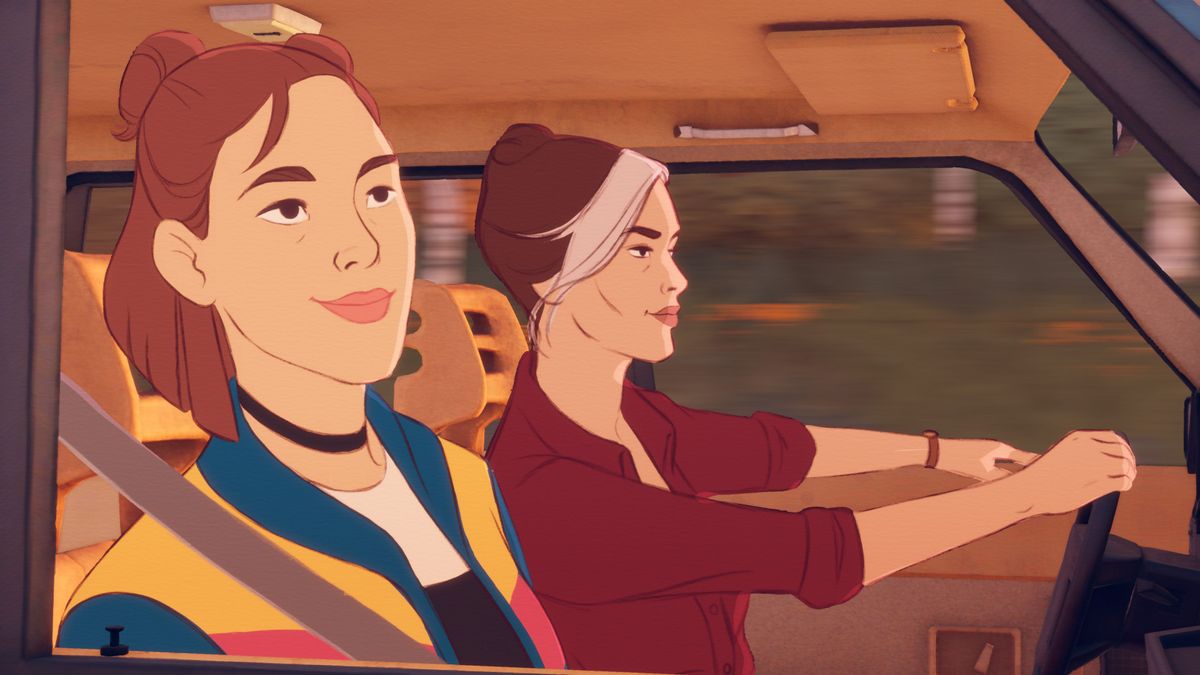 The latest game from Fulbright follows a mother-daughter due who has set out on a road trip adventure. They stumble on a series of abandoned family properties which leads them to discover dirty buried secrets about their own kin. This entails an interactive narrative, with multiple destinations and gorgeous visuals. 
20. AVATAR – FRONTIERS OF PANDORA:
Developed by Massive Entertainment, a trailer has been released after years of pining and expectations. The game is to be released sometime in 2022. It's an action-packed first-person pov, adventure storyline, played by Navi and their journey across western frontiers. 
21. HOGWARTS LEGACY:
Developed by Avalanche, these game story events are set in the 1800s at the famous Hogwarts School of Witchcraft and Wizardry. It's an open-world RPG that takes us on a Potter universe adventure with impressive layouts and additions to this PS5 game. 
The future of 2022 in the gaming world with the upcoming PS5 games look promising and adventurous with a perfect balance of paranormal and adventure. 
For more such updates, keep reading Techinnews