Twitter has recently announced new charges for API access, which could potentially impact a wide range of users, including app developers and researchers. The new pricing scheme, which is set to take effect on August 31, 2021, is part of Twitter's ongoing efforts to monetize its platform and increase revenue. Twitter's API, or application programming interface, is a set of tools and protocols that allow developers to build applications that interact with the platform. These applications range from social media management tools to research projects and data analysis tools. Twitter's API has long been a valuable resource for developers and researchers, allowing them to access Twitter data and incorporate it into their own applications and research projects.
Under the new pricing scheme, Twitter is introducing several changes to the way it charges for API access. The most significant change is the introduction of a new "Usage-based pricing" model, which charges users based on the number of requests they make to the API. This means that users who make more requests will be charged more than those who make fewer requests. In addition to the usage-based pricing model, Twitter is also introducing new caps on the number of requests that can be made per month. Users who exceed these caps will be charged additional fees. For many app developers and researchers, these changes could be significant. The new pricing scheme could make it much more expensive to access Twitter's API, particularly for those who make a large number of requests or who require access to a large amount of data. This could potentially price many users out of their projects and limit the range of applications and research that can be built using Twitter data. Many users have expressed concerns about the impact of these changes, particularly on smaller developers and researchers who may not have the resources to absorb the additional costs. Some have also raised questions about the transparency and fairness of the new pricing scheme, which they say may disproportionately impact certain users. In response to these concerns, Twitter has emphasized that it is committed to supporting developers and researchers who use its platform. The company has stated that it will work with users to help them understand the new pricing scheme and to find ways to minimize the impact on their projects. Twitter has also stated that it will continue to offer free access to a limited set of API endpoints, which may be sufficient for some users' needs.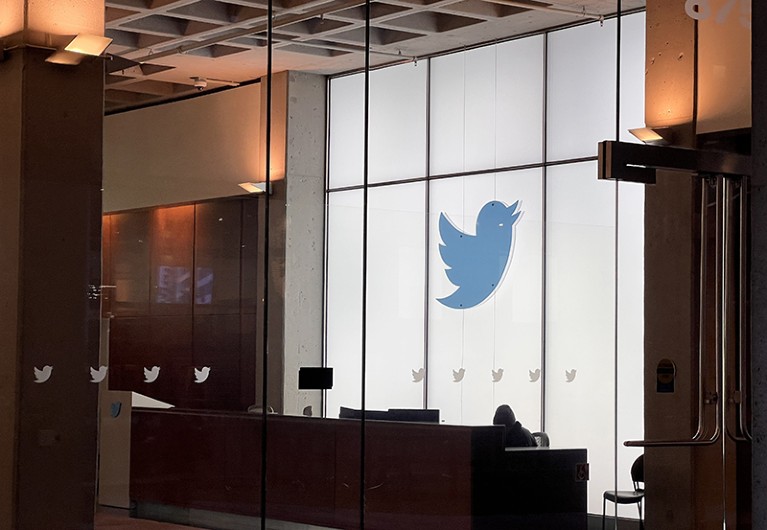 Despite these reassurances, many users remain skeptical about the impact of the new pricing scheme. Some have argued that it could discourage innovation and limit the potential of Twitter as a platform for data analysis and research. Others have suggested that the new pricing scheme may ultimately harm Twitter's own business, as it may discourage developers from building applications on the platform. Twitter's new API access charges represent a significant development for the platform and its users. While the impact of these changes remains to be seen, it is clear that many developers and researchers will need to adjust their strategies and budgets in order to continue using Twitter's API effectively. As the platform continues to evolve and grow, it will be important for Twitter to balance its own revenue needs with the needs of its users and the broader research community.