Amazon's mass layoff emails have impacted employees drastically. In the said mail, they have been asked to meet with their respective leadership teams on a pre-determined date to get more clarity on the situation. Amazon has started their layoffs in India, impacting various departments all over the nation via an email promising 5 months of salary to fired employees. 
Andy Jassy, CEO of Amazon had come forward earlier about impending layoffs. He also made it known that the company is to communicate with their recent ex-employees after January 18th. Past reports have hinted at over 1000 employees losing their job, nationwide. It's no secret that tech companies have been firing their employees globally – and India is no stranger to such practices. 
Many victims of this act have taken to LinkedIn and Twitter to share how they have been laid off and are looking for new opportunities. The layoff has multiple departments across India in Gyrugram, Bangalore, Mumbai, etc. Loss-making terms are in special danger. Both freshers & experienced employees are being let go. Amazon has promised 5 months of severance fees to their laid-off employees so they can support their families & themselves until they can find another job.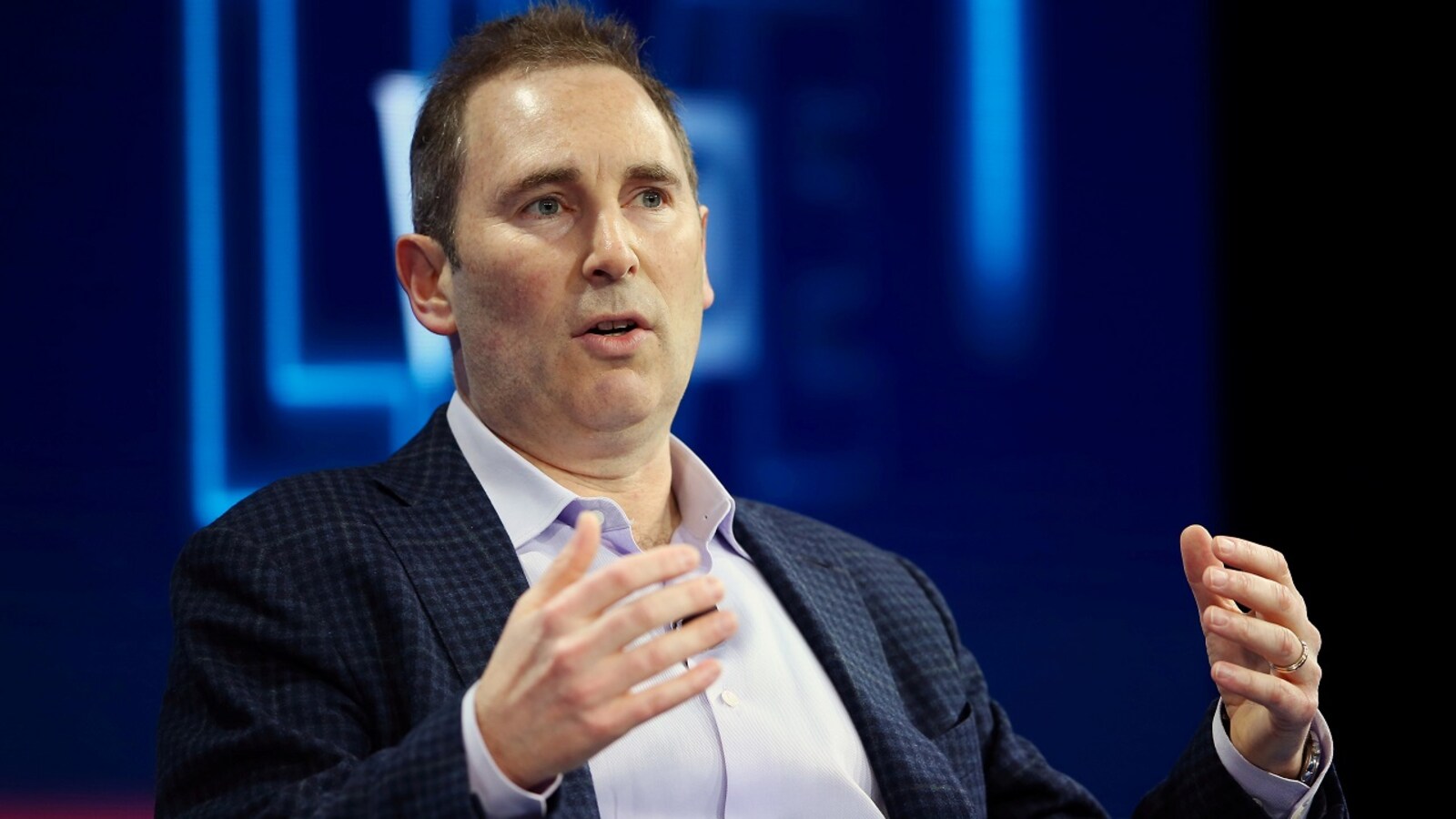 People are pleased by Amazon's behaviour because they are doing more than Elon Musk ever did when Twitter employees were laid off. To this day Twitter employees are waiting for their severance of 5 months which Musk is conveniently avoiding. Twitter layoffs started as early as mid-2022, and those employees are to this day waiting for the money they were promised. Some have come forth and accepted that the severance pay seems more like a pipe dream now. Some employees have received what seems to be a severance pay from Twitter but are far from happy with it. 
Andy Jassy has come forth with a statement, "The firm had over-hired during the pandemic and hence needs to let go of thousands of employees in the weeks to come. This year's review has been more difficult given the uncertain economy and the fact that we hired rapidly over the last several years." The CEO goes on to say, "We plan to eliminate just over 18,000 roles. Several teams have been impacted; however, the majority of this role elimination is in our Amazon stores & PXT organizations." 
Hence, as a relief and apology to his former employees, he promises severance pay and health benefits to those who have been affected. "S team and I are deeply aware that these role elimination are difficult for people and we don't take these decisions lightly or underestimate how much they might affect the lives of those who are impacted. We are working to support those who are affected & are providing packages that include a separation payment, transitional health insurance benefits and external job placement support." 
Along with major layoffs, they have withdrawn full-time job opportunities from LinkedIn, their official website & physical offers. Meta has recently confirmed that revoking these full-time offers has hinted at slow hiring for the entirety of 2023. 
For more such updates, keep reading techinnews