The finest cheap tablets maintain their prices low without sacrificing vital features. Of course, there is an element of compromise – compromises in functionality and performance are to be expected at this cheap price point. If you don't want top-of-the-line efficiency and the most up-to-date features, there are cheap tablets that punch beyond their weight, making them excellent value selections. To be sure, you won't receive the same experience as if you invested in one of the finest iPads or best Android tablets. A top-budget model, on the other hand, should serve you well if you're searching for the best tablet to get you through general broadcasting, browsing, and mobile gaming. Here are a few of the cheapest and best tablets to buy in 2023. 
1. Apple iPad 10.2" (2021)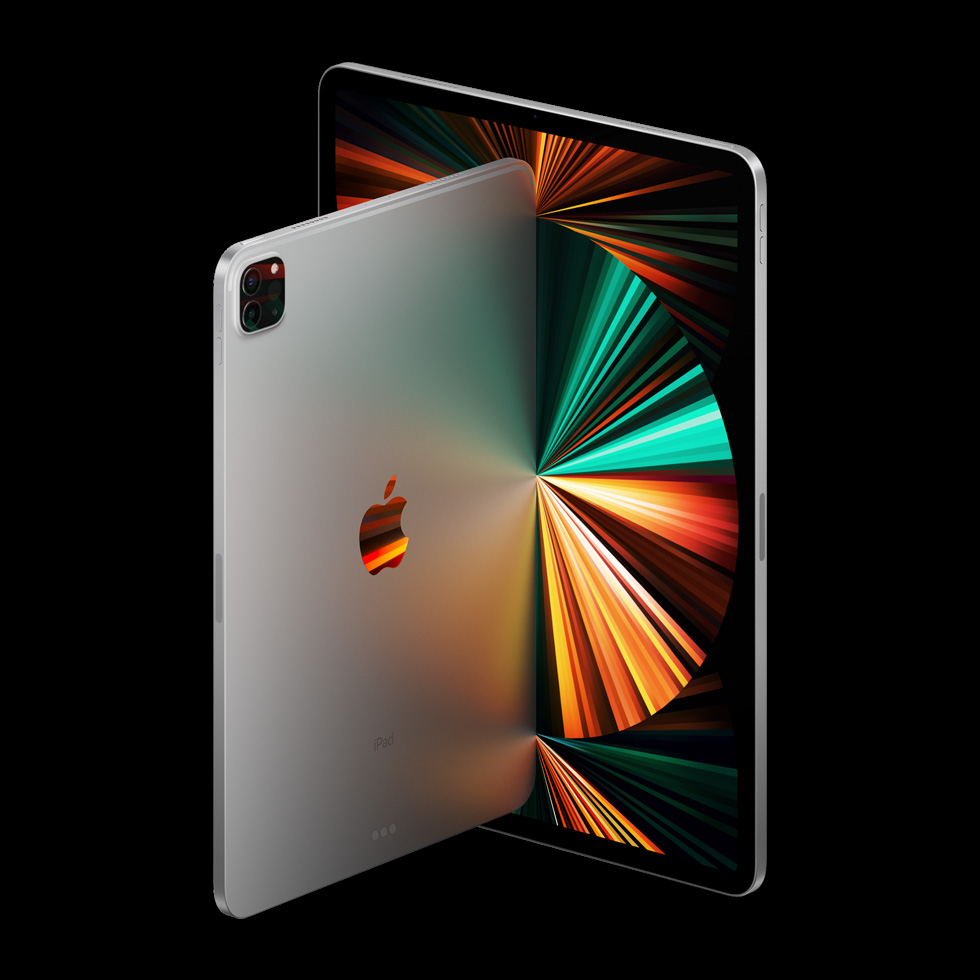 Even if Apple iPads are particularly costly, iPad from 2021's value has fallen in the market simply cause of its successors and the hype behind them. This 10.2" screen tablet has an A13 Bionic processor and is an iPad with iOS 15. Apple provides with a camera complex of an 8mp wide-angle rear camera and a 12mp front camera. They have a battery life of about 10 to 12 hours on a single charge with a gorgeous display resolution of 1620 x 2160. 
When compared to Windows and Android, 10 hours of playtime isn't enough when others might provide a playtime of 22 hours at the same price. Another downside of this tablet is the fact it doesn't have biometric security, ie not having face ID. This tablet retails for about 29,000 INR or $354 and might be a little bit on the expensive side. 
2. Amazon Fire HD 10 Plus (2021)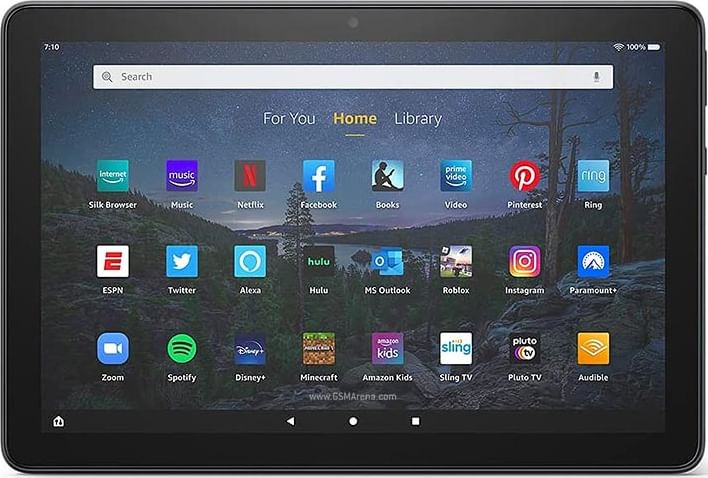 This tablet has a few key specifications of  32GB and 64 GB storage, dimensions of 247*166*9.2 mm giving it a 10.1" screen. This tablet also has a battery life of 12 hours with a wide angle ream camera of 2mp and a back camera with a wide angle of 5mp. The octa-core processor is sustained by a Fire OS makes it a good deal, and finding a good laptop at a cheaper price. The excellent screen resolution and sound quality certainly do help its case but its cons include – a dated design with restrictive software. 
One might argue that the handset's chipset and camera might be a little basic but it still is durable and ideal for extended uses. This tablet retails for about 11,980 INR or $146.
3. Samsung Galaxy Tab A 
This tablet has certain eye-catching specifications like a storage of 32/64GB, a 10.5" screen with a resolution of 1200 x 1920, a Snapdragon 450 octa-core processor paired with a rear end camera of 8mp wide angle and a front wide-angle camera of 5mp. This tab has a 7300mAh battery and a few of the pros of getting this handset are the fact that comes with its own headphone jack which isn't so common nowadays, it also has a long battery life. Their cons might include the design being a tad bit on the bulkier side with a slight lag problem. 
This tablet is extremely portable and is compatible with Google's operating system pretty smoothly. This is a good option for those who strive for basic. This tablet retails for about 15,999 INR or $195.
4. Echo Show 8 (2nd Gen)
This HD tablet from Amazon Fire has an 8" display screen with a resolution of 880 x 1280 powered by the quad-core octa-core processor, the usual storage of 32GB and 64GB storage. When talking of camera quality it comes with a 13 mp built-in cover. This tablet comes with a fire stereo system and hands-free entertainment with Alexa. One can make video calls to each other on Echo Show devices with their phones and the Alexa app. This tablet can also double as a monitoring device for one home with its built-in camera. 
Smart voice control can be used to control the lights, fans, and other electronics of a smart house. The Alexa app can also build routines as per your needs and tastes. These tablets retail for about 14,000 INR or $170.
5. Amazon Fire HD 8 Plus 
This is one of the best cheap tablets out on the market with a storage of 32GB and 64GB, with 2mp wide angles cameras on the front and the back, and it supports wireless charging. Thus tablet can easily be used as a baby monitor or a house monitor with the help of Alexa to regulate and keep an eye on what you need. 
One of their cons is the low-quality display along with the fact that it's not one of the swiftest tablets, not even with the extra RAM. These tablets retail for about 8,200 INR or $99.
For more such updates, keep reading techinnews