The latest news on Elon Musk is Tesla owners leaving the company and the much sought-after Teslas due to the newest Twitter CEO's antiques. Experts believe that consumers have a higher chance of reacting badly to a controversial car company than to other businesses. Tesla, however, has no comments on the situation at hand. 
It's no secret that Musk is known for his erratic behaviour and troublesome decision-making. Musk has been a polarising online figure, especially after Twitter accusations. Twitter's CEO has started to lose customers as they are having a second thoughts about being any part of his company because of his personality. 
All heads turned when Bob Perkowitz, a tesla enthusiast never bought a new Tesla, even though he was the first to book for Model S way back in 2009. His reason being Elon's turbulent twitter accusations is swaying his right-wing views. Directly quoting him from an interview with Insider, "Elon was a really good reason to buy the car. He had a great brand. He is not just a great brand anymore".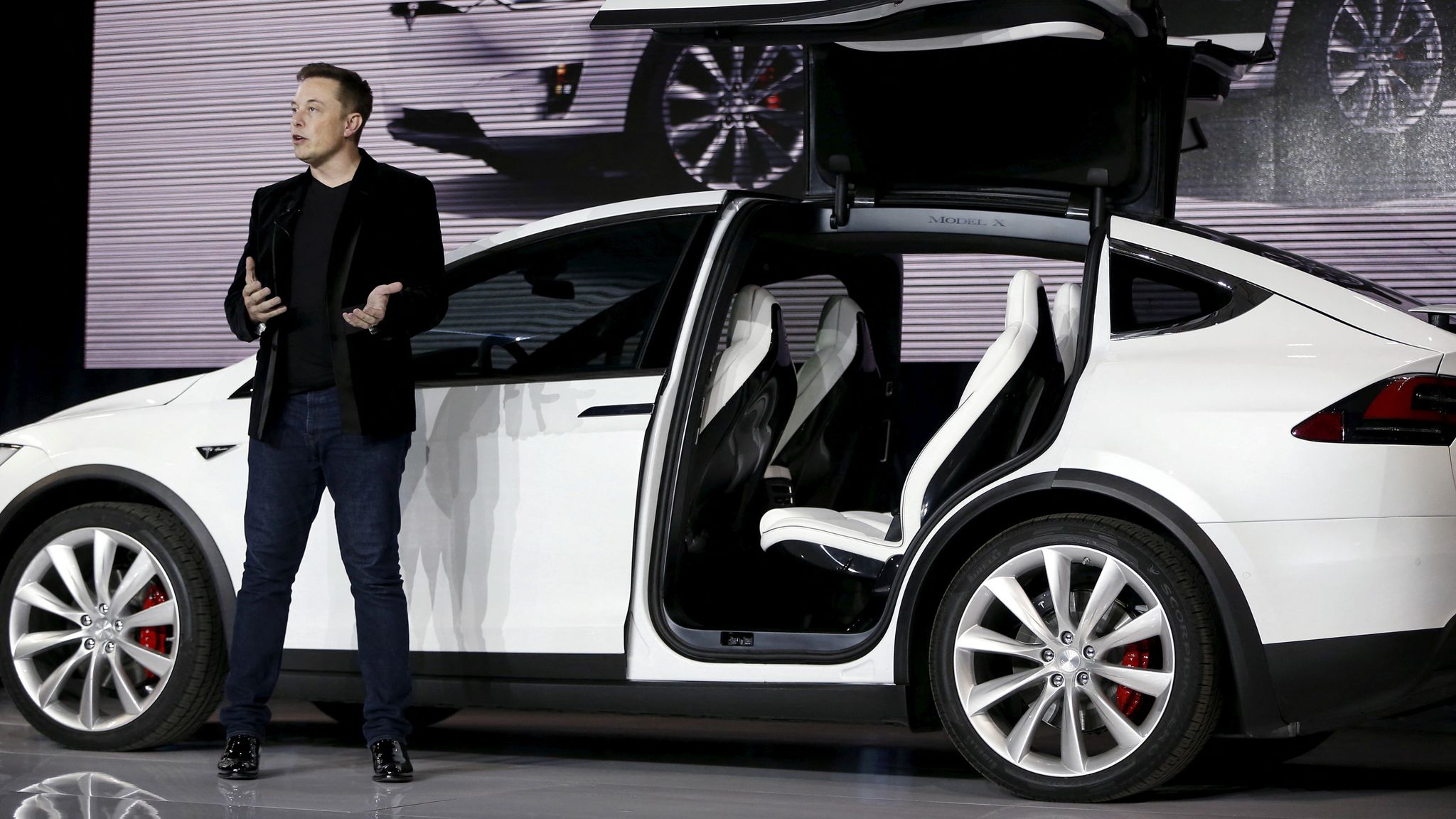 Alan Lasoff, a Californian Tesla customer owns a model Y SUV on a lease and reveals that he is unwilling to renew it once it expires. The reason for such a clause is due to "the billionaire's hypocrisy". Lasoff goes on to say, "He told everyone he's buying Twitter because he wants it to be sort of apolitical, and on the eve of the election he says you should vote for the Republicans". In an interview with Insider, it's revealed, "He can have his opinion, but the thing I really despise in people is hypocrisy" says Alan.
Another Tesla owner, John Byrne who is a software Ceo is fed up with the Twitter fiasco. This resulted in trading his Tesla for an Audi in the winter of 2022. For him, the final straw was the broadcasting of Elon's right-wing views. Byrne went on to say that he no longer wishes to be a brand ambassador for the company. 
Tesla hasn't answered any of the latest scandals. It's a known fact that customers react poorly to a car company scandal over any other business. Business Expert Mattew Quint says – "a car is a long-term purchase & it represents the owner to the outside world, wherever they go". 
Tesla stocks on the other hand went down by 65% in 2022. It definitely wasn't a good business year for the company. The company has been facing challenges some of which include competitive threats, rising costs, and a huge risk of recession slowly dying out. It has been recently speculated that the diabolical CEO of Tesla might just share Tesla shares to keep Twitter afloat. This greatly concerns Tesla owners & enthusiasts. 
For more such updates, keep reading techinnews