The phenomenally successful social media site TikTok is introducing some intriguing upgrades to its TikTok Shop. Users, producers, and companies all stand to benefit from a more seamless and participatory purchasing experience as a result of these improvements.




1. Improved Shopping Experience: The TikTok Shop now has a separate shop option that is located directly on the home screen. As a result, a vast assortment of items and categories are simple to find and explore.



2. Creators are in for a treat as they may now take part in affiliate schemes, further empowering them. Their followers may easily make purchases from in-feed and live broadcasts since they make it so simple for them to do so by tagging items in their content.



3. Brand Customization: Companies may now choose their own product catalog as the main focus of their profile pages. Through better client engagement, they are able to promote their products.



4. Simplified Shopping: A sophisticated search function, product suggestions, and order management capabilities are all included on the dedicated store tab. Everything is done to improve the ease and pleasure of your purchasing experience.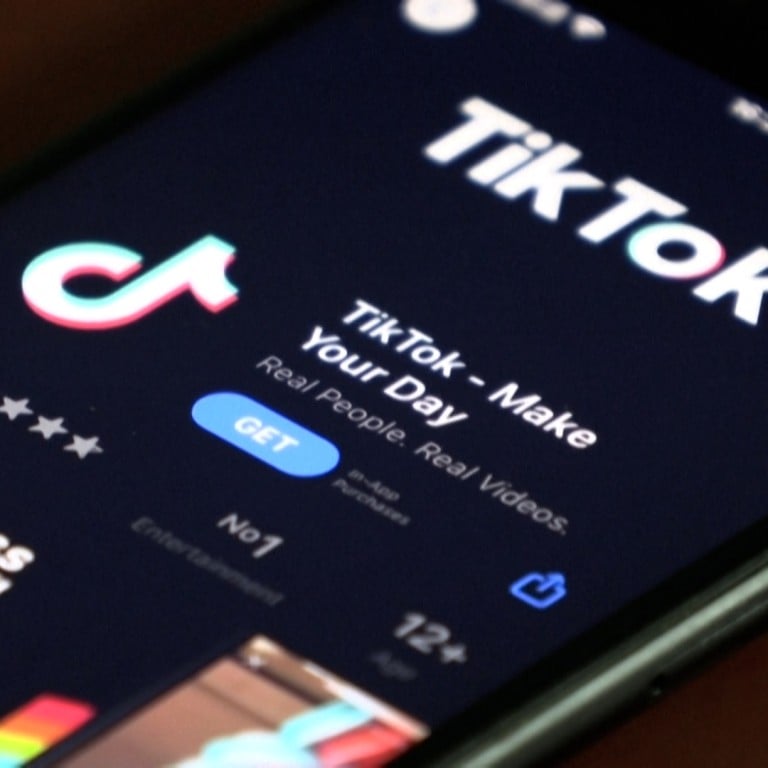 5. Collaborative Selling: TikTok is developing an affiliate funnel that links merchants and creators and enables them to work together to sell things in exchange for commissions.



Since November 2022, TikTok has been beta-testing these upgrades in the US before progressively bringing them to other countries.

Additionally, the site sells its own goods through subsidiaries, such as the UK's "Trendy Beat" area, and provides logistical support under the "Fulfilled by TikTok" banner.



With these upgrades, TikTok is expected to amass additional user information, such as purchasing patterns, addresses, and financial data. You can be guaranteed that all data gathered from US clients is controlled and stored locally by USDS, assuring privacy and security.



Exciting Partnerships with TikTok: In August 2023, TikTok partnered with CommentSold to enable retailers to hold real-time shopping events on the platform. Additionally, CedCommerce unveiled the TikTok Shop Connector, which enables UK- and US-based merchants to conduct direct sales on the site.



With an ever-growing user base, TikTok is developing into a one-stop shop for entertainment and online shopping, delivering a fun and immersive experience.