Data science is a rapidly growing field that encompasses a range of skills and techniques used to extract insights and knowledge from data. With the increasing amount of data being generated every day, the demand for professionals who can work with and interpret this information is on the rise. Careers in data science offer lucrative salaries and the opportunity to work on cutting-edge projects that impact businesses, governments, and society as a whole. This field draws upon a range of disciplines including computer science, mathematics, and statistics, and is growing in importance as organizations look to use data to drive their decision-making and gain a competitive advantage.
Here are some of the top high-paying careers in data science:
1. Data Scientist: A data scientist uses statistical and programming skills to analyze and interpret complex data sets. They are responsible for identifying trends, patterns, and insights in data and presenting their findings to decision-makers.
Avg Salary – $120,000 – $180,000 per year
2. Machine Learning Engineer: A machine learning engineer designs and builds complex systems that can automatically learn from and make predictions based on data. They work closely with data scientists to integrate machine learning models into software and systems.
Avg Salary – $150,000 – $180,000 per year. 
3. Business Intelligence Analyst: A business intelligence analyst uses data to support decision-making and drive business strategy. They work with stakeholders to identify data sources, build reports and dashboards, and provide insights into key performance indicators.
Avg Salary – $80,000 – $140,000 per year.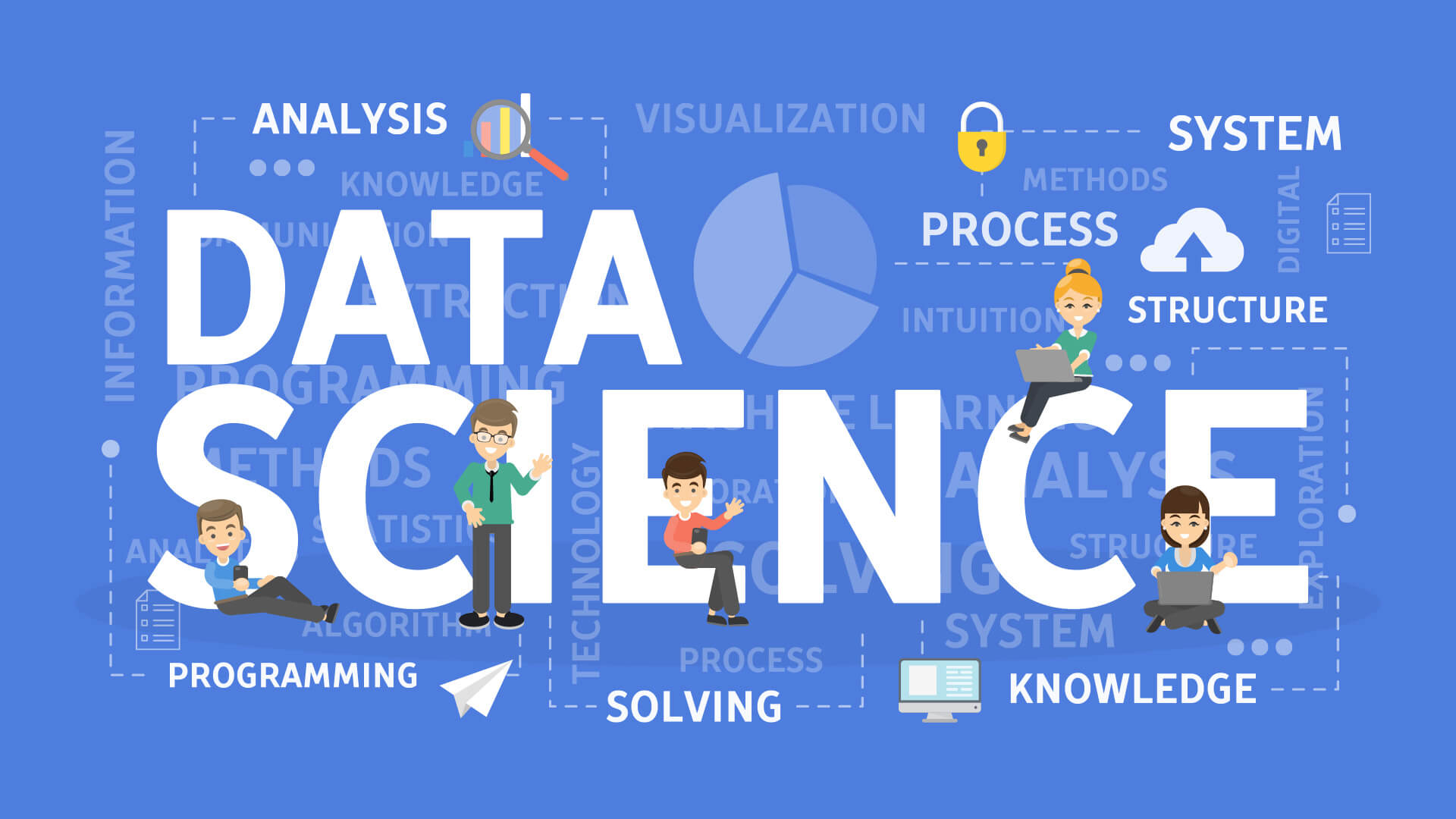 4. Big Data Engineer: A big data engineer designs and implements the infrastructure to store, process, and analyze large and complex data sets. They work with data scientists and software engineers to ensure data is properly processed, stored, and available for analysis.
Avg Salary – $120,000 – $180,000
5. Data Analyst: A data analyst performs quantitative analysis of data to support decision-making and drive business strategy. They may also be responsible for data visualization, data cleansing, and data modelling.
Avg Salary – $60,000 – $120,000 per year.
It's important to note that salaries for these positions can vary widely based on factors such as experience, location, and company size.
For more such content, keep reading @techinnews