Apple Music in iOS 16 is ranked one of the best music streaming devices for obvious reasons as it meticulously works towards a better interface & better quality with each passing day. On its official release weak, Apple as usual has unveiled numerous of its secrets -which include all the new & awaited features of Apple Music.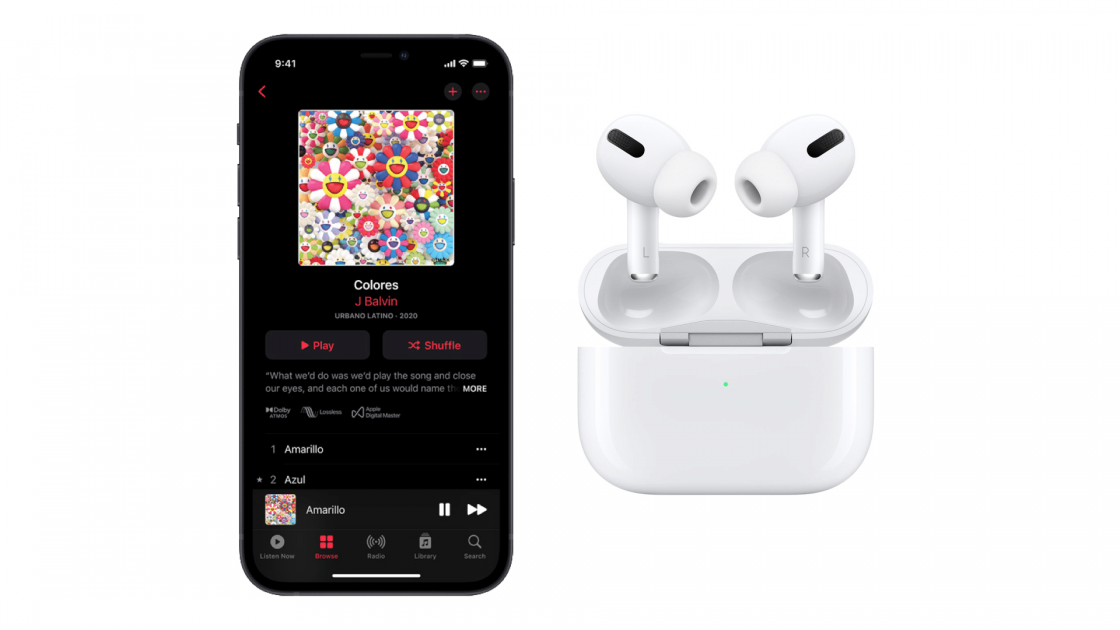 The biggest competitor of Apple Music in today's market is undoubtedly Spotify. Spotify is one such music streaming app which has millions of features, insane audio quality and a somewhat reasonable subscription price for ad-free music which everyone is attracted to. User pols agree with the fact that Spotify in fact is one the biggest competitors of the Swedish Giant. 
The unveiled features :
-the added ability to sort playlists by artists, album, title, etc;
-on opening a singer/songwriter/bandmates profile, a 'favourites' option appears to categorise all your favourite artists in a single place;
-the appearance of volume hud has changed which now resembled the bar determining the length of the song;
-the appearance of the apple music widget has changed and now has the ability to show the device being used;
-when SharePlay is being used, it now automatically syncs features like movies, games, music, etc all the while one uses the imessage to chat with friends;
-adding songs to the queue has become easier because one can simply drag and drop the wanted song;
-music can now be moved from one home pad to another by not streaming it on the other homepod;
-Apple Music's newest feature 'custom spatial audio' allows owners of AirPod 3, AirPod Pro & Air Pod Max to enjoy better quality audio;
It's a known fact that iOS 16 is still in its testing phase, so the addition & un-veiling of newer features can be expected from Apple Music. 

For more such updates, keep reading Techinnews