After almost disappearing from the face of, thought to be never seen again – the MatePad Air Android tablet has been introduced by Huawei in China. The stylish slate boasts an IPS display with a variable refresh rate that can deliver 2.8K video. 
The Huawei MatePad Air has an 11.5-inch display that features a 2,880 × 1,840-pixel resolution and a pixel density of 270 ppi. The tablet's screen-to-body ratio is 87%, and its display refresh rate ranges from 30Hz to 144Hz.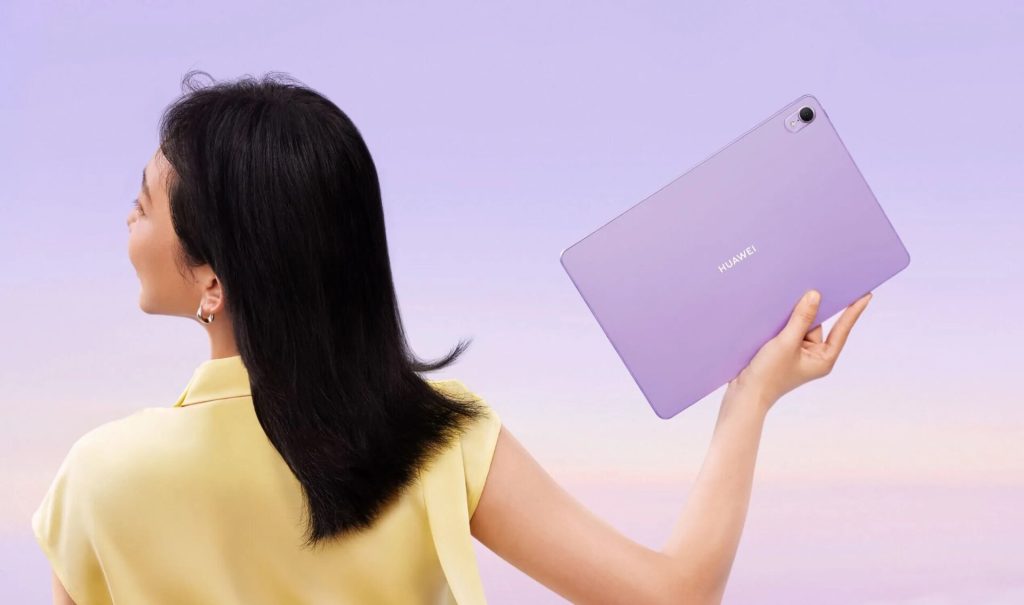 The latest, high-end Huawei tablet has a Snapdragon 888 CPU, which is substantially older. The Cortex-X1, Cortex-A78, Cortex-A55, and Adreno 660 GPUs are found in the Snapdragon 888 SoC. The tablet has 512GB of storage and up to 12GB of RAM. The tablet is also available in an 8GB RAM/128GB storage option. 
The 8,300mAh battery of the Huawei MatePad Air supports 40W cable charging. The MatePad Air has a 13MP back camera, an LTE modem, and an 8MP front camera. The Huawei MatePad Air's audio system has four speakers and four microphones.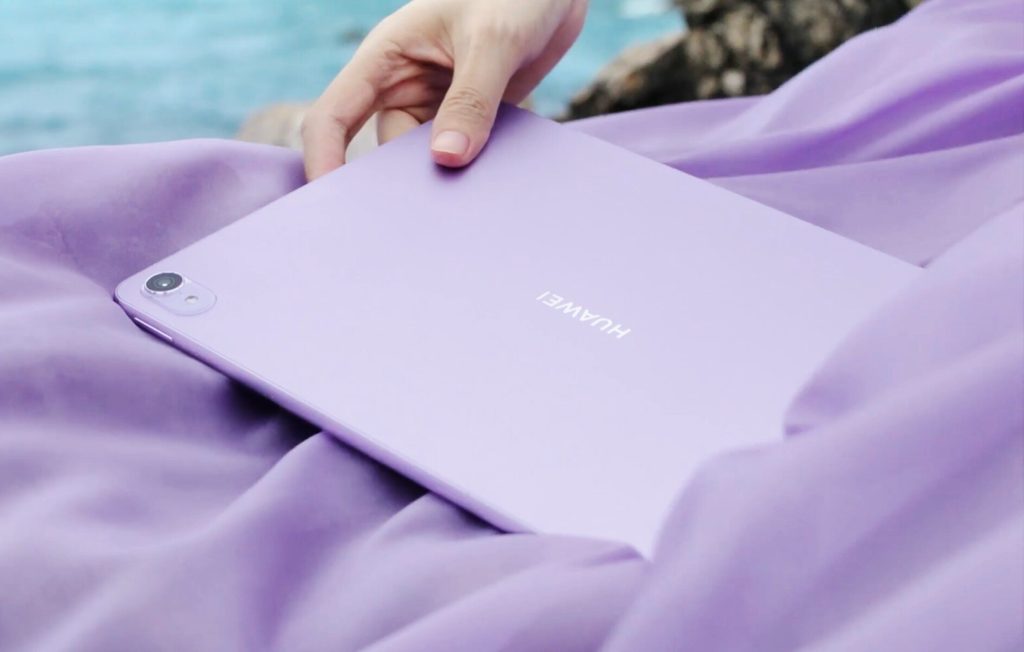 Pricing & Demand of Huawei MatePad Air In The Market: 
Although these extras are offered individually, the Huawei MatePad Air comes with a pen and keyboard. The MatePad Air costs 2,899 yuan (about $412) in China if one chooses to buy the 8GB+128GB model and 4,499 yuan (about $639) for the 12GB+512GB model.
Details on the MatePad Air's global availability may soon be released.
For more such updates, keep reading techinnews