The much awaited Vivo X100 flagship series, which will include the Vivo X100, Vivo X100 Pro, and Vivo X100 Pro Plus, is about to make its debut. These smartphones offer amazing improvements, such as cutting-edge camera technology and powerful CPUs. This is what the Vivo X100 series is currently known to be.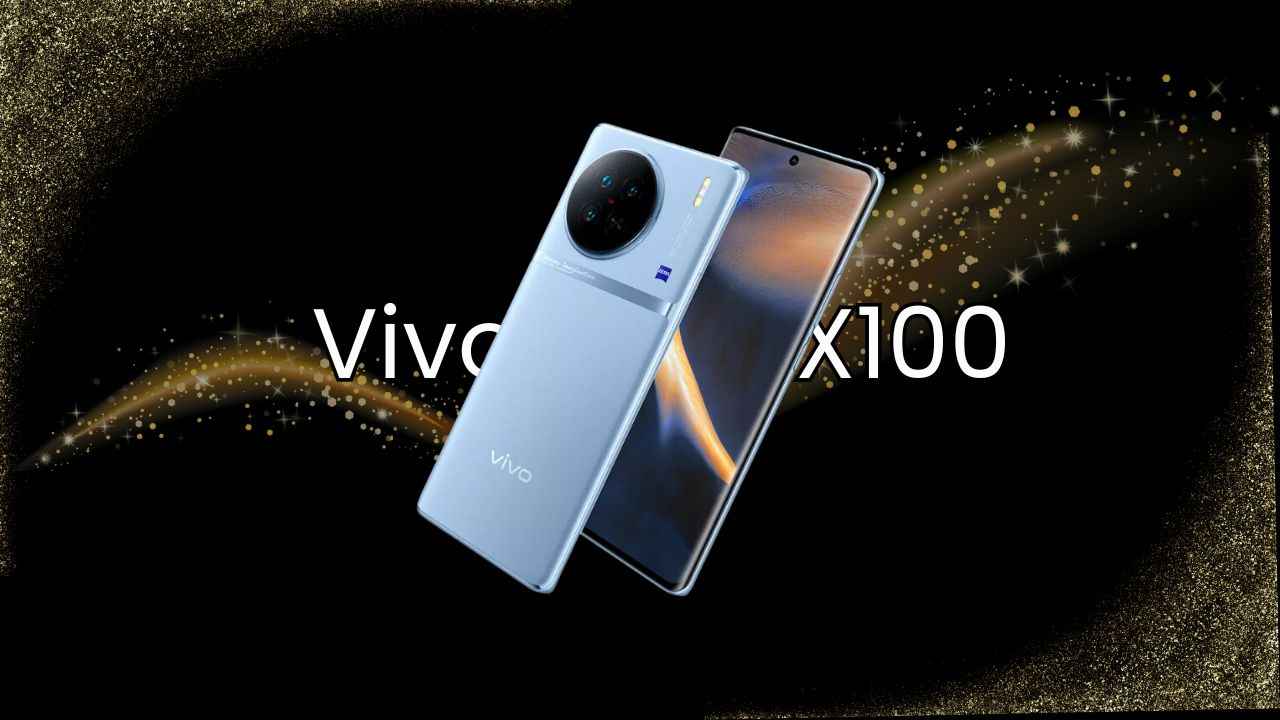 Power of Processor:

The MediaTek Dimensity 9300 processor, which powers the Vivo X100 and Vivo X100 Pro, offers performance that is similar to that of the recently unveiled Snapdragon 8 Gen 3. With these chips, users can expect a reliable and effective experience.

Outstanding Performance:

An interesting Vivo smartphone—possibly the Pro model or the entry-level X100—has emerged with an Antutu score of more than 2.2 million. It comes pre-installed and has a large 1TB of UFS 4.0 storage.

Fast RAM and Charging: The 16GB LPDDR5T RAM, the quickest DRAM version currently on the market, is a notable characteristic of the X100 series. Furthermore, lightning-fast 120W fast charging is anticipated for both devices, guaranteeing easy and speedy battery replenishment.

Innovations in Cameras:

With the X100 series, Vivo is setting the standard for smartphone photography. With its unique Sony LYT800 sensor and V3 imaging chip, the Vivo X100 will have outstanding low-light performance. Additionally, a Zeiss Vario-APO-Sonnar lens on the periscope lens will be included into these smartphones, offering better photo quality than earlier versions.



X100 Pro Plus Camera Prowess: Equipped with a 50MP Sony IMX989 main sensor, a 50MP IMX598 ultrawide camera, and a 50MP IMX758 portrait lens, the Vivo X100 Pro Plus is sure to wow. It could also have an amazing 10x zoom 200MP Samsung HP3 telephoto periscope lens. It is anticipated that every model would have a 6.78-inch AMOLED screen with a fluid refresh rate of 120Hz.

In summary:

Vivo X100 series is ready to offer state-of-the-art features including strong CPUs and amazing photography capabilities. These smartphones promise an amazing user experience with improved RAM and quick charging.